Last year, MasterCard was directly involved within the League of Legends esport scene as a sponsor of the All-Stars, the Mid-Season Invitational, as well as World 2018. Following these previous partnerships, MasterCard recently announced on Twitter that they will become the new partner of the League of Legends Championship Series.
As the exclusive sponsor of the LCS, MasterCard will:
Provide exclusive advantages to MasterCard customers — such as VIP or backstage access

Sponsor the opening ceremony of the Summer Split Finals

Create the "LCS Player of the Week" — a big competition in which MasterCards owners can vote for a LCS player. If they guess correctly the identity of the player that will be highlighted they can earn rewards (that haven't been detailed yet)
Moreover, MasterCards will now regularly publish interview and portrait of LCS players on their Twitter account: @MastercardNexus
Last year, MasterCard was the biggest sponsor of the Worlds 2018 — thus testifying from the growth of esports!
Written by Indiana "Antagoniste" Genest. Translated from French by Thomas "Calo" Sauzin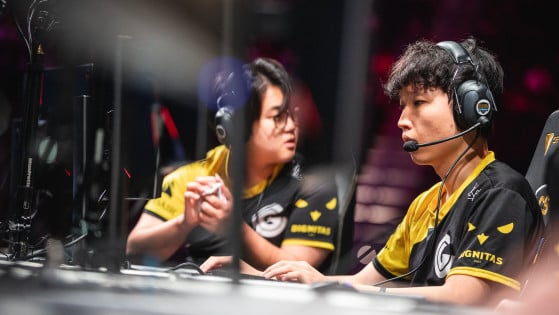 lolesports
As winners of the Regional Qualifiers, Clutch Gaming booked their tickets to Worlds as the LCS third seed. This comes after Doublelift and Team Liquid snatched a fourth title following five tense games against Cloud9 in the LCS Summer Finals.