At first, the Eternals system was a way to answer a wish from the League of Legends community: having the possibility to showcase personal accomplishments in the Rift while achieving general and unique gameplay milestones. However, after the first announcement, feedback from players wasn't that great: the price was considered too high, especially because you could only purchase Eternals through RP. In the end, the Eternals system wasn't truly free-to-play.
As a consequence, Riot has decided to push back the release of these cosmetics in order to change a few things:
Lowering the price of Eternals sets

Split sets between two types: Uniques and Commons

Creating more Unique Eternals per champion

Making Common sets available for BE during Essence Emporiums

Creating discounted Eternals bundles for those with larger champion pools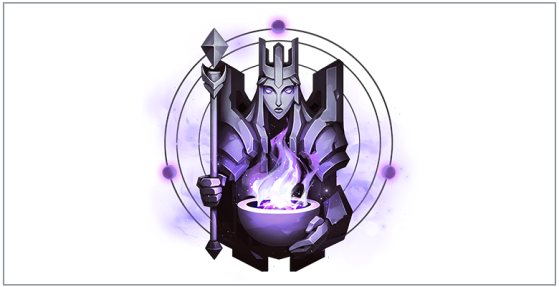 "Eternals will now be separated into two set types: Common and Unique.
Common sets will only include broadly-applicable Eternals, such as Kills, Objectives Destroyed, and Takedowns. They'll be available year-round for 225 RP and twice a year in the Essence Emporium for 3500 BE. Similarly to chromas, they'll only enter the Essence Emporium once they've been live for six months, but as a special launch celebration, all Common sets will be available immediately in the Essence Emporium. Each Common set will contain three Common Eternals per champion.
Unique sets will only include custom-built Eternals for each champion, such as Sylas' "Stop Hitting Yourself" and Shen's "Party Crasher." They'll be available year-round for 590 RP. Each set will contain three Unique Eternals per champion."
Even if you don't want to spend RP, you will be able to access new cosmetics. Sadly, the rarer and prettier ones will probably be RP-exclusive purchases... Currently testing on the PBE, the Eternal system release date hasn't yet been announced.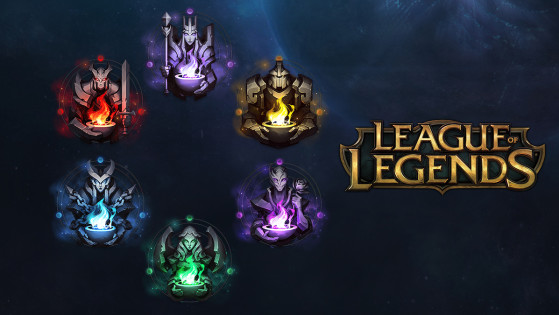 Patch 9.17 introduces League of Legends' latest feature: Eternals!
Because players asked for it, Riot will deliver a brand new champion-based achievement feature in Patch 9.17: Eternals!