Patch 9.18 will mark the return of the Star Guardians! Stil lead by Ahri, the magical girls will welcome a new member: Neeko! Sadly, Star Guardian Urgot won't be shipped with this patch, but brace yourselves people: if we're convincing enough, Riot might consider it. I mean, come on, can't you see that Star Guardian Urgot is THE feature that League of Legends needs?
Patch 9.18 Summary
New Star Guardian Skins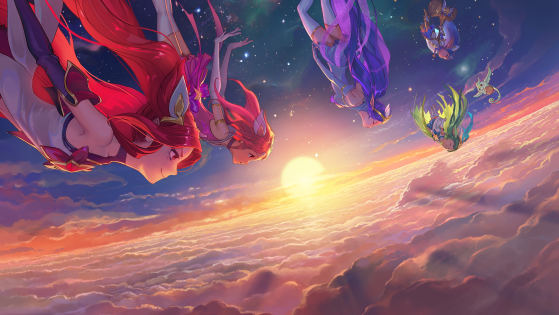 Inspired by the Magical Genre embodied by Sailor Moon, Star Guardians are part of a League of Legends alternative universe. Fancy a new awesome shiny skin? Then, check this out!
Champion Balance Changes
Aatrox, Akali, Annie, Aurelion Sol, Caitlyn, Ekko, Evelynn, Jhin, Kai'Sa, Kayle, Lee Sin, Miss Fortune, Nunu & Willump, Teemo, Warwick, Xayah, Zoe
Miscellaneous
Video Accessibility Options

New Summoner Icons

New Emotes

New Ward Skin

Bugfixes
Champion Balance Changes
Written by Charlotte "Cthulhu" Rognant. Translated from French by Millenium.us.org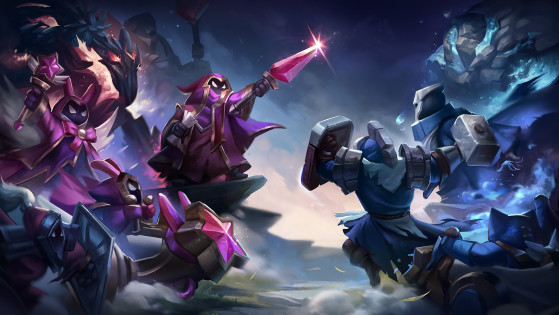 One month ago, a screenshot of what is supposed to be a mobile version of League of Legends spread on the Internet — but doubts remained. However, it's now quite hard to deny its existence, given a video from China seems to confirm the theory.