The Hearthstone Masters Tour Arlington ended with a french victory and a 3-1 score! Announced on September 18th by Blizzard, it was the first one to take place on Youtube instead of Twitch! It took place in Arlington, Texas from January 31 to February 2, 2020. Like every Masters Tour events in 2019, it hosted approximately 250 players and offered a basic prize pool of $250,000 enhanced by the sales of the Dragon's Year Masters Packs.
xBlyzes wins the final!
After clean 3-1 victory with a very fast last round with both players going all in and reaching 15 HP in a few minutes xBlyzes claims the first Hearthstone title of the year in Arlington!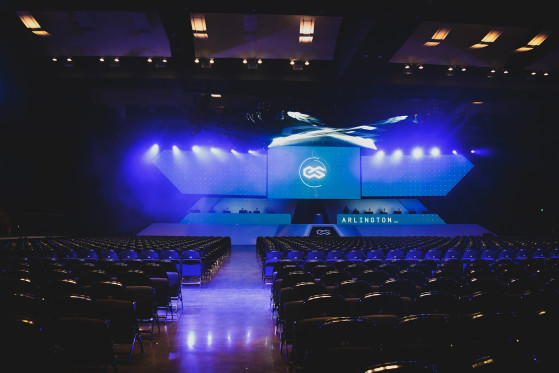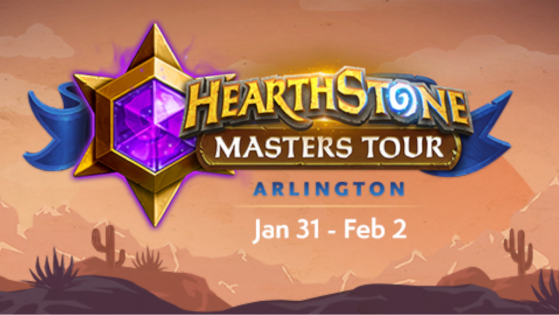 hearthstone-esports
Masters Tour Arlington will be the first Hearthstone competition brodcasted on Youtube
The first Masters Tour event of 2020 will be broadcast on YouTube! The Arlington tournament will take place from January 31 to February 2, and will bring together nearly 360 players competing for a share of $250,000.
Tournament schedule
On the first day ( January 31), five Swiss rounds will be played.
On the second day (February 1), players with 3 or more wins will play 4 more rounds.
On the third day (February 2), the Top 8 enters a knockout tournament that will decide the winner!
Format
For this Masters Tour, 4 decks will be brought by the players who will play a Bo5 in Conquest format. One deck will be banned by each player. A result of at least 7-2 will automatically qualify you for the Masters Tour of Indonesia and Jönköping which will take place later this year. Here you can find all the future Masters Tours of the year, which have doubled in number compared to 2019.
Arlington Masters Tour Event details
Schedule: 7 AM - 7 PM PST everyday
Place: Esports Stadium Arlington - Arlington, Texas
Dates: January 31 to February 2
Players: (

Complete list

)
Prize pool: From $250000 to $500000
Format: Bo5 Conquest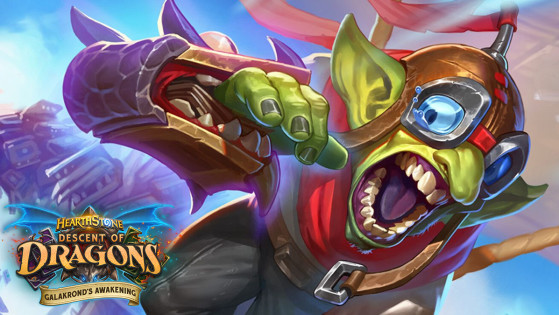 The second chapter of the new Hearthstone solo adventure — Galakrond's Awakening — is here! The three bosses to fight against, all the rewards — everything you need to prepare your fight is in this dedicated article!