As first reported by Dexerto, Overactive Media has announced its departure for Canada. The group — which owns Splyce and MAD Lions in League of Legends, Toronto Defiant in the Overwatch League, and the upcoming Toronto Call of Duty World League franchise, wants to centralize operations around those rosters. Based in New York since 2015, the organization wants to be closer to its players and all coaches for 2020.

With our Overwatch and Call of Duty teams moving to Toronto for their respective 2020 seasons, it is time now to establish our operations in Canada. We will be headquartered in Toronto to appropriately support our players, coaches and all of our key business functions as our business continues to grow and mature.

We are building a leading global esports organization — and we will be adding some additional key hires in the weeks ahead as we expand our operations in both Europe and North America.
Paulo Senra, VP & Global Content and Communications at OverActive Media Group
on
OverActive media moving to Canada
(
Source
)
Rosters of OverActive Media
OverActive bought the League of Legends Spanish team MAD Lions in May.
The group owns Splyce since November 2018. The LEC team might get rebranded to become MAD Lions.
Starting in 2020, their CoD Roster will join the Call of Duty League representing Toronto. Quick fact: this tournament spot cost $25M.
After a mitigated Season 2, the Overwatch roster will join the Overwatch League in 2020 under the name of Toronto Defiant.
Written by Jérémie "Djey" Mathis. Translated from French by Millenium.us.org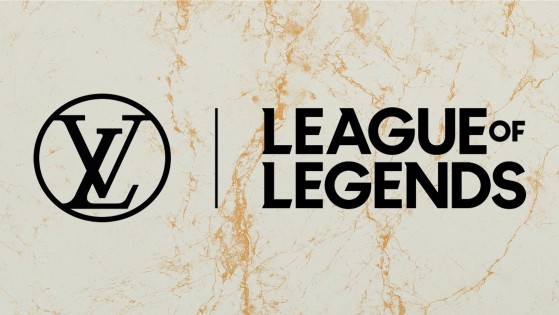 Less than two weeks before League of Legends World Championship, it seems that Riot is preparing a partnership with the French luxury brand Louis Vuitton...