The Saviors of Uldum meta has had a few weeks to settle, but don't expect it to stay that way! Twenty-three of the most popular Hearthstone cards are coming back to Standard format!
Among others that haven't been revealed yet, Ragnaros and N'Zoth should soon make the move from Wild format. Don't worry if you don't own these cards, because Blizzard is going to give them freely! However, you won't be able to craft or disenchant them.
Even though Firelord and Corruptor shifts have been confirmed by Blizzard, that still leaves us wondering what other cards will make the move. However, a Discord server named "CompHS" apparently leaked them overnight.

If you quickly browse this list, you'll notice mythical cards such as Emperor Thaurissan or Call of the Wild. These changes are probably going to shake the meta upside down and we can't wait to see how pro players will adapt to it during the Masters Tour Bucharest.
New archetypes should appear, and old combos should also rise from the ashes. Is the Miracle Rogue coming back?!
Bear in mind that this leak isn't an official announcement at all, which means it should be taken with a pinch of salt.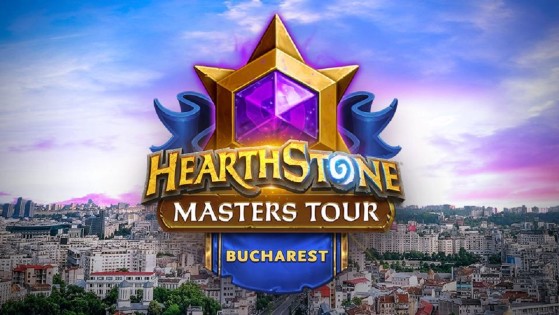 The last Masters Tour will be held in Bucharest from 18 to 20 October 2019
The last major competitive event of the year for this new Hearthstone Esport 2019 format - the European Masters Tour - will be held in the Romanian capital, Bucharest. A simple way to reconnect with the very beginning of the competitive game scene.