A Blizzard representative confirmed with Polygon that an Overwatch book entitled "The Hero of Numbani" will be published in May 2020. The story will focus on Efi Oladele — the young girl who created Orisa.
Remember, it was after Doomfist's attack in the city of Numbani that the idea of designing Orisa was born in the mind of Efi Oladele. Many OR15 security robots were destroyed during the attack and it is from their remains that Efi designed Orisa.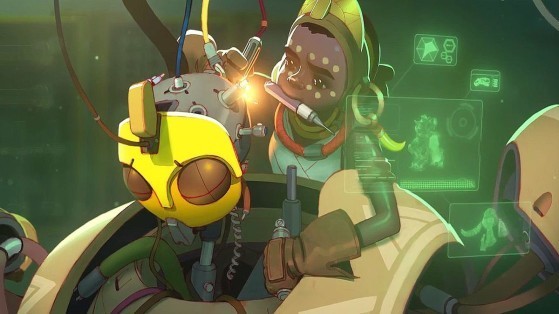 Author Nicky Drayden was commissioned to write this first-ever Overwatch novel. You may already know her from her book "The Prey of Gods" — which won no less than 7 awards in 2017.
You can already find on Amazon a complete summary of the upcoming book.

In the technologically advanced African city of Numbani, in the not-so-distant future, humans live in harmony with humanoid robots known as omnics. But when a terrorist tries to shatter that unity, a hero named Efi Oladele rises!

Efi has been making robots since she was little-machines to better her community and improve people's lives. But after she witnesses Doomfist's catastrophic attack on the city's OR15 security bots, Efi feels the call to build something greater: a true guardian of Numbani.

While Doomfist sows discord between humans and omnics, Efi engineers an intelligent and compassionate robot, Orisa, named after the powerful spirits who guide her people. Orisa has a lot to learn before she's ready to defeat Doomfist, but Efi has some learning to do, too, especially when it comes to building-and being-a hero. With Doomfist rallying his forces, and the military powerless to stop him, can Efi mold Orisa into the hero of Numbani before it's too late?
Nicky Drayden
on
"The Hero of Numbani" synopsis
(
Source
)
We have no information on possible pre-orders or even in how many countries the book will be available. Stay tuned!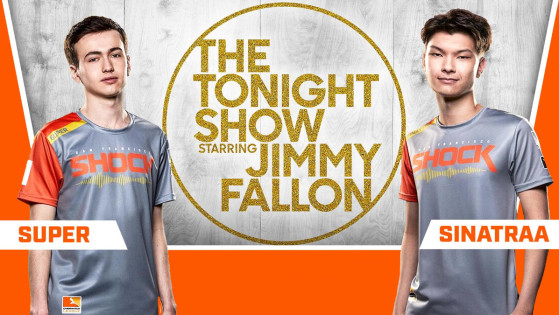 overwatch-esports
The Overwatch League is coming to television! Sinatraa and Super have been invited to appear on The Tonight Show Starring Jimmy Fallon, where they will discuss San Francisco Shock and their impressive victory in the Overwatch League Grand Finals.