With this type of event, Overwatch esports is directly placed in front of the spotlight, to the general public. This will be an opportunity for the US to discover a little more about the Overwatch League and two of its greatest talents — but also to showcase the Blizzard game.
While they will be the first OWL players to make an appearance on The Tonight Show, they are not the first professional esports players to have been there! Tyler "Ninja" Blevins has been invited several times before. While that has highlighted streaming, esports will surely be more strongly represented by two OWL players.
Overwatch League popularity
Esports popularity doesn't just come out of nowhere. The great results and partnerships of OWL Grand Finals have certainly been through this. With an average audience of 1.12 million spectators per minute (AMA), this is an increase of more than 16% compared to 2018. The regular season saw an AMA of 313,000, an increase of 18%. In the US, it is no less than 182,000 AMA in 18-34 age average, or 13% more for the Grand Finals.
The AMA is calculated by taking the total number of minutes seen by all viewers and dividing it by the total transmission time.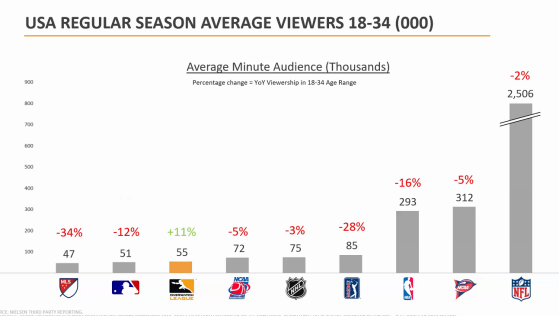 Compared to traditional sports, the Overwatch League is doing very well! It is the only growing league in the 18-34 year old market. This increase in popularity can only be good for the League, but also for the game in general.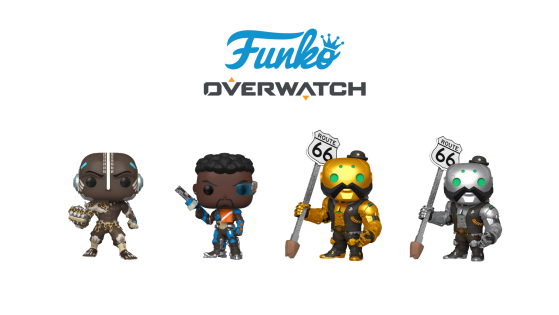 The collection is expanding with the upcoming arrival of new set of Funko Pop — two of which are exclusive to Walmart and Target. Mystery Minis figurines featuring Overwatch were also announced for the first time.