The official Funko website has announced the upcoming release of four new Overwatch Funko Pop as well as the launch of a new Mystery Minis series with ten small figurines.
Funko Pop
Among the new Funko Pop, two will be exclusive to Walmart and Target. The others will be available from your usual distributors.
Baptist

Leopard Doomfist [Target]

B.O.B (six inch)

Golden B.O.B. (six inch) [Walmart]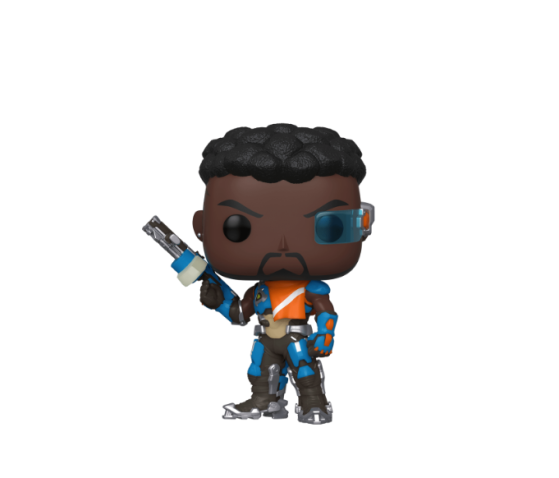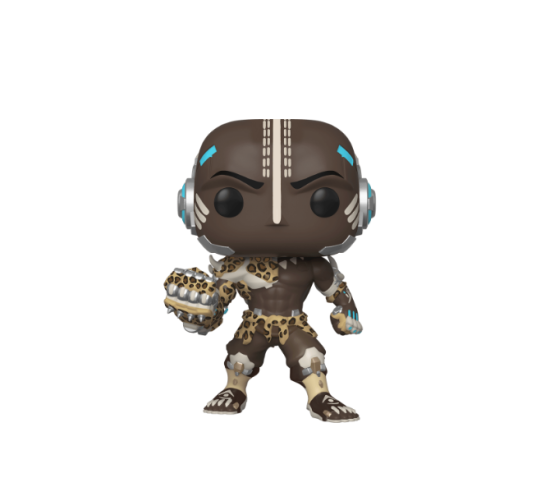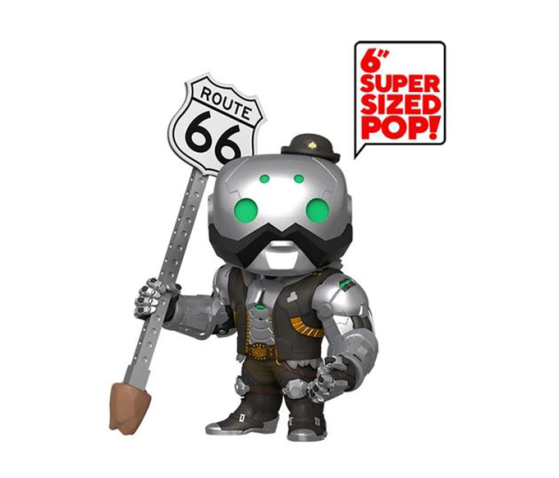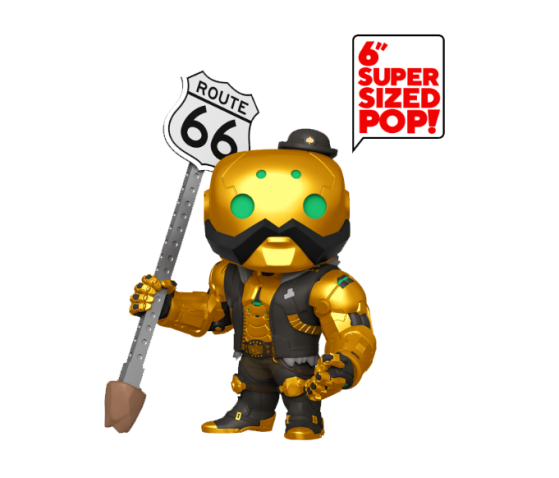 Mystery Minis
Check out Overwatch Mystery Minis. The first series in this collection includes ten different vinyl figures, measuring about 2 inches tall.
Winston

Reaper

Mercy

Tracer

Reinhardt

D.Va

Genji

Junkrat

Meï

McCree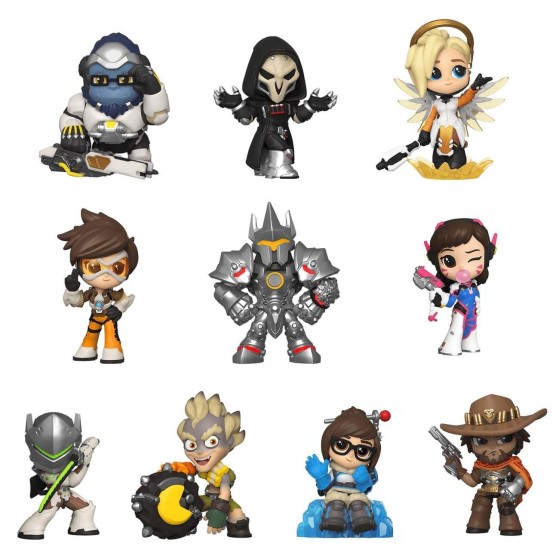 Both Funko Pop and Mystery Minis will be released in January 2020. We don't have the exact prices yet.
We can guess that the small ones will be available for purchase for around $6.00, while Pop! will cost between $8.00 to $15.00 — depending on their size.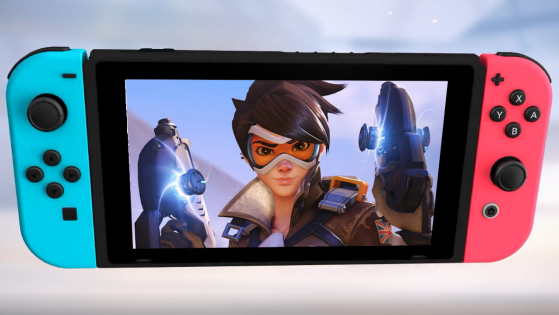 In an interview with IGN, Jeff Kaplan was totally open to the appearance of Overwatch heroes in Nintendo Switch brawler Super Smash Bros.