Rumors of an MMORPG set in the League of Legends universe have been flying around the web for some time now. Marc Merrill himself had tweeted about it, before calming the fervour of the community by explaining that such a game was not planned. 
However, during Riot Games' 10th anniversary Riot Please event, the developer announced they were working on a game known as "Project F".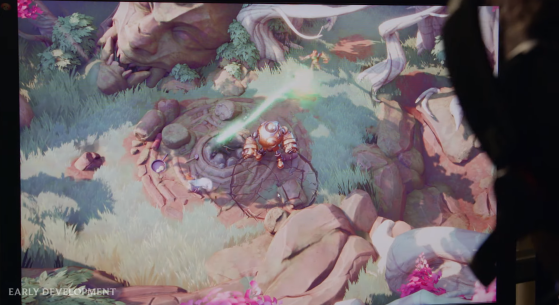 All we know about the game at the moment is that it will be possible to travel the world of Runeterra with friends.
Nothing has been said that determines whether it will be an MMO, an RPG, or any other type of game.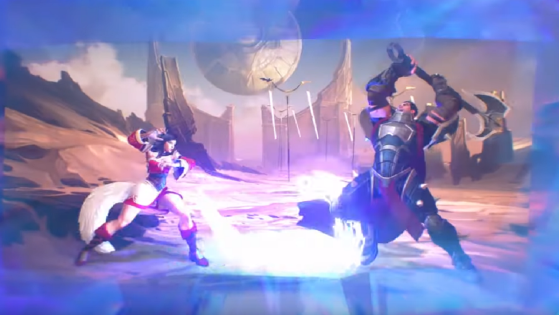 Among all the other announcements broadcast during the 10th anniversary event for League of Legends, a new fighting game — tentatively named Project L — was revealed. Set in the LoL universe, here's what we know so far.