This competition will bring together the best Fortnite teams competing for $5,000,000. This adventure will be the first three-round Squads tournament. These FNCS start on November 2 and will be played in four weeks of qualifying, plus a weekend of finals. Players will have direct and real-time access to their performance during the competition. It will be necessary to climb to Champion League to unlock FNCS tournaments.
Players will compete every weekend (Saturday and Sunday) for cash and to qualify for Chapter 2 Season 1 Finals. The best teams from each region will compete from December 6 to 8 to be crowned Chapter 2 Season 1 and FNCS Champions.
Major dates
Weekly qualifiers
November 2-3: Round 1

November 9-10: Round 2

November 16-17: Round 3

November 23-24: Round 4
Season Finals
December 6-8: Semi-finals and Finals

Progression and Series Points
The format is the same as the previous season, but the fact that games are played in squad will impact the number of qualified teams as well as the number series points awarded.
We're waiting for more information from Epic on this subject.
Fortnite Champion Series update
Epic Games is moving more qualification spots to the individual weekly qualifiers, and will source fewer teams from the Series Leaderboard. The goals here are to 1) give players more opportunities to play with different squads without totally harming their chances of qualification and 2) retain the value of consistent competitive play over the course of the season for the squads who wish to remain together. Additionally, trades will not be allowed between any qualified teams.
FNCS warmup
The weekend before the start of FNCS, Epic Games will hold an FNCS Warmup. This will be a non-cash practice tournament. Hop in with your squad to try new rotations, sharpen your skills, and prepare for this Season's competitive kick off!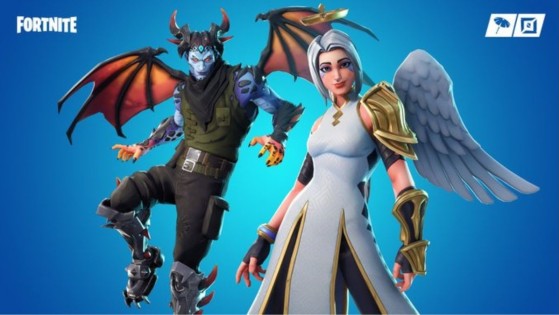 Here you can find the list of goods available in the Fortnite Item Shop for October 21, including skins, weapons, picks, dances, emotes and gliders.