It is now 100% official: the True Damage band composed of Senna, Akali, Yasuo, Ekko and Qiyana is joining League of Legends.
For the occasion, Riot Games is putting everything into it. New skins — but also an album cover and a piece of music! That's right folks, after KD/A, the Rift is welcoming a new virtual band. Their real voices are interpreted by Becky G, Keke Palmer, Soyen from (G)I-DLE, Thutmose and Duckworth.
However, that's not all! We previously mentioned the new partnership between Riot Games and Louis Vuitton... and they're now showing us their first realization: the Prestige Edition of True Damage Qiyana was designed by women fashion designer and creative director Nicolas Ghesquière!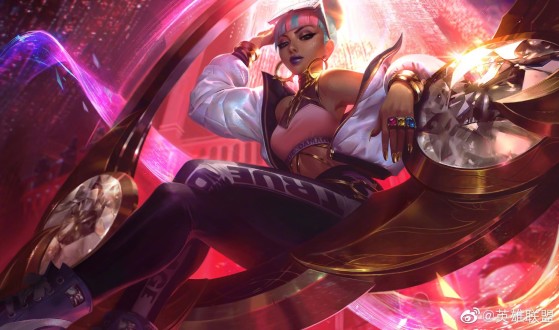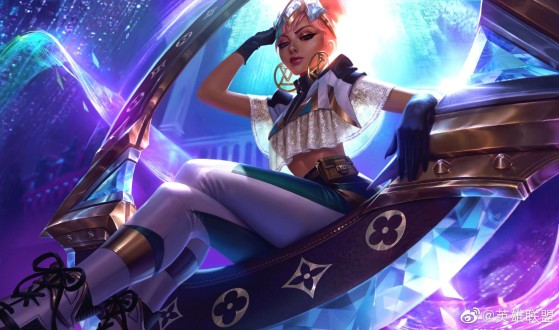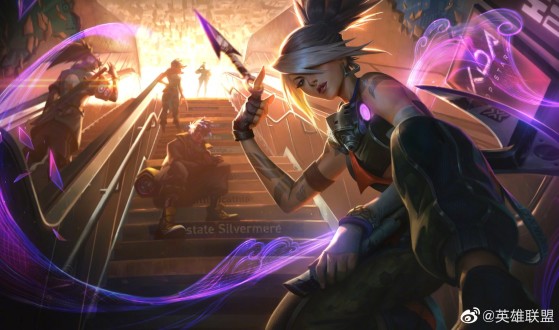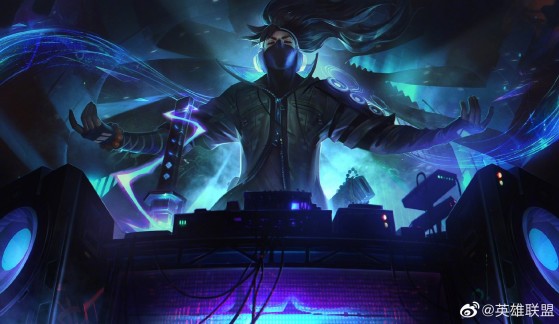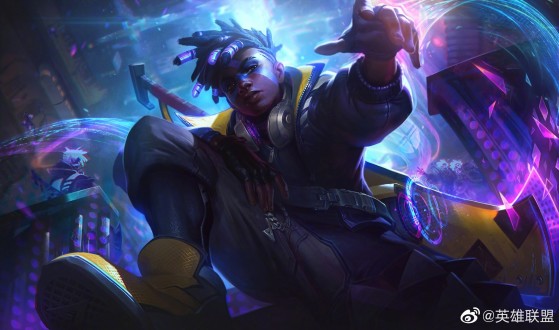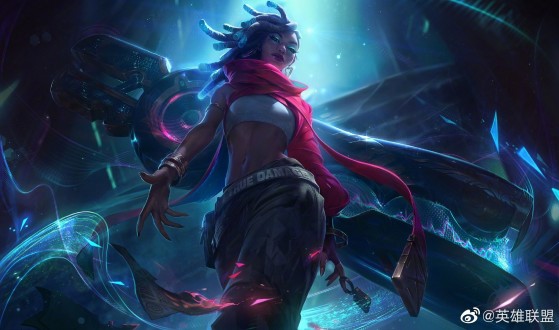 Other visuals were also unveiled, including the cover of the band's album entitled Giants, which could be the title that will be released on November 10.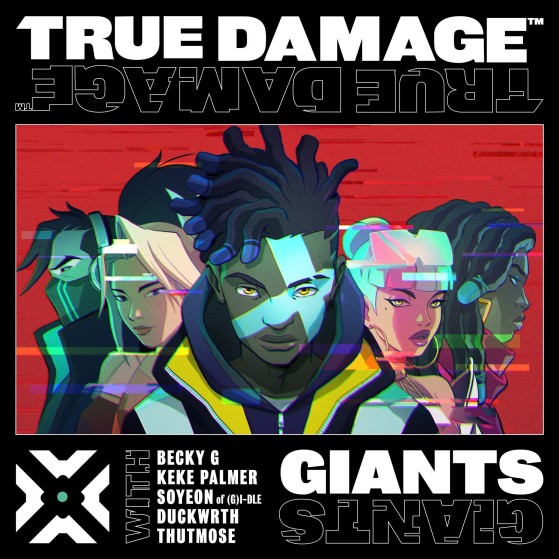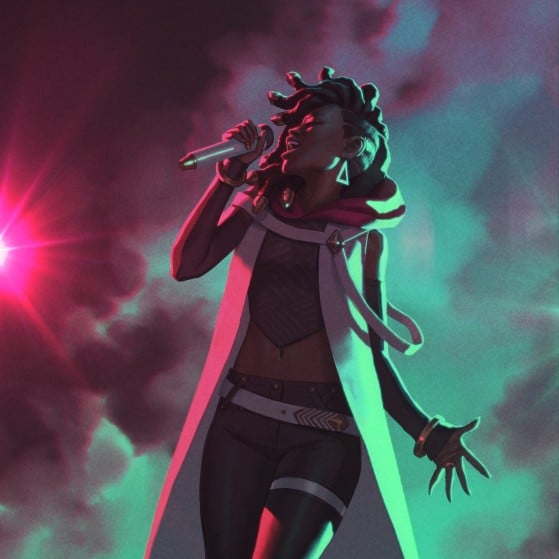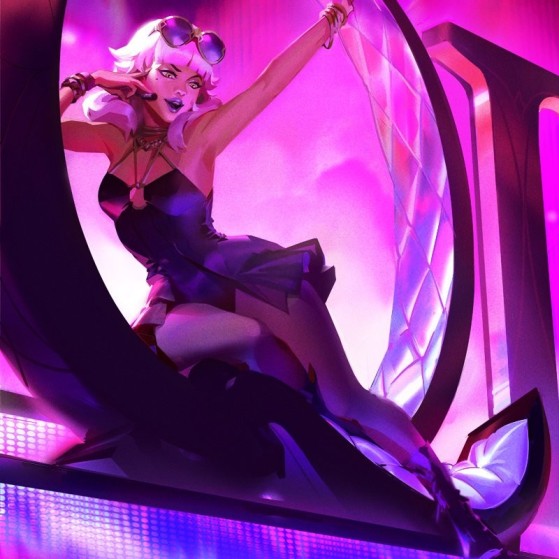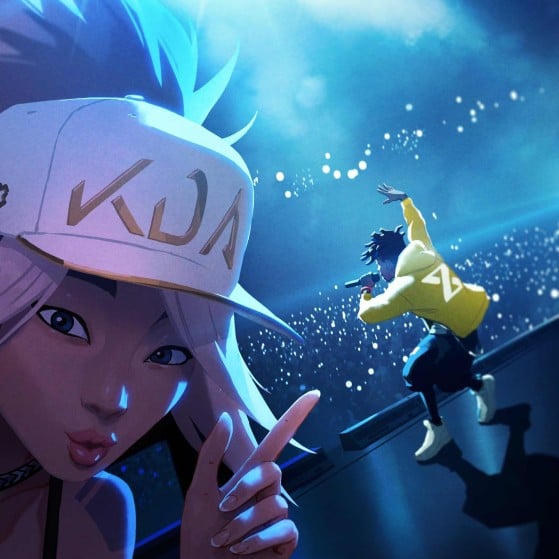 New skins, new virtual band, and a partnership that already shows promising... IT'S HYPE-O-CLOCK!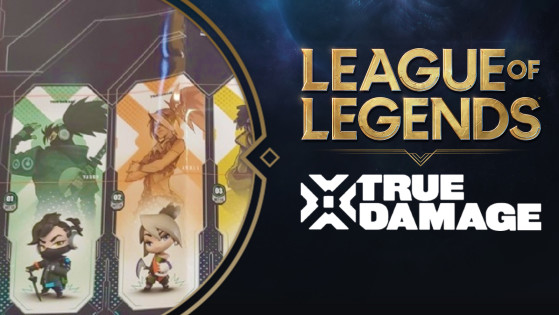 According to leaks, a new music group, True Damage, is coming soon to League of Legends. Its members — Yasuo, Akali, Ekko, Qiyana, and Senna — could receive brand new skins as a result...