Update — October 28
The group True Damage would be a reality and their first song should be revealed during the grand finale of the World Championships in Paris. A first teaser is currently running on twitter:
Soyeon (Akali for K/DA), Becky G, Keke Palmer, Thutmose, and Duckwrth would be the voices of Yasuo, Akali, Ekko, Qiyana and Senna. Answer in two short weeks to have confirmation, or not, of these rumors.
Original article
As usual with leaks, the following information should be treated carefully. Nothing was confirmed by Riot Games yet.
It's more than a tradition, it's a process: every time a new champion is implemented into League of Legends, he's always accompanied by a skin — and Senna shouldn't be the exception. So... True Damage Senna?
Don't worry if this skin family appears completely unknown: it doesn't exist — yet. Apparently, Riot Games would use the opportunity of Senna's arrival to release a brand new family including Yasuo, Akali, Ekko, Qiyana, and Senna. (Yup, Akali — AGAIN)
Senna's first insight which leaked a few weeks ago would actually be a sketch of her first skin. In a fashion way to K/DA and Pentakill, True Damage seems to be another music band... and their song might be unveiled during the opening ceremony of the Worlds' Grand Finals. That's a lot of guessing already, but something tells us that we're right...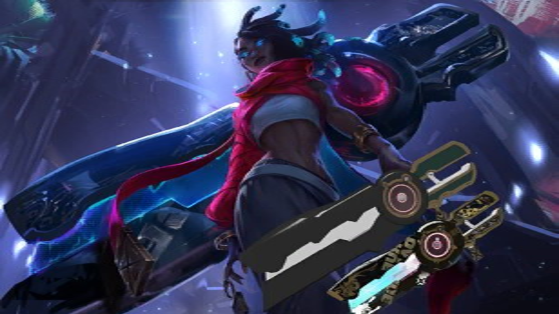 It would not be surprising if Riot Games launched new virtual bands after the global success of K/DA. Nevertheless, another leak indicated that two new songs from the virtual group composed of Ahri, Evelynn, Kai'Sa and Akali (Gold and GAME/OVER) should be released on November 3rd.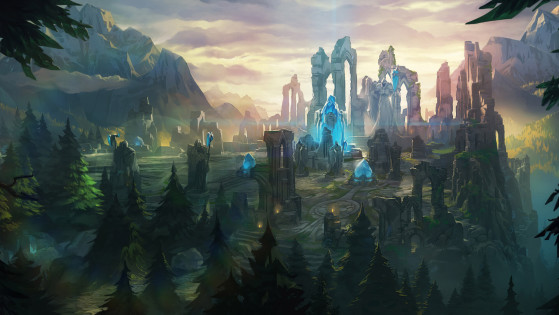 League of Legends Season 9 will soon come to its send, leaving its place to the usual preseason. Focus on the gameplay goals of this preseason — and more precisely on the Summoner's Rift map...