World of Warcraft: Shadowlands will not introduce any new classes. However, a wide range of additional races may become Knights of Death in addition to those that can already be now: all Allied Races introduced into Battle for Azeroth, as well as Pandarens!
This possibility follows Sylvanas' attack on the Icecrown Citadel. Indeed, to defend himself, The Lich King called upon many heroes who had recently died in battle. Among them are the newly discovered races, which were not accessible at the time of Wrath of the Lich King and could not embody this heroic class because they were hidden in their respective areas.
We do not know at this time if the Knights of Death will benefit from a redesign of their specializations or new visual effects, but it is very likely that this will be the case, and we will inform you as soon as the information reaches us!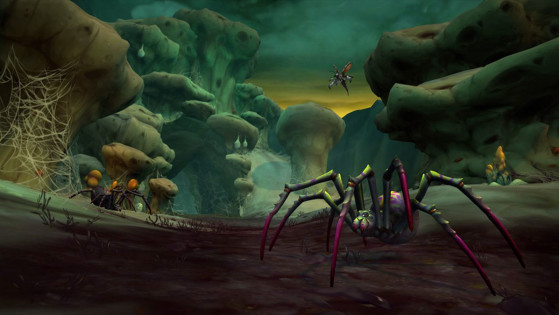 blizzcon
In World of Warcraft: Shadowlands, players will "lose" nearly 60 levels as a result of the level squish introduced by Blizzard, to make the power gain more interesting and less anecdotal than it is now. Discover the very first overview of this new system.