While the San Francisco Shock won the second season of the Overwatch League, we invite you to discover the Toronto Defiant roster, one of two Canadian teams this season.
Current team

Andreas "Logix" Berghmans
DPS
Tracer, Soldat 76, Widowmaker, McCree

Liam "Mangachu" Campbell
DPS
Pharah, Junkrat, Torbjörn, Hanzo, Genji

Brady "Agilities" Girardi
DPS
Genji, Pharah, Doomfist, Junkrat, Mei

Lane "Surefour" Roberts
DPS
Widowmaker, McCree, Hanzo, Tracer, Reaper


Young-seo "KariV" Park
Support (+DPS)
Zenyatta, Ana, Widowmaker, Soldat 76


Adam "Beast" Denton
Tank
Winston, Wrecking Ball, Reinhardt, Orisa

History
The appearance of the franchise is announced on September 7, 2018. This is the property of OverActive Media. On the other hand, it is the Splyce structure that manages the entire operational part. The roster certainly starts in the exercise, but has acquired a very important member of its staff: the coach of the winning team of the inaugural season (London Spitfire), Bishop.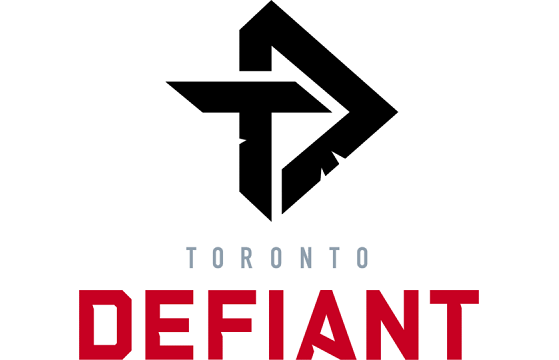 Standing
Season 2
Despite a great Stage 1 — where the team finished 3rd — Toronto never managed to come back as high as it had been. With all the changes that have been made, we can only believe that they will make a good performance in Season 3!
Team's skins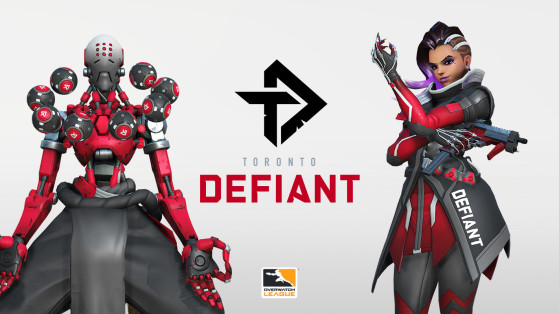 Official jerseys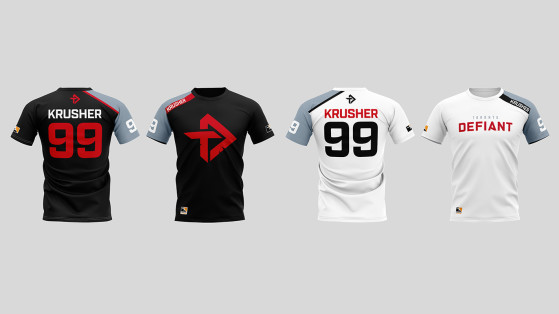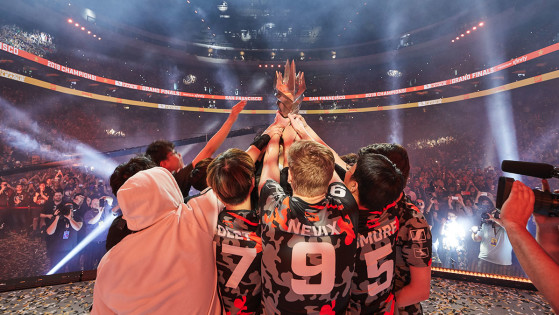 overwatch-esports
Each final has its own plot. Each final has its own champion. This second season of the Overwatch League wasn't different from the others. San Francisco Shock has crushed its big rival of the year. A look back at the Grand Finals — with a hint of green and orange.