The "greatest Doomfist in the world" is joining Philadelphia Fusion for the 2020 season. Overwatch streamer Philip "ChipSa" Graham is the 11th player signed by the organisation for next season.
This new recruit is a risky bet for the team, engaging with a player who hasn't been part of a major Overwatch competition since 2017.
Graham's recruitment has surprised many, especially following the new team roster and management revealed earlier this month.
Signing a player who has never really proven himself, while the team welcomes players like former RunAway player Jeong "Heesu" Hee-Su, and whose brother Christopher "ChrisTFer" Graham is also part of the Philly team as an assistant coach, is an odd move.
We'll have to wait until February and the beginning of the new Overwatch League season to see what the British player will do within the team. See you on February 8 at 10 am (PDT) to watch the first match of the third season: Paris Eternal vs Toronto Defiant.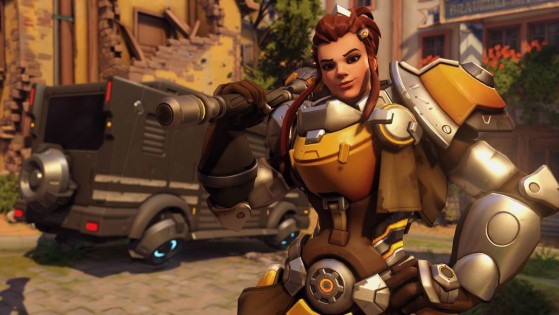 With the upcoming arrival of Overwatch 2, the game's usual event roadmap is shocked and we don't know what to expect. Leaks would show us challenges to come in 2020. Be careful, nothing has been officially announced, so these are still rumors for the moment!