On June 27, Baek "Fissure" Chan-hyung — announced that he was leaving Seoul Dynasty and at the same time the competitive Overwatch scene. The main tank player had created the surprise with this announcement. Fans were disappointed to see such a good player leave.
It was on November 26 that the Korean once again surprised everyone. Vancouver Titans officialized his arrival in their roster for the year 2020.
Fissure's career is turbulent. He started with London Spitfire for a few stages before finally transferring to Los Angeles Gladiators. Later, he signed with Seoul Dynasty who wanted to integrate him into their 100% Korean roster. Last June, he announced his departure from the team and the end of his career.
Vancouver Titans had an excellent OWL Season 2. We hope for them that the same will be true for 2020. Fissure may make the difference that will allow them to win the third season!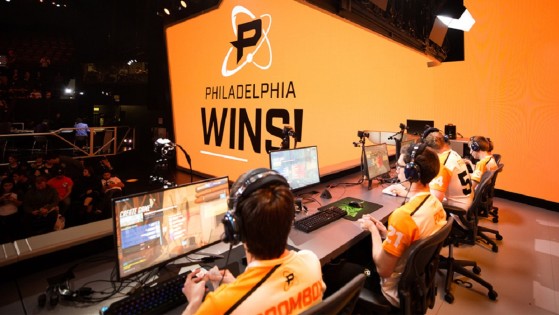 overwatch-esports
Overwatch streamer Philip "ChipSa" Graham has just signed with Philadelphia Fusion for the next OWL season.