The Winter Royale is the most anticipated Fortnite tournament during winter time. It will close this this year of competition and will take place from December 20 to 22 in duo format. Unlike the FNCS, the rules are quite clear here and the only real specificity of this tournament is that it's divided into several instances according to the consoles used by the players (PC, consoles and mobile) and the regions.
Results
Top 50 PC Players — NA East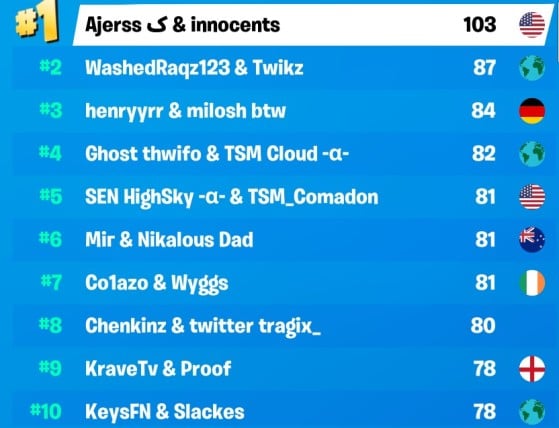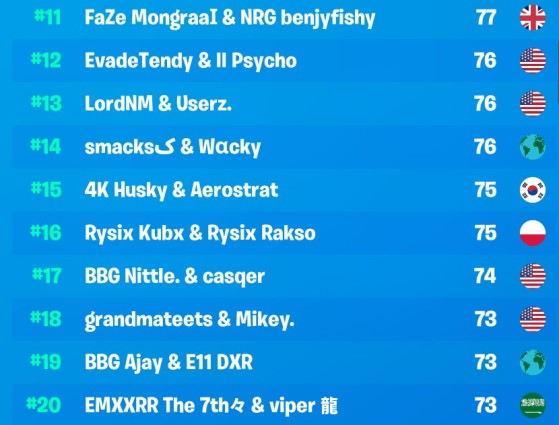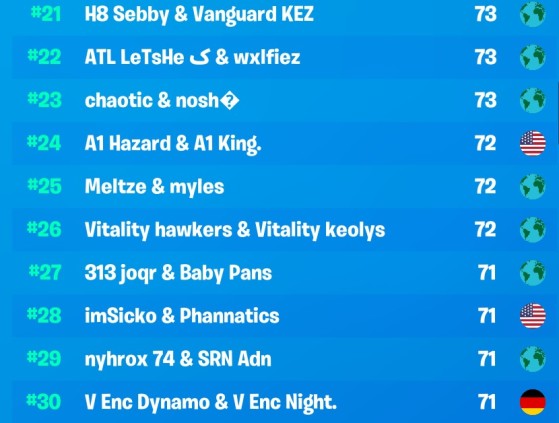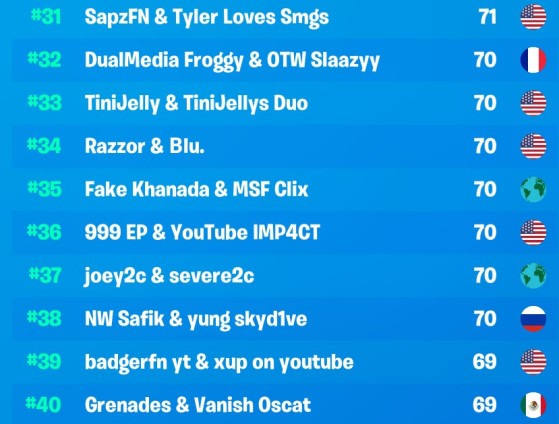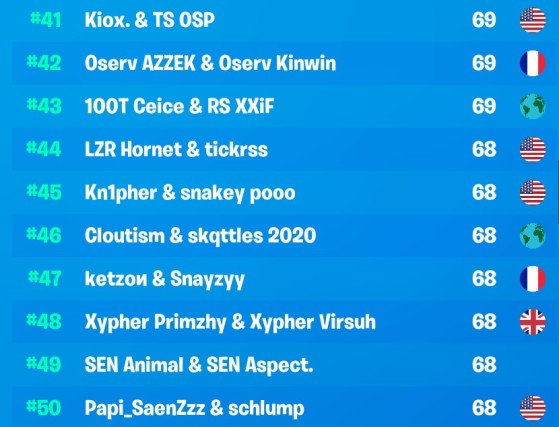 Top 50 PC Players — NA West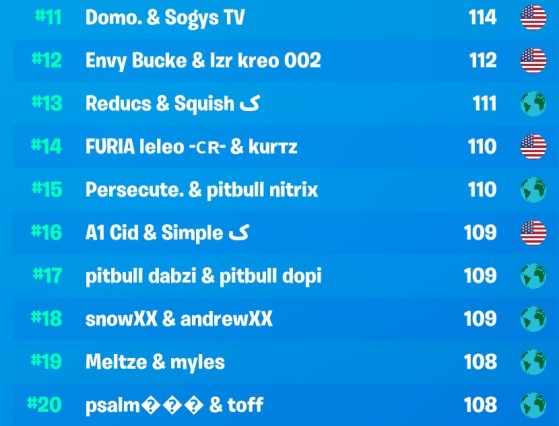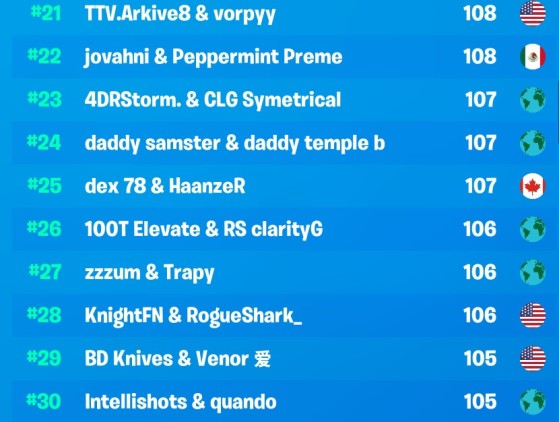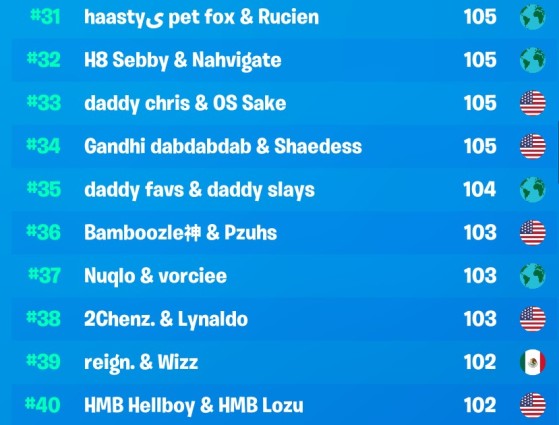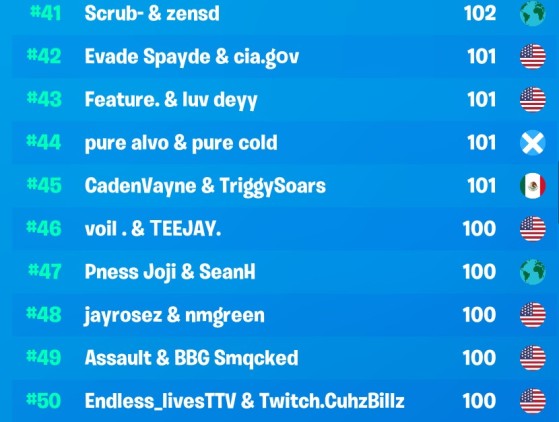 Top 50 Consoles Players — NA East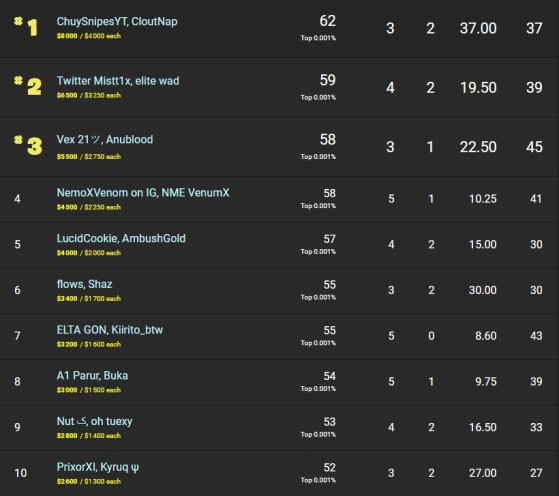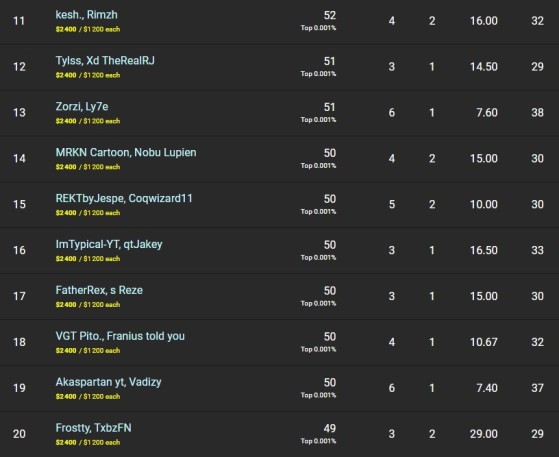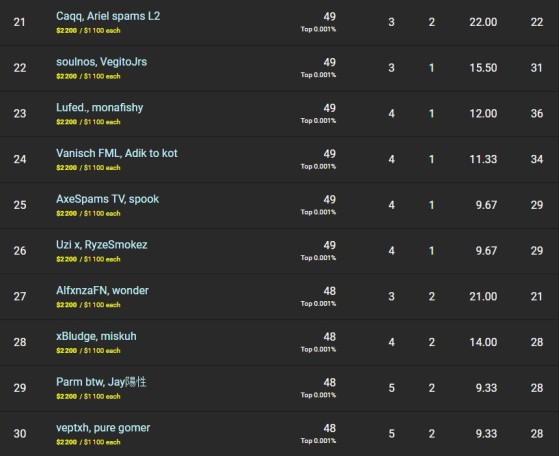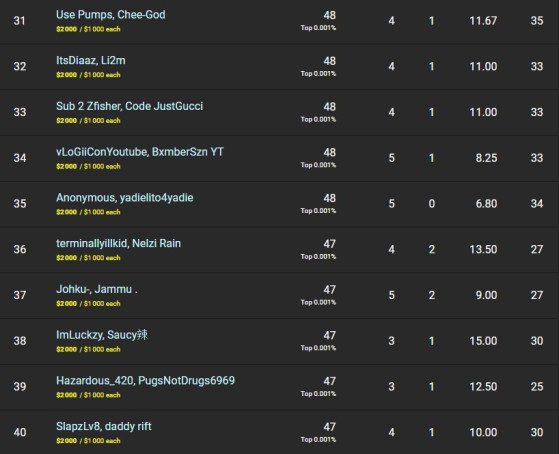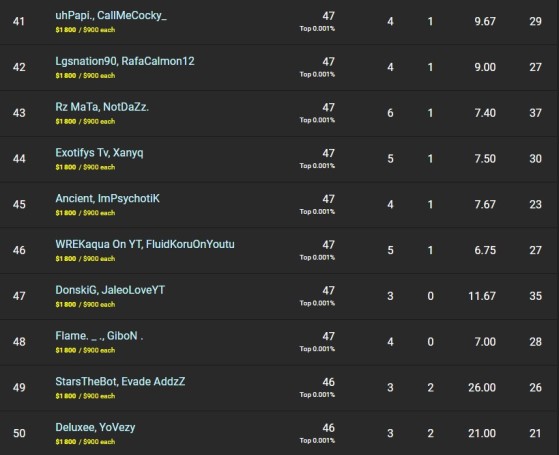 Top 50 Consoles Players — NA West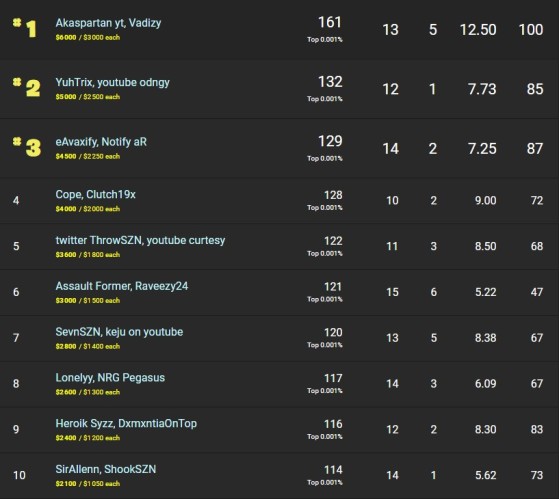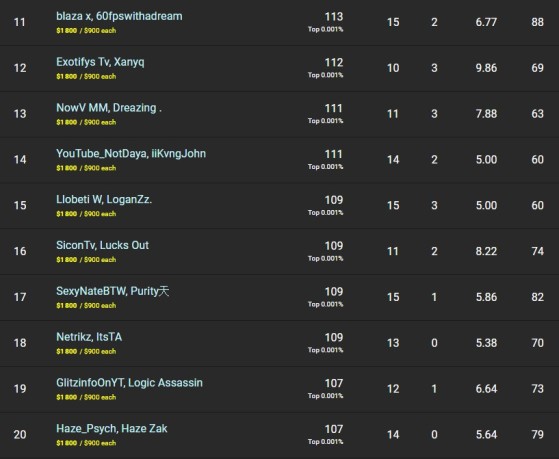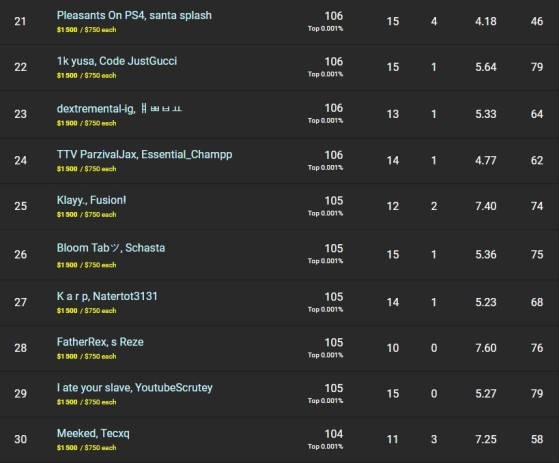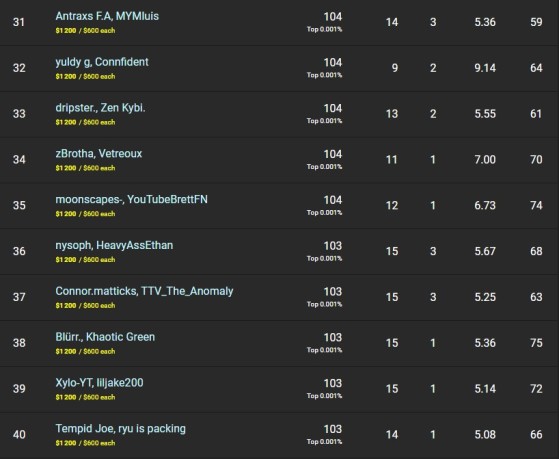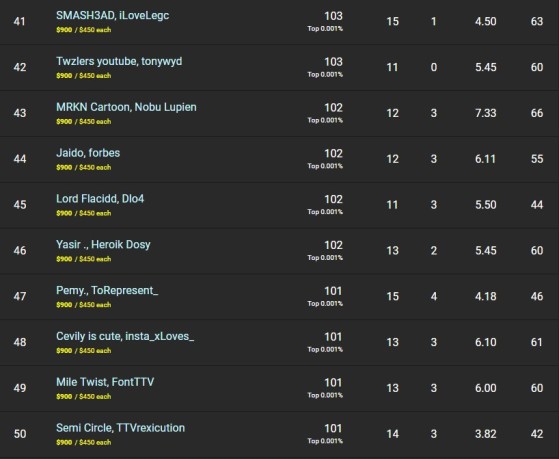 Possible changes
The number of Winter Royale 2019 participants is huge, and Epic Games may not have finished updating the scoreboards. The rankings are likely to change in the next 24 hours.

Increased the prize pool
Yesterday, Epic Games announced that due to the success of the Winter Royale, the prize pool for the event has been increased accordingly and that an additional 20,000 duos around the world will receive cash. More explicitly, Epic has extended to the top 1,500 in NA East the possibility of winning a cash payout on each daily tournament. NA West was left behind with a low prize pool. This is no longer the case as players will now be able to win up to $6K first-place prize per day.
Unlike the 2018 edition, the format offers an extremely dispersed cash prize in the sense that the duos will be able to win smaller sums, but the winners will be much more numerous. Indeed, for the PC and console tournaments, the 1,500 best duos will be rewarded every day and will receive a cash prize.
This year, professional players won't be the only ones to receive a Christmas paycheck from Epic Games!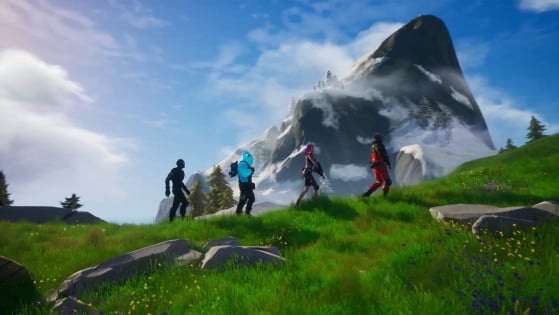 fortnite-esports
Following the announcement on Thursday of the return of Winter Royale to Fortnite, some players have revealed which teammate they will play with. Others are still in the research phase.