We were eagerly awaiting the next Riot Games games created via Riot Forge, the video game publishing label launched by the studio, and it was at the 2019 Game Awards that the first of a series, that we hope will be long, was unveiled. Discover Ruined King.
After the events of Burning Tides, players will take control of the LoL champions and explore for the first time the vibrant city of Bilgewater and the mysterious dark islands. Featuring fans' favorite champions, innovative turn-based fights, great artistic direction, as well as brand new surprises and lots of poros, Ruined King: A League of Legends Story is a step forward in the story of many champions in the LoL universe and offers an exciting new way to discover the world of Runeterra.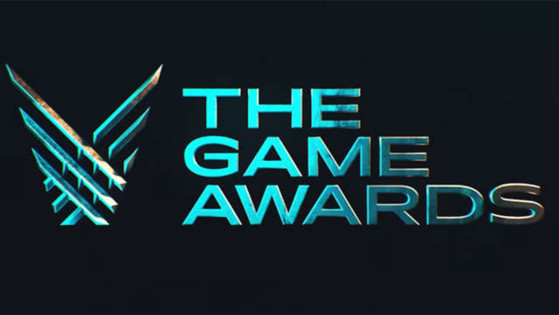 top-games
Xbox Series X, Ghost of Tsushima, FF7 Remake, Ruined King... Find all the big announcements of these Game Awards 2019, as well as all the titles and gaming industry actors who came out as winners of this ceremony.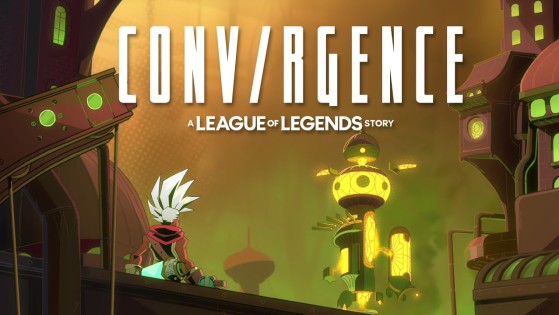 After the announcement of Ruined King at the beginning of the Games Awards 2019, Riot Forge then revealed a second trailer. Discover CONV/RGENCE, an platformer featuring Ekko.