Announcements continue at the Game Awards 2019. After Ruined King announced earlier in the night, Riot Forge set the scene again with a second game: CONV/RGENCE.
CONV/RGENCE: A League of Legends Story is a solo action platform game developed by Double Stallion Games and published by Riot Forge. Players will explore the spectacular world of Zaun as Ekko, a young inventor with an ingenious device to manipulate time. Follow his path when he discovers that the power to change time can have many consequences...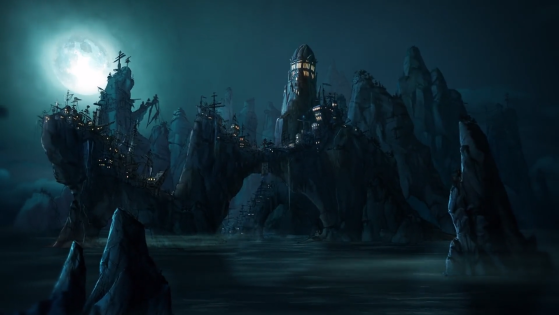 Riot Forge announce Ruined King at The Game Awards 2019
During the Game Awards 2019, Riot Games took the opportunity to announce one of its next solo games, developed by new incubator Riot Forge — Ruined King.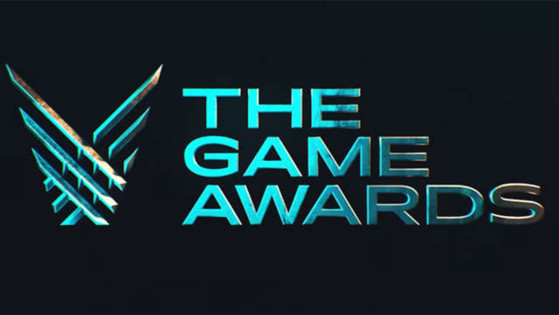 top-games
Xbox Series X, Ghost of Tsushima, FF7 Remake, Ruined King... Find all the big announcements of these Game Awards 2019, as well as all the titles and gaming industry actors who came out as winners of this ceremony.