Kim "Khan" Dong-ha, the former toplaner of the legendary SKT T1 team, has officially joined the LPL after being recruited by FunPlus Phoenix. However, this did not stop Kim "GimGoon" Han-saem from extending his contract, meaning they will share the toplane.
On December 12, FunPlus Phoenix informed us that Kim "Doinb" Tae-sang had gained LPL resident status, which leaves FPX the possibility of having another import in addition to Khan.
Concerning the other roles, Lin "Lwx" Wei-Xiang and Liu "Crisp" Qing-Song are both under contract with FPX until the end of season 11. Being the MVP of the 2019 Worlds, it would be surprising to see Gao "Tian" Tian-Liang leaving FPX, but the League of Legends transfer window has still not come to an end and may still have some surprises in store for us.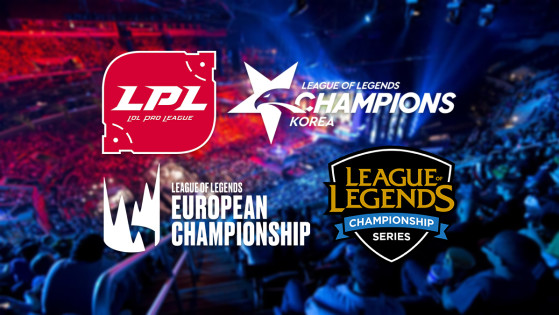 lolesports
The 2020 Spring Split window transfer officially begins on November 18! LCS, LEC, LCK, LPL — we gather all upcoming changes and transfers for the next League of Legends competitive esports season!