Unveiled during Pokémon Direct on January 9, 2020, two expansions will be released for Pokémon Sword and Shield. In this article, we'll focus on the first part of the DLC called The Isle of Armor.
A New Island to explore
This first DLC will take you to a gigantic island to fulfill a major objective: to perfect yourself. This Isle of Armor is located off the coast of Galar. Beaches, dunes, marshes, caves and lush forests are the landscapes you will encounter the most.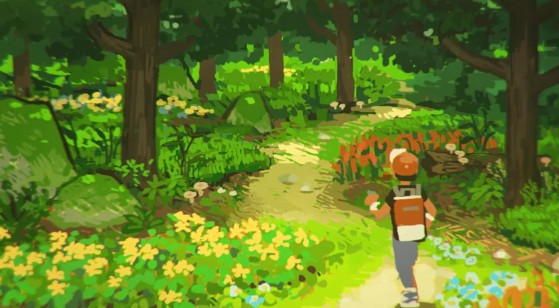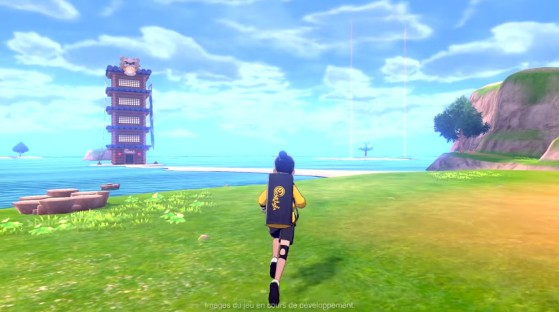 The training outfit
This is the basic outfit your avatar will wear in the DLC.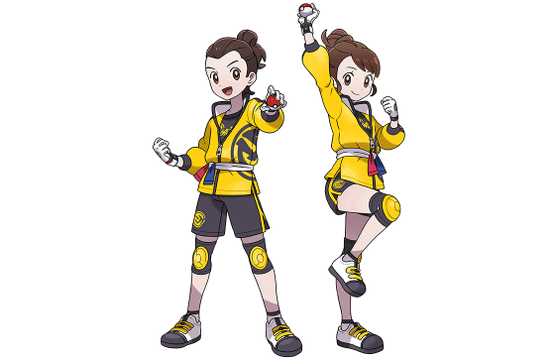 New Pokémon
DLC means adding new creatures! While not all of the 800 or so Pokémon in the franchise are present in Sword and Shield, in this expansion you'll discover Pokémon from older generations that were missing.
On the Isle of Armor, you'll see a multitude of Galarian Slowpoke.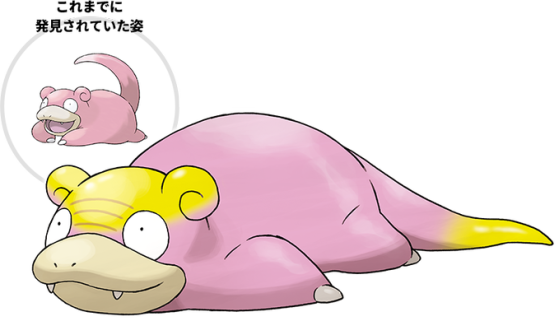 The Training Dojo
In order to improve your combat skills, a Dojo is available on the Isle of Armor. Mustard will be your Mentor and will help you become even stronger in Pokémon battles. Mustard was once a League Master and taught everything to Leon.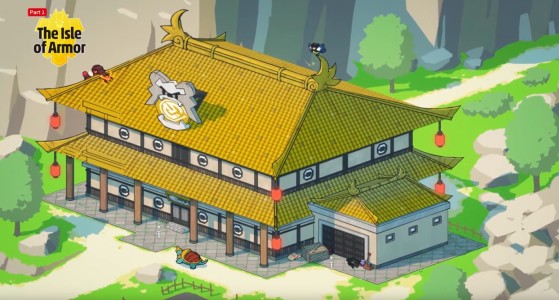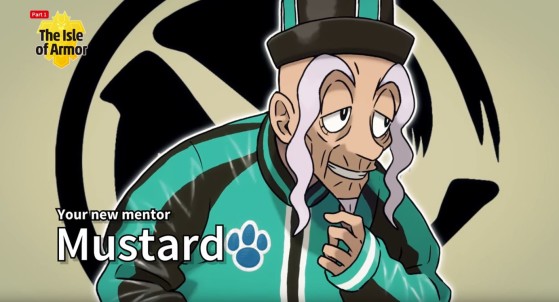 Mustard has other apprentices you'll have to face. These are your Rivals and depend on the game version on which you have installed the DLC.
On Pokémon Sword, you'll be able to take on Klara, a Poison specialist,

On Pokémon Shield, you'll be able to face Avery, a Psychic type specialist.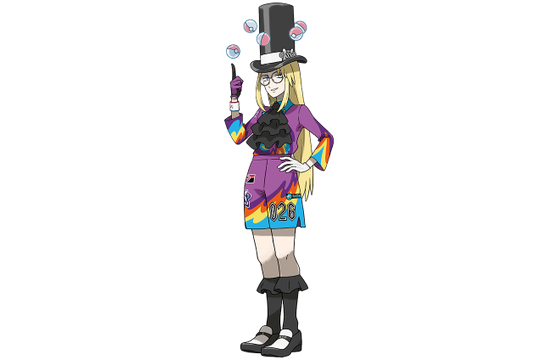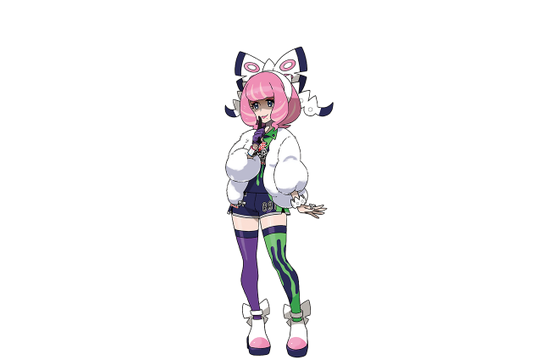 The Legendary Pokémon
In this first expansion, a Legendary Pokémon is at the heart of the scenario. There are still many mysteries surrounding it, and at the moment we only know its name and type.
Kubfu is a Fighting type and can evolve into Urshifu. This Pokémon will be given to you by Mustard during your adventure. It will only be able to evolve once you have completed your training at the Dojo.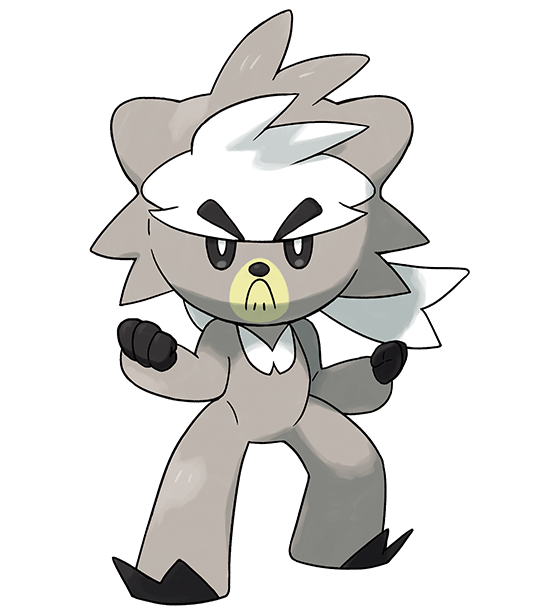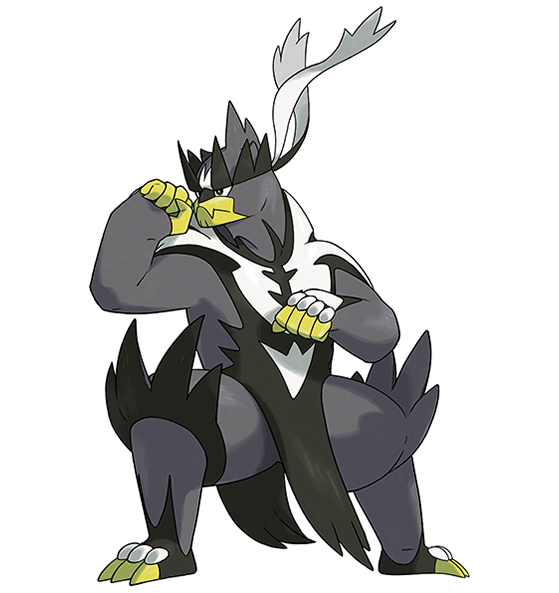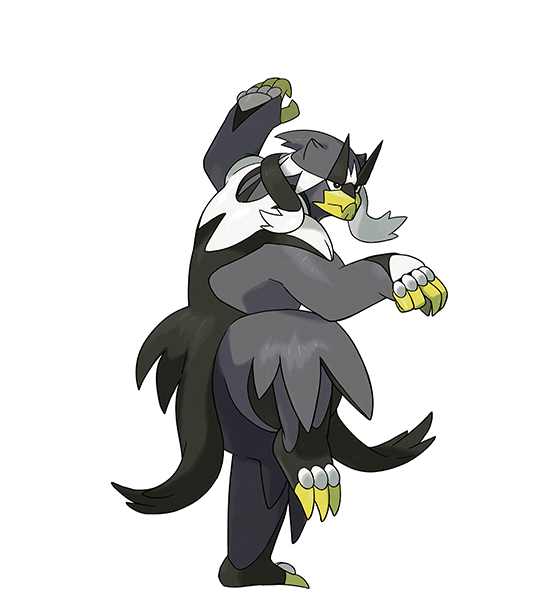 Urshifu has two different styles:
The Single Strike Style: of the Dark and Fighting types.

The Rapid Strike Style: Fighting and Water types
In addition, Urshifu has a Gigantamax form that depends on the chosen style.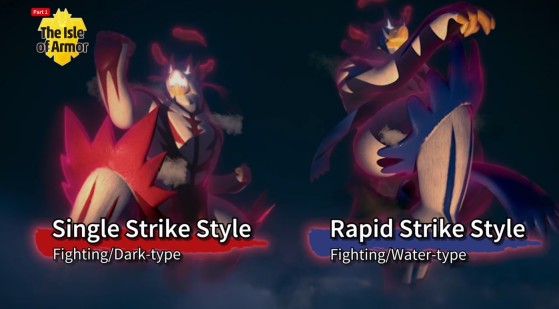 Gen 8 starters in Gigantamax forms
Thanks to this new expansion, the 3 starters of the Gen 8 will now be able to have a Gigantamax form! In their final evolution, Rillaboom, Cinderace and Inteleon now have a Gigantamax form.


New features
3 new features will be added:
The Tutor Moves: He'll be able to teach your Pokémon new abilities.

Apricorns: these are a kind of berry that can be transformed into Pokéballs.

The Exp Charm: once obtained, it allows your team to gain more experience points.
Cosmetics
New clothing, accessories, bicycle apparel and bike apparel will be available.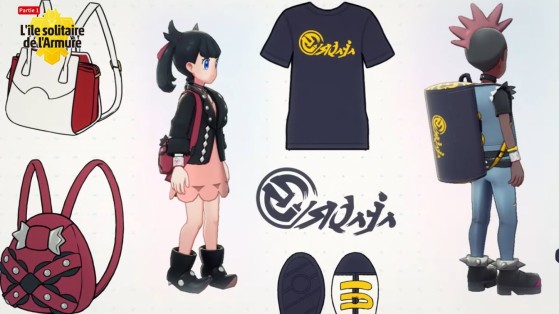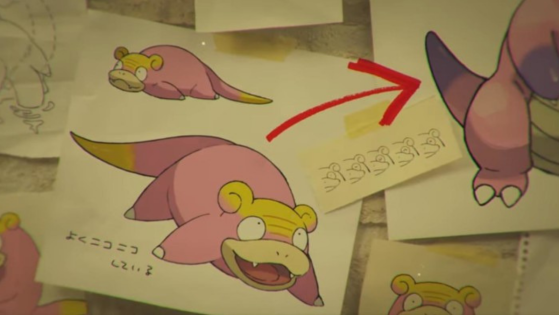 Pokemon Sword and Shield: how to get Galarian Slowpoke
Pokémon Direct just revealed it: a new Galarian Form is now available. Linked to two DLC for Sword and Shield, Slowpoke is the new Galarian Pokémon!