On January 9th, a new Pokémon Direct presentation of about 20 minutes took place. You can find details about each announcement here.
The biggest news revealed today concerns the two DLCs of Pokémon Sword and Shield, but a remake of Mystery Dungeon is also planned for the Nintendo Switch. As for Pokémon HOME, it will be available in February 2020.
Pokémon Mystery Dungeon
A much-anticipated remake of the 2006 Mystery Dungeon is coming to Nintendo Switch. Scheduled for release on March 6, 2020.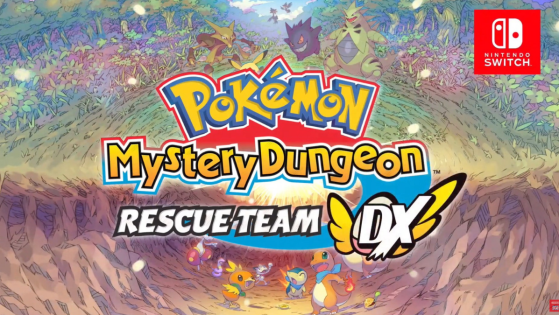 Pokémon Mystery Dungeon returns in force with a DX version of the first version of the game on Nintendo Switch.
Pokemon Sword and Shield Expansions
Two expansions have been revealed by Game Freak. The Island of Armor and The Crown Toundra. These two new stories offer many new features, new Pokémon, Gigantamax and more.
It's possible to pre-order an Expansion Pass (with both DLCs) for $29.99 in the Nintendo eshop.
Full details in the article below :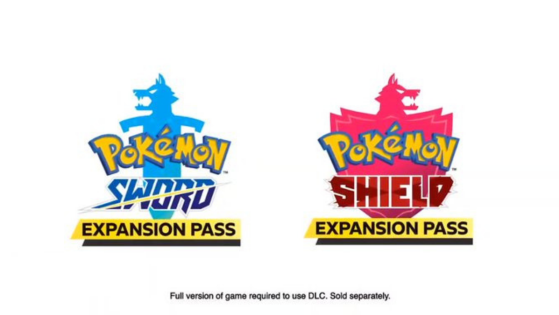 In today's special Nintendo Direct, two new Pokémon Sword & Shield expansion passes have been announced: The Isle of Armor and The Crown Tundra. Find out all the details about the upcoming Pokémon expansion pass DLC for Nintendo Switch.
Pokémon HOME
The application to transfer your Pokémon to Sword and Shield will not be available until February 2020.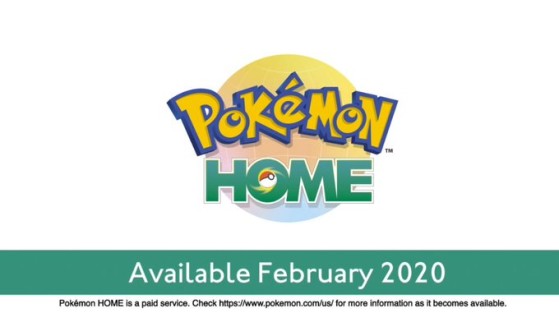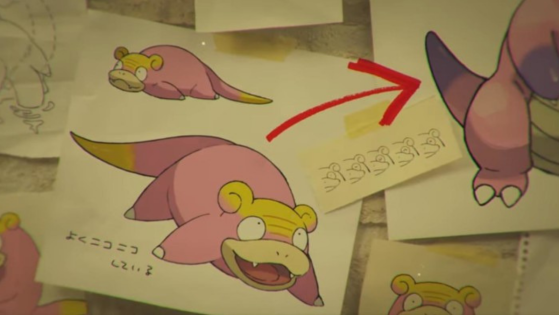 Pokémon Direct just revealed it: a new Galarian Form is now available. Linked to two DLC for Sword and Shield, Slowpoke is the new Galarian Pokémon!