Pokémon Mystery Dungeon on Nintendo Switch
With a final title for Nintendo 3DS in 2015, the Mystery Dungeon series is making a strong comeback on the home console with a remake! Announced during the Pokémon Direct on January 9th, the game is scheduled for March 6th, 2020 and will take up the story of the first game of the series while adding features such as mega evolutions and being more beautiful graphically.
In addition, a free demo is already available on the Nintendo eshop. Backup data from this demo will be transferable to the full game once purchased.
Its price on the eshop is $59.99 and currently, an offer allowing you to get 200 extra gold points for first-time buyers is underway. The points will be given the week after the game is released. This offer is available until March 08, 2020. You can find the official trailer below.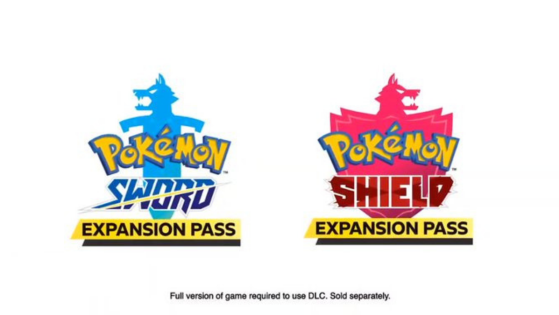 In today's special Nintendo Direct, two new Pokémon Sword & Shield expansion passes have been announced: The Isle of Armor and The Crown Tundra. Find out all the details about the upcoming Pokémon expansion pass DLC for Nintendo Switch.