To begin the Year of the Phoenix, Hearthstone is receiving a new expansion: Ashes of Outland.
It introduces two new keywords, a new class and 150 new cards that you can find below. We will gradually update this article following the reveal calendar of Blizzard — so stay tuned!
Latest card revealed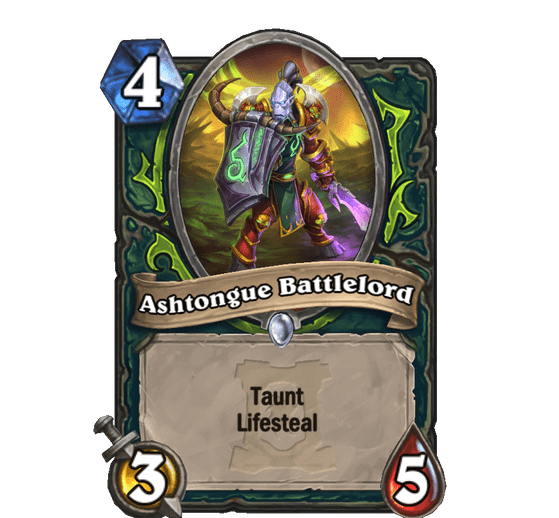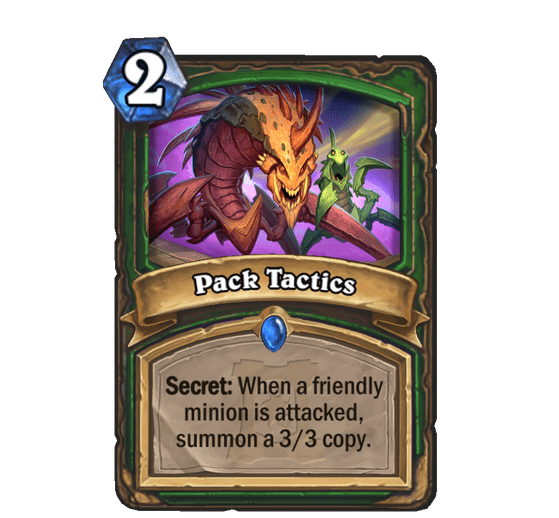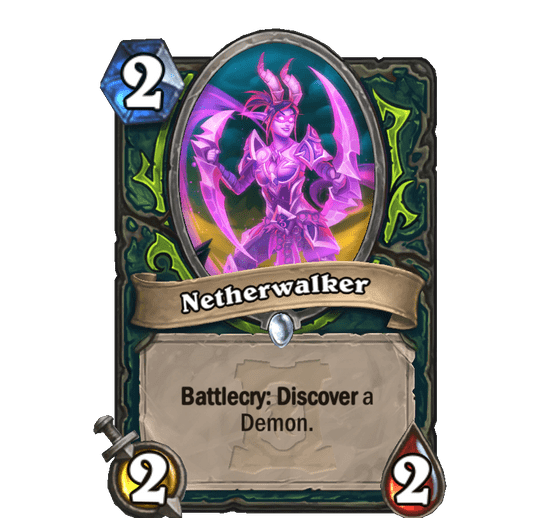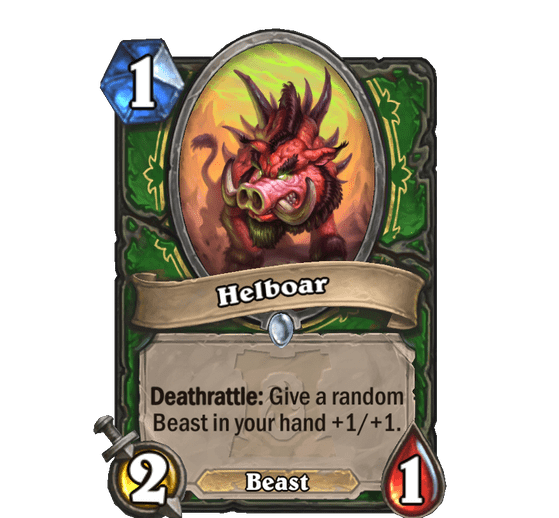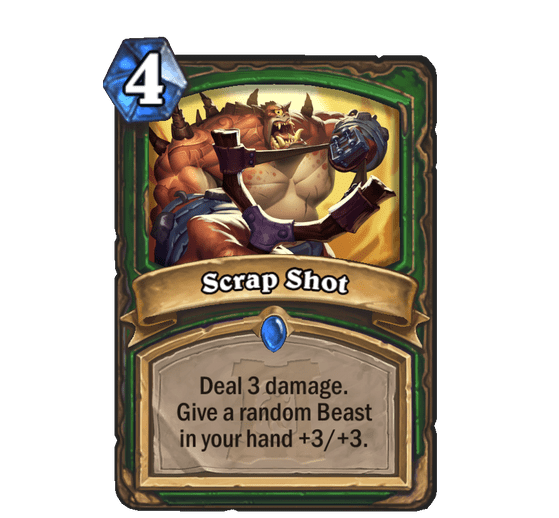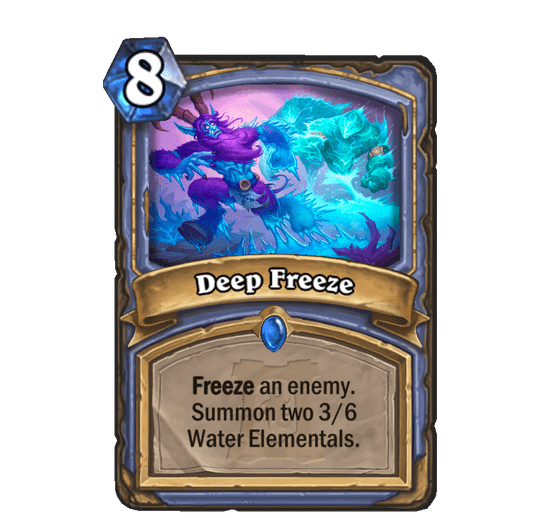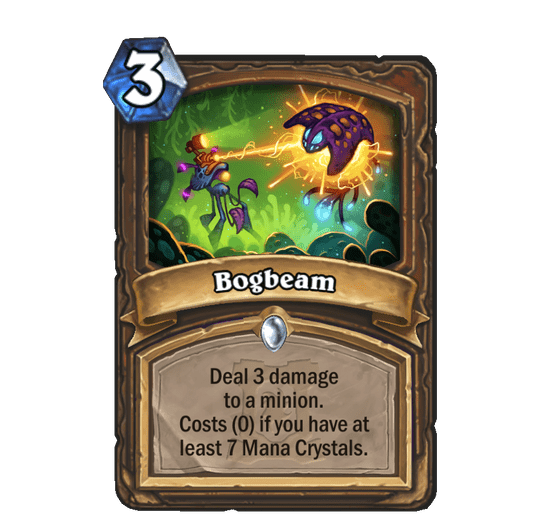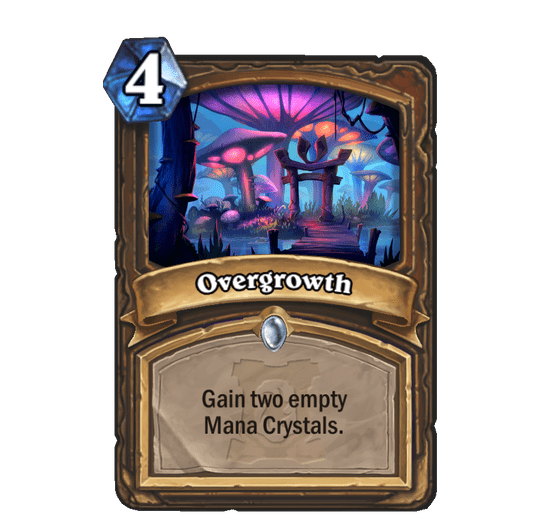 All cards (135/135)
Neutral (30/30)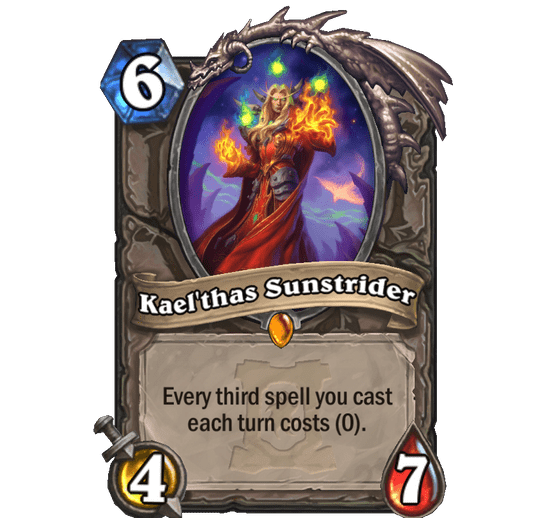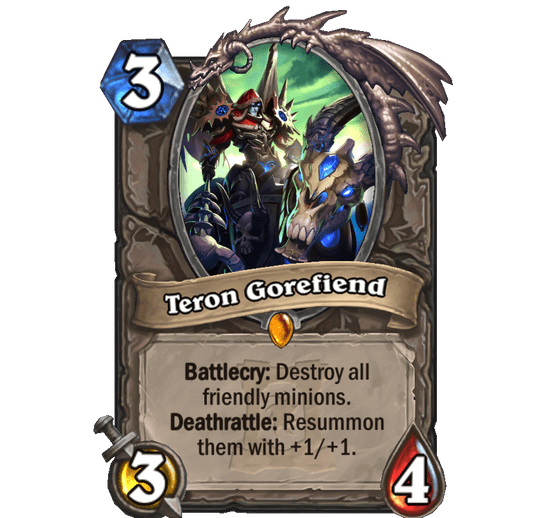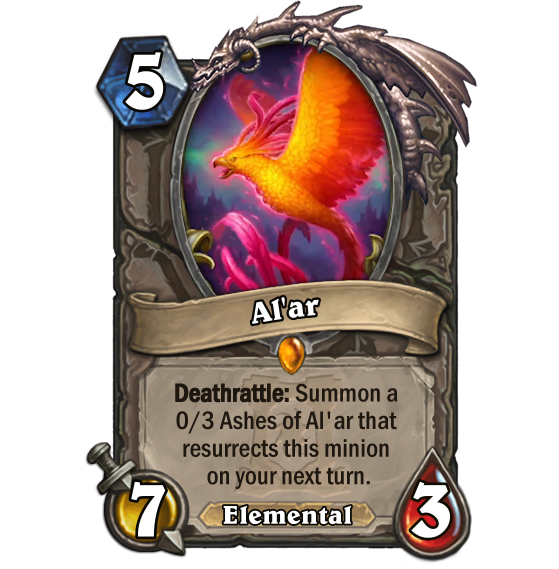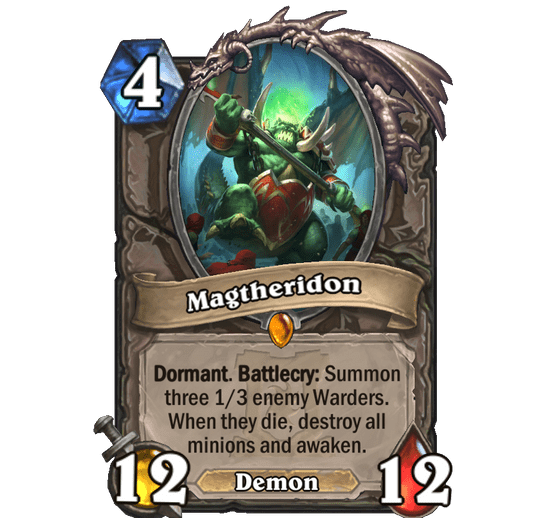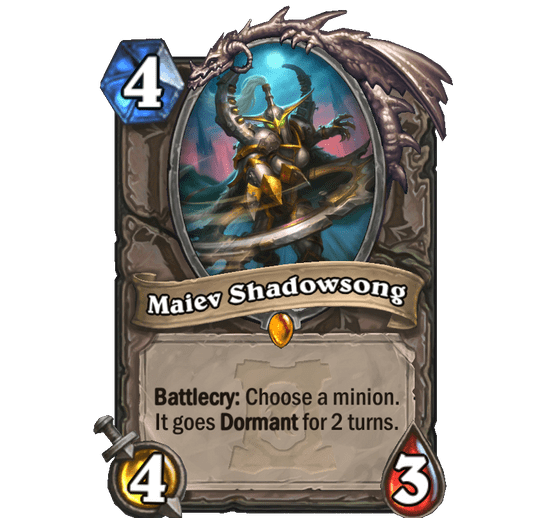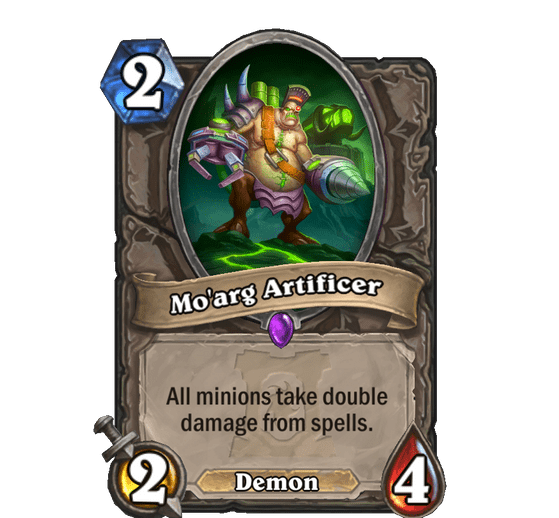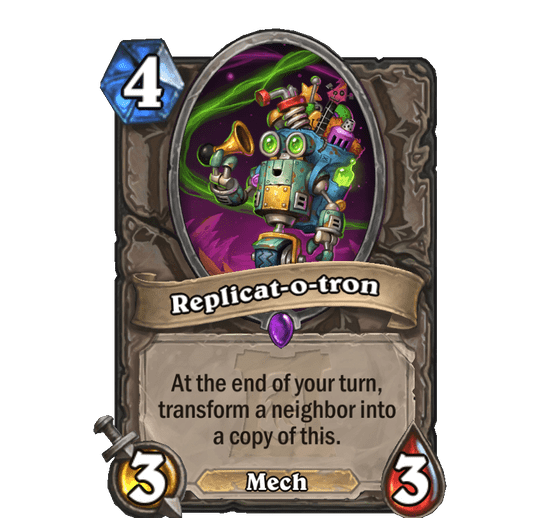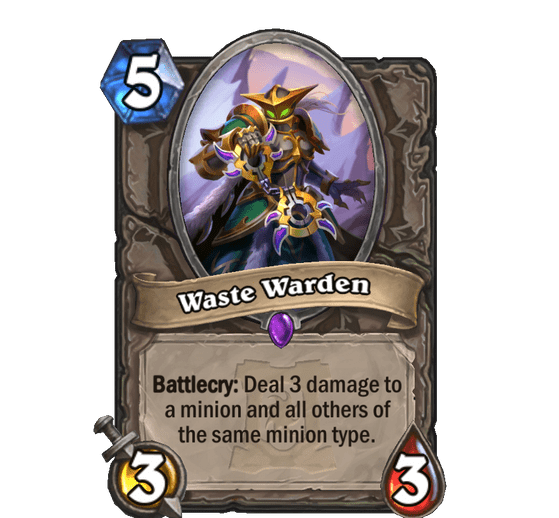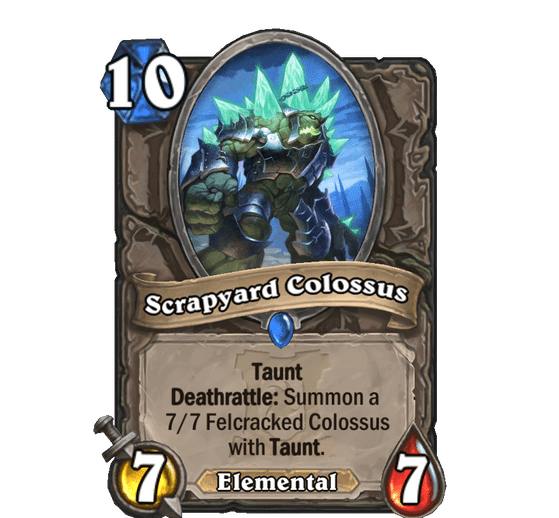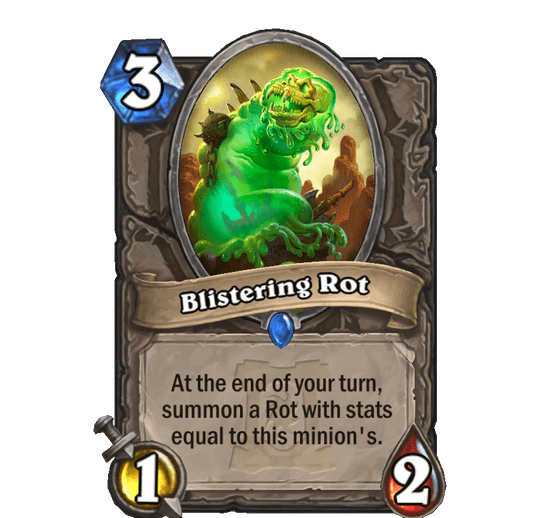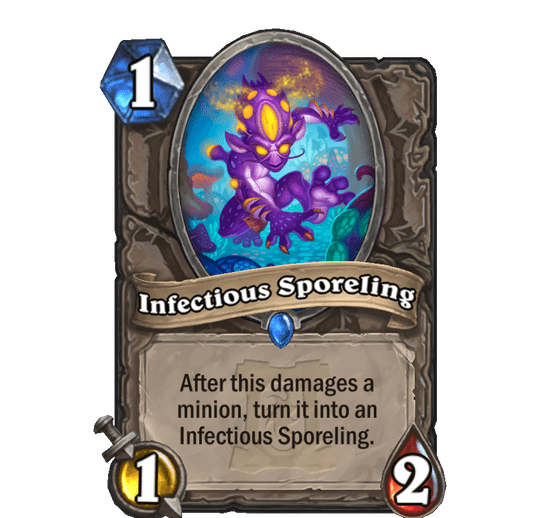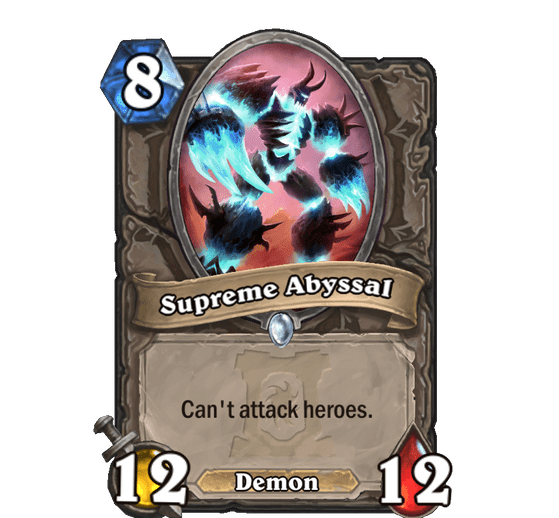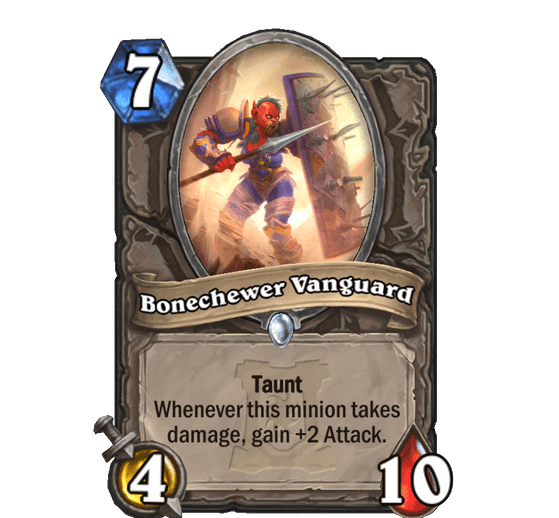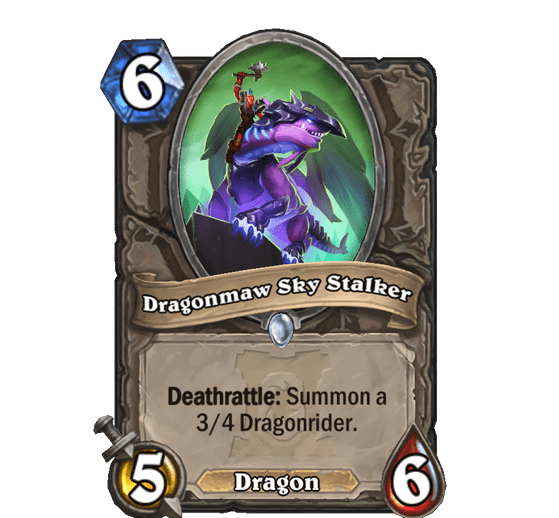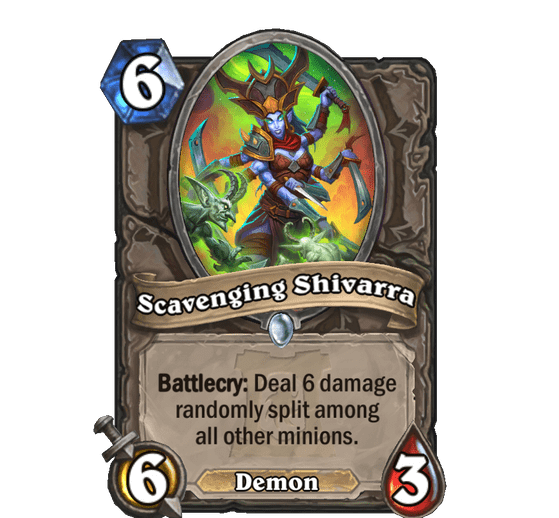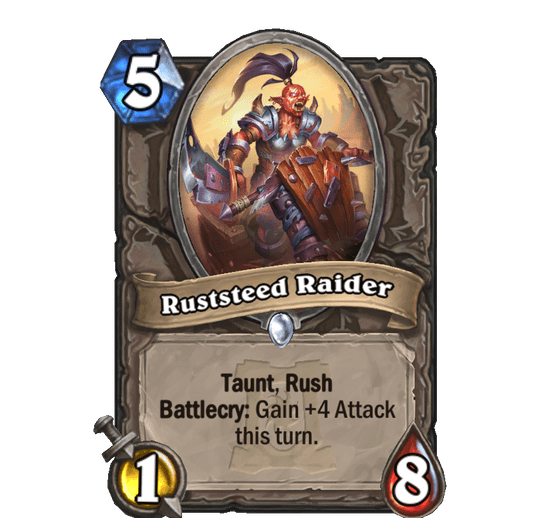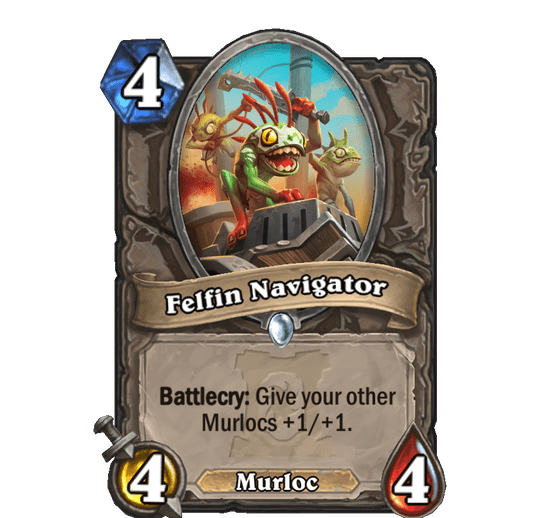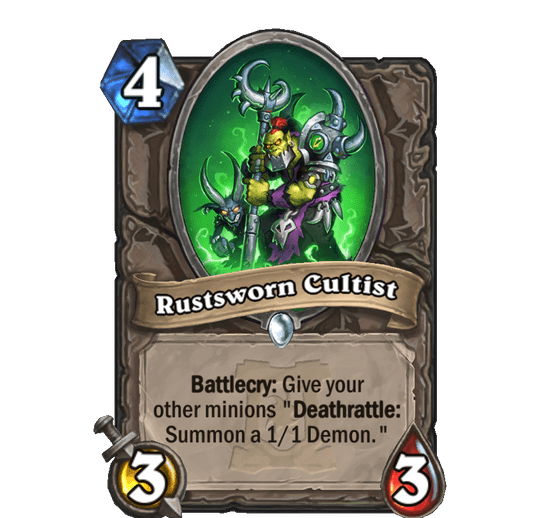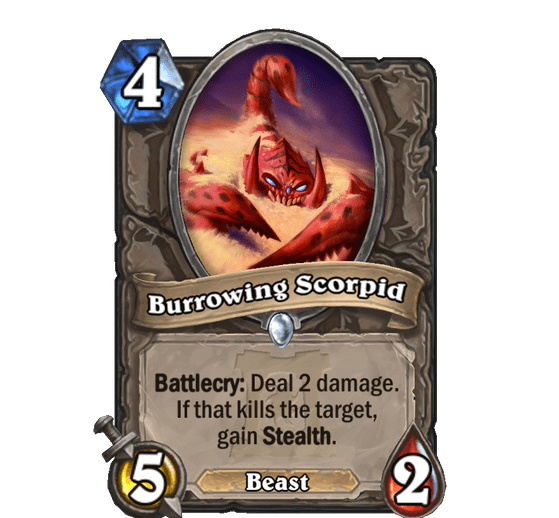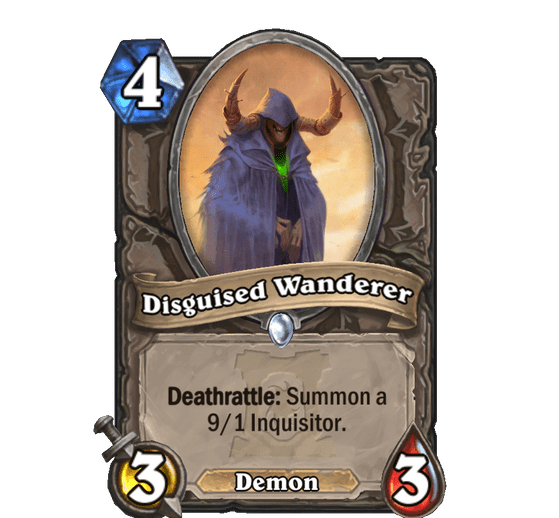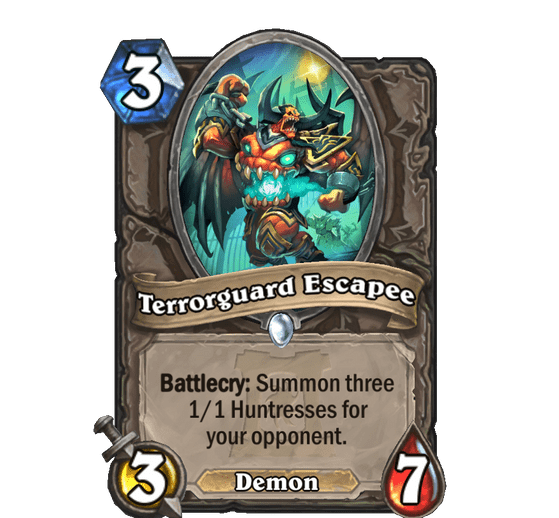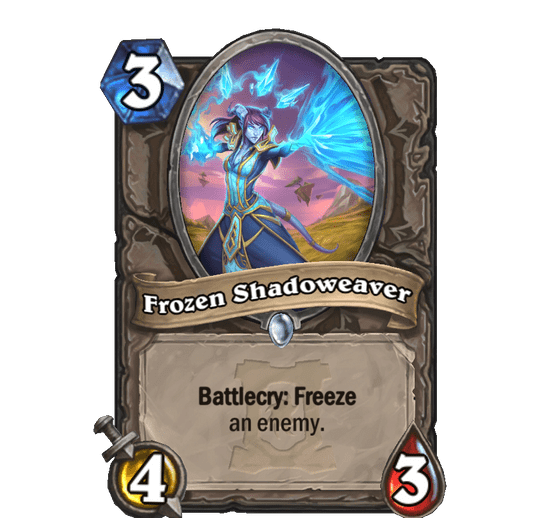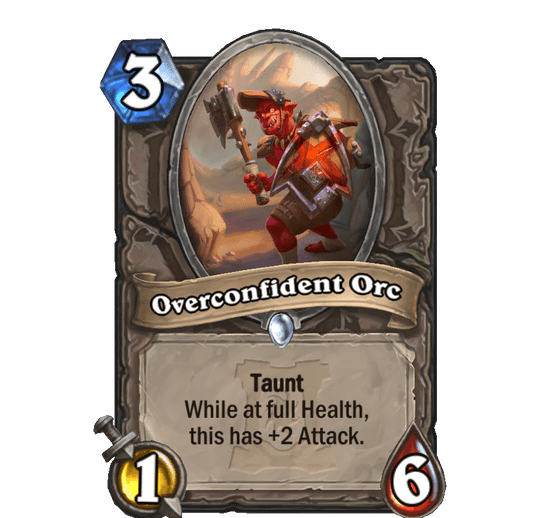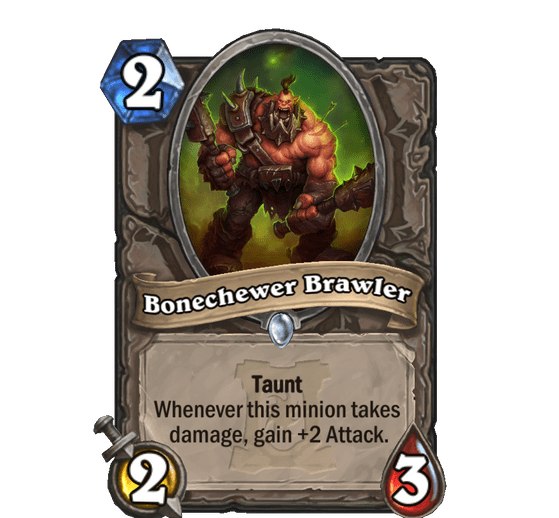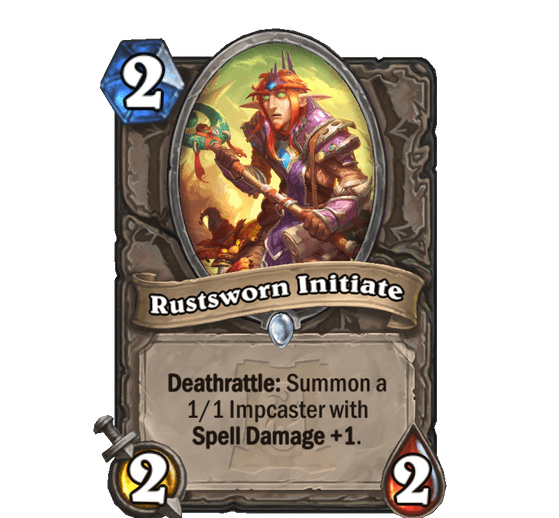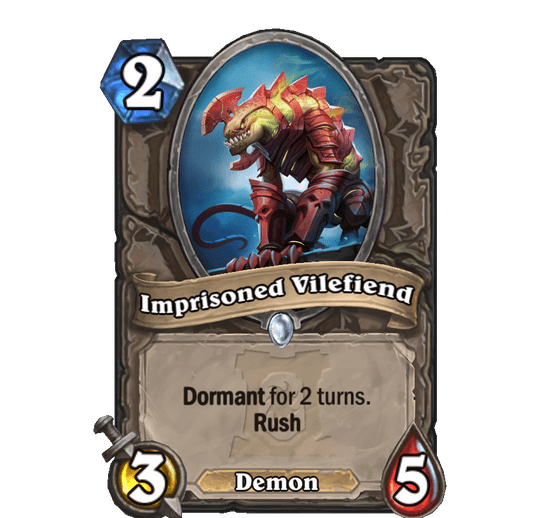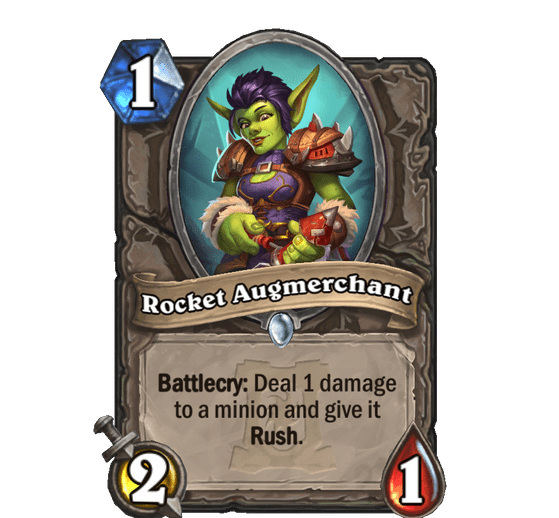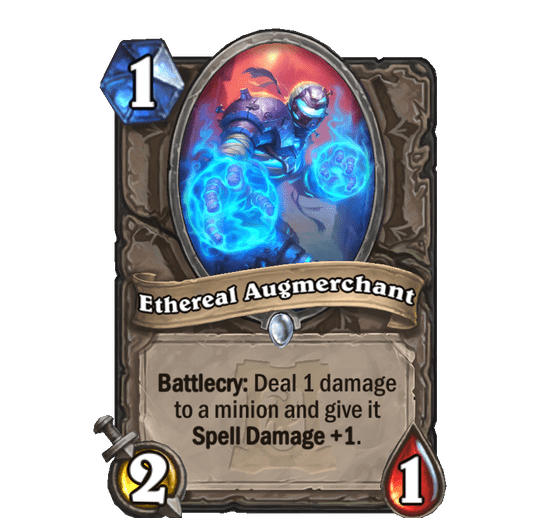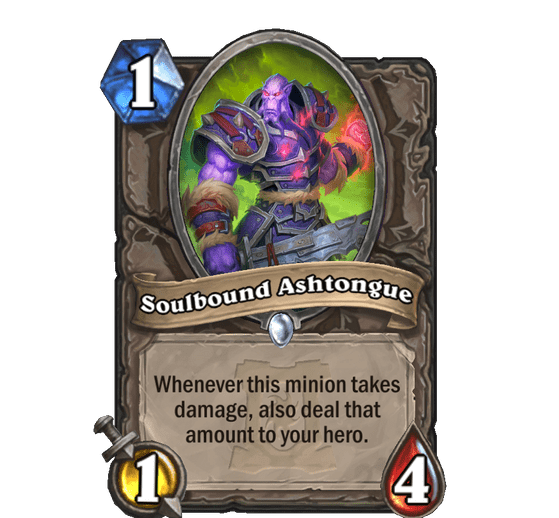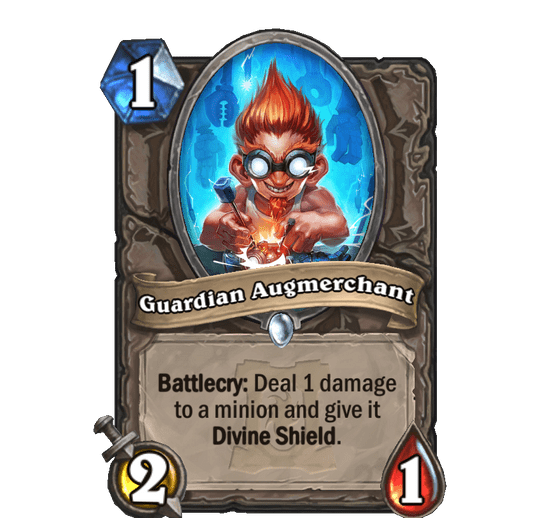 Demon Hunter (15/15)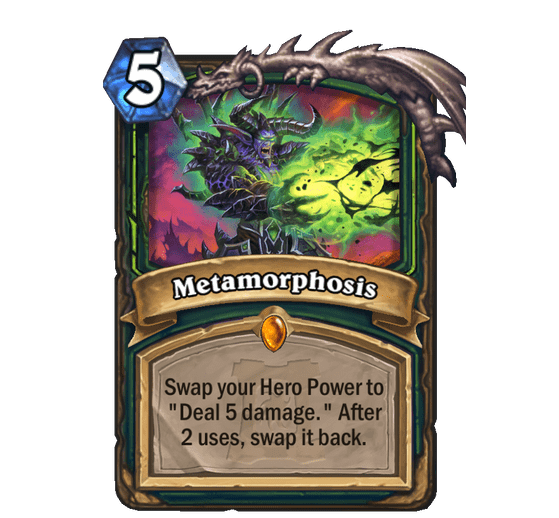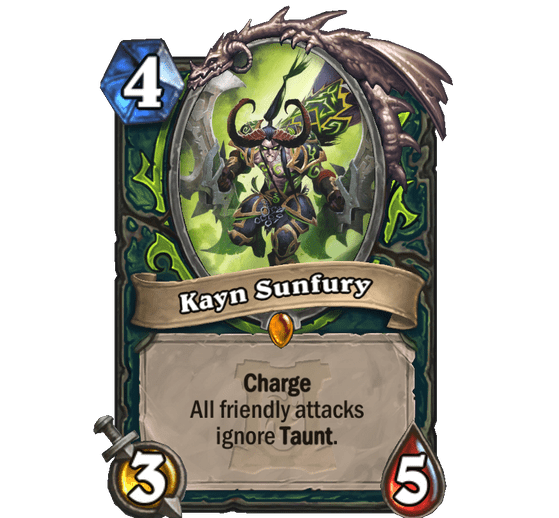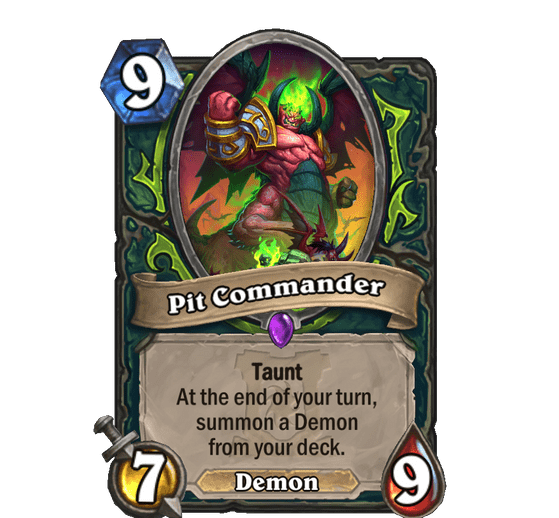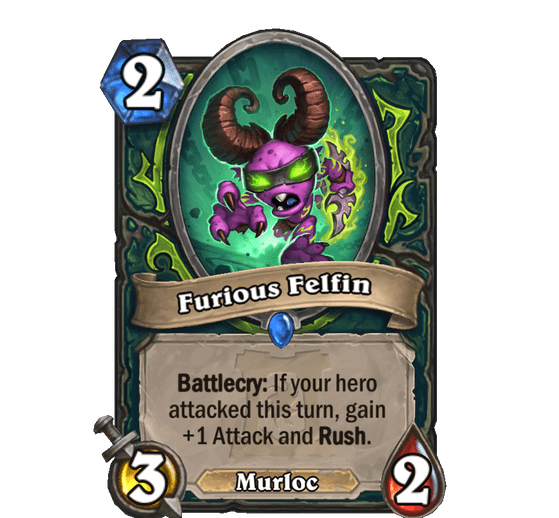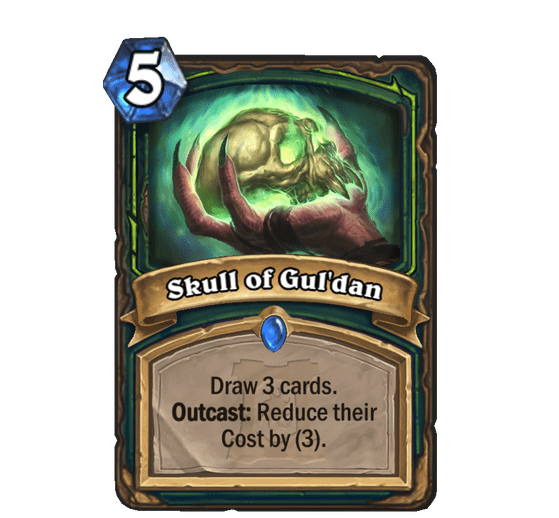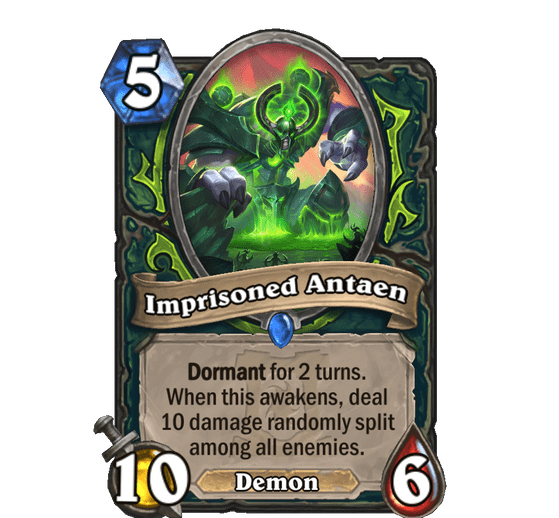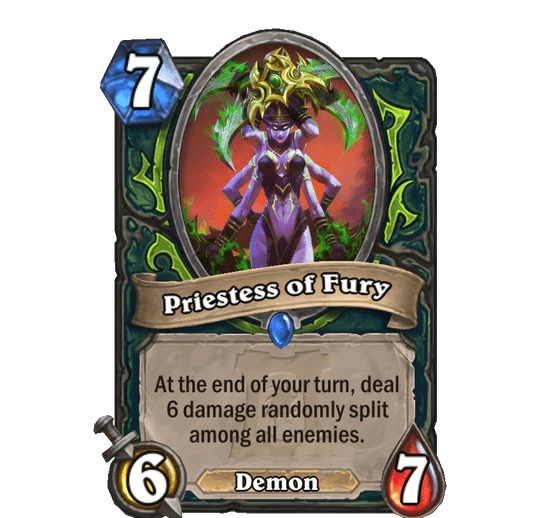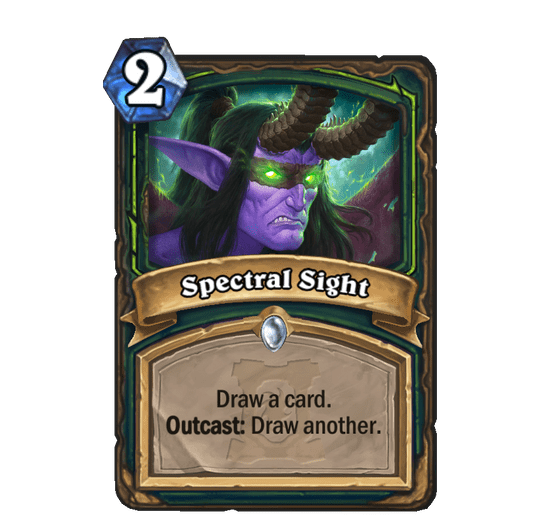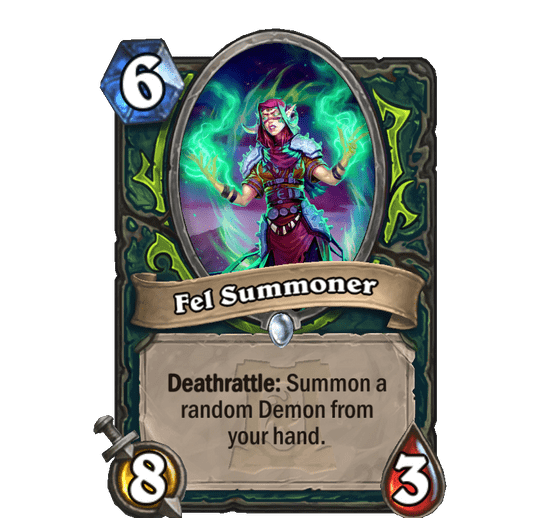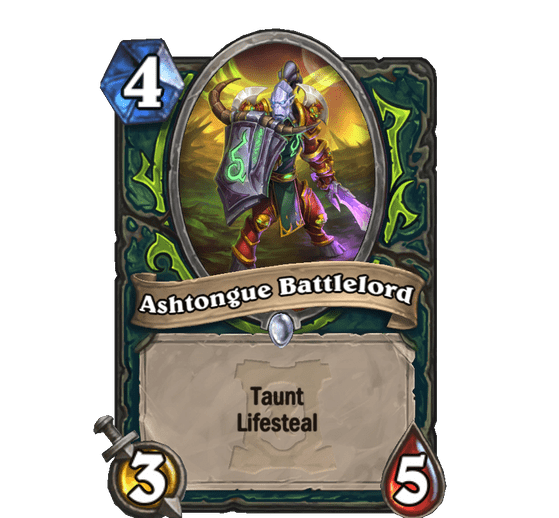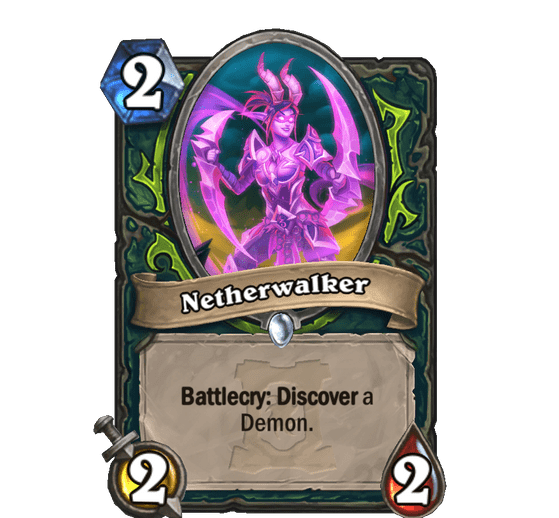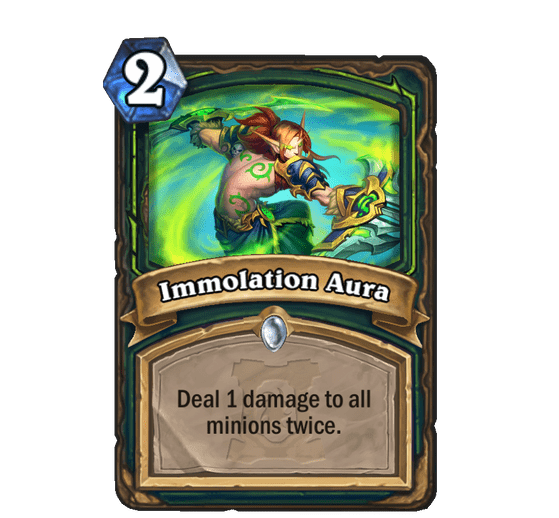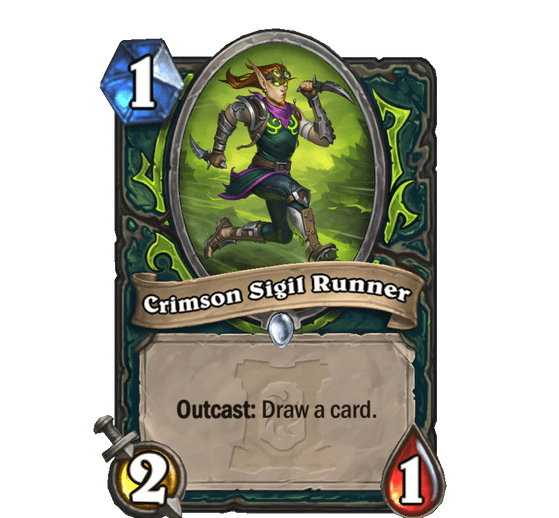 Druid (10/10)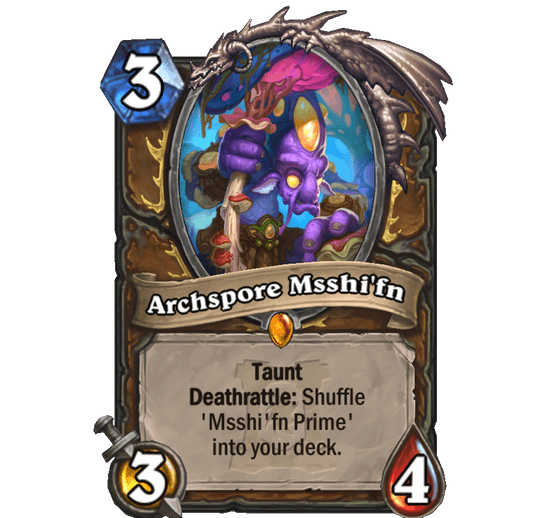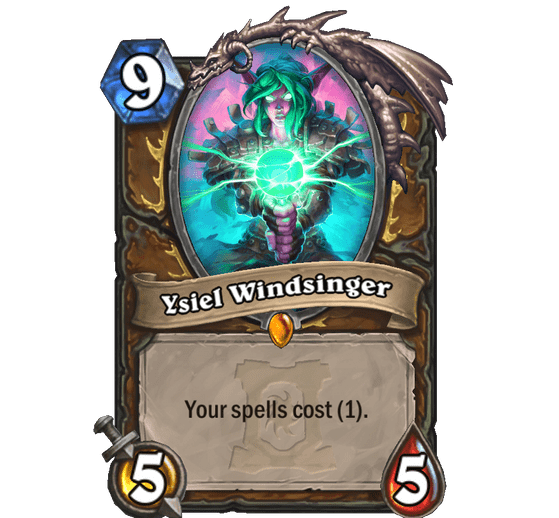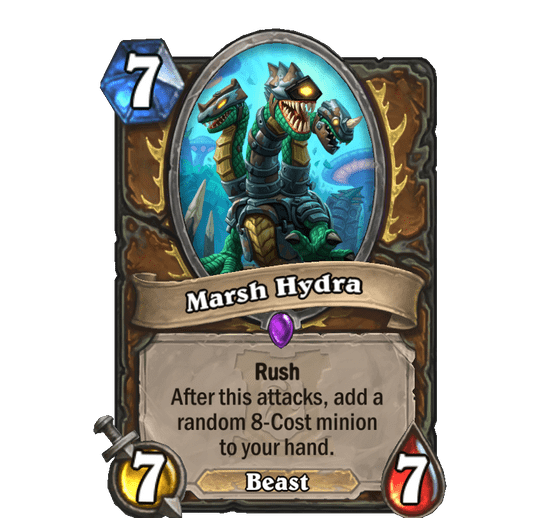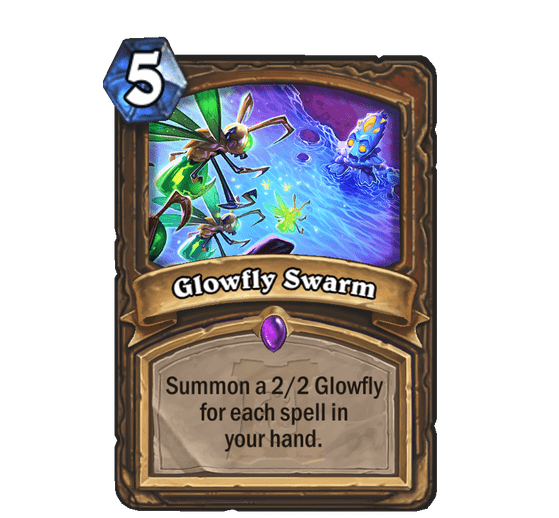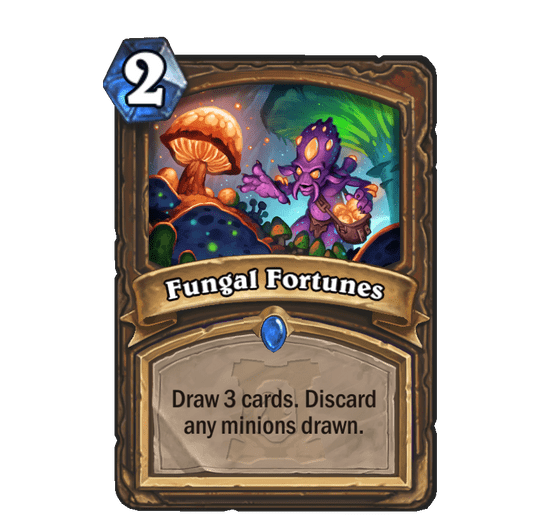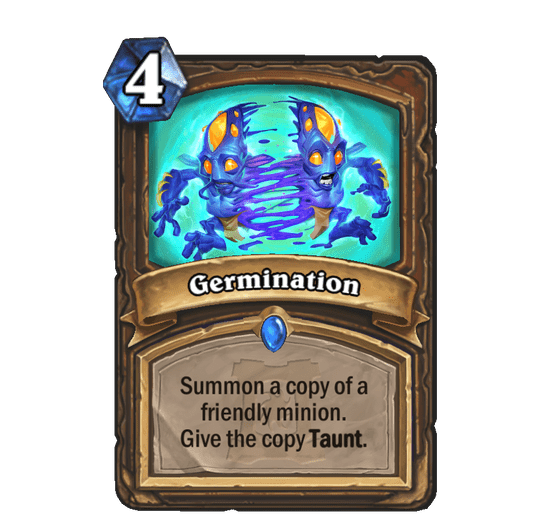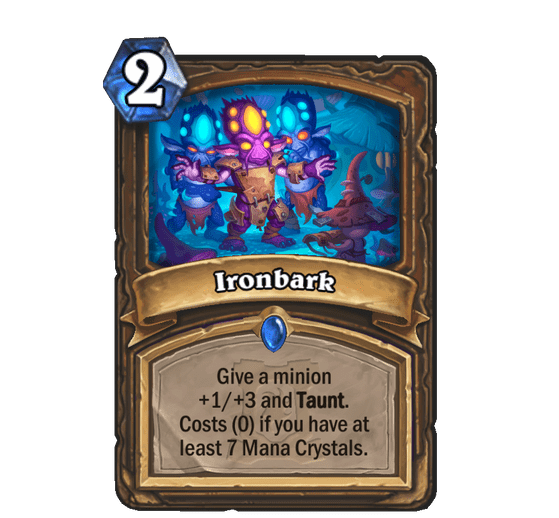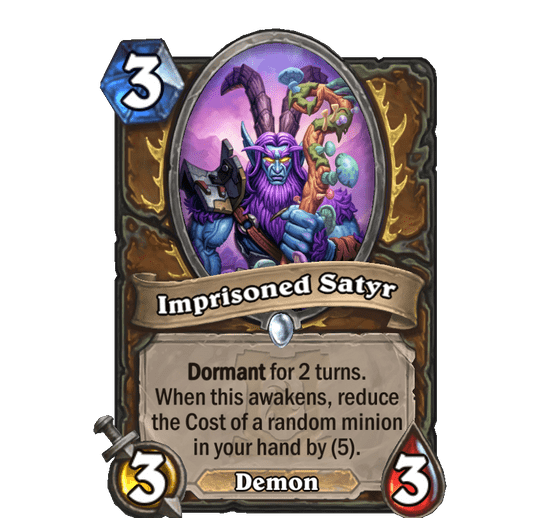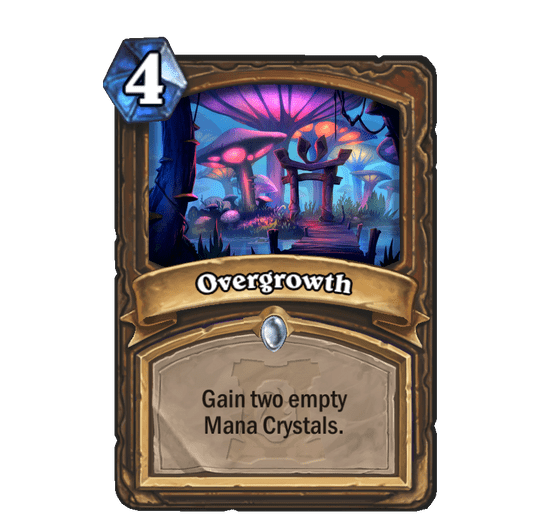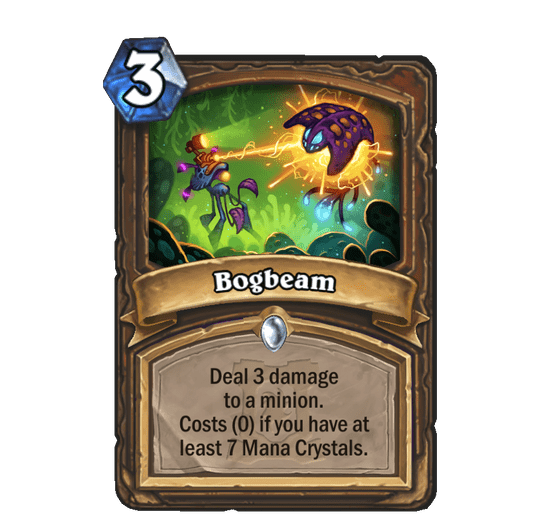 Hunter (10/10)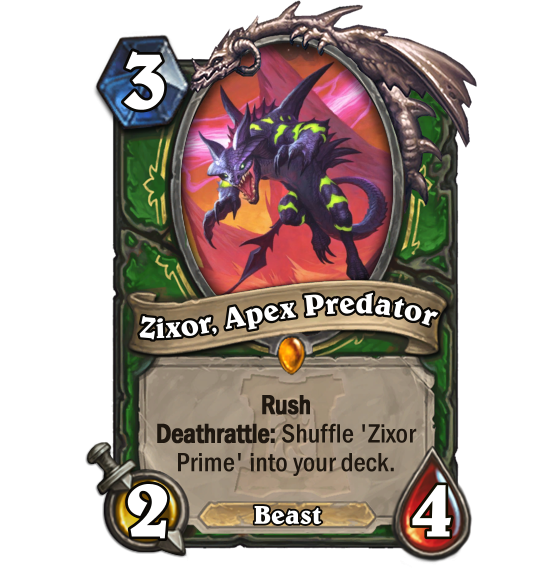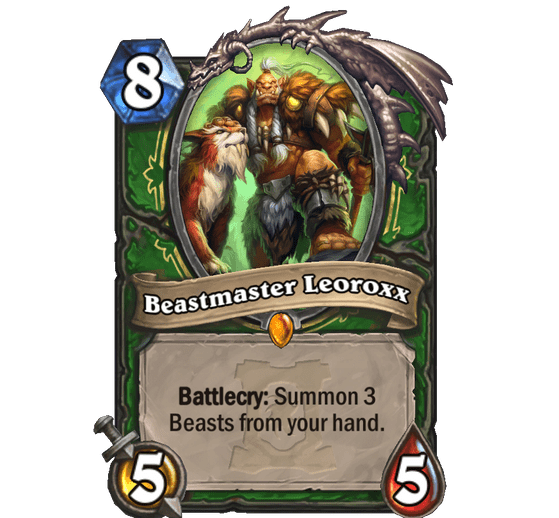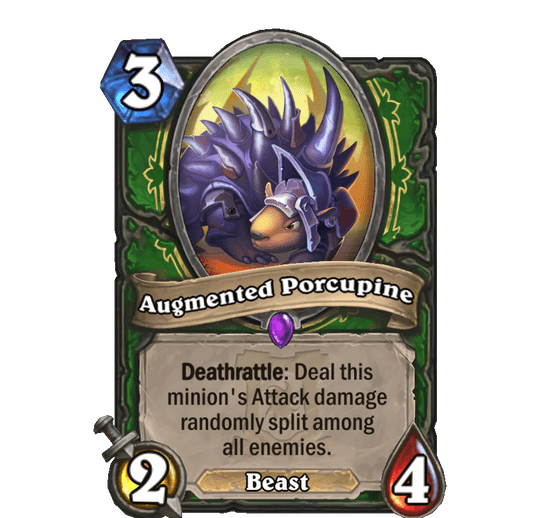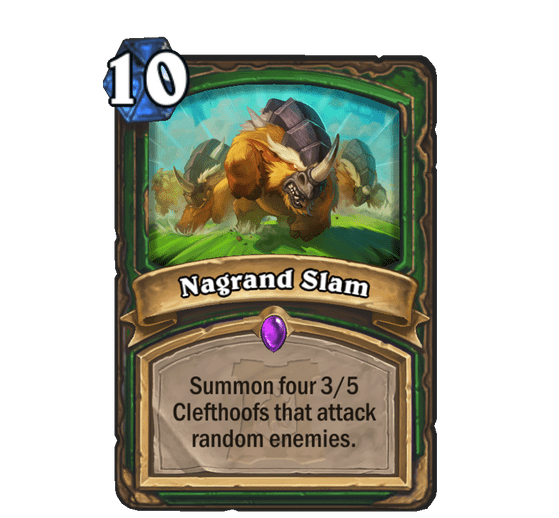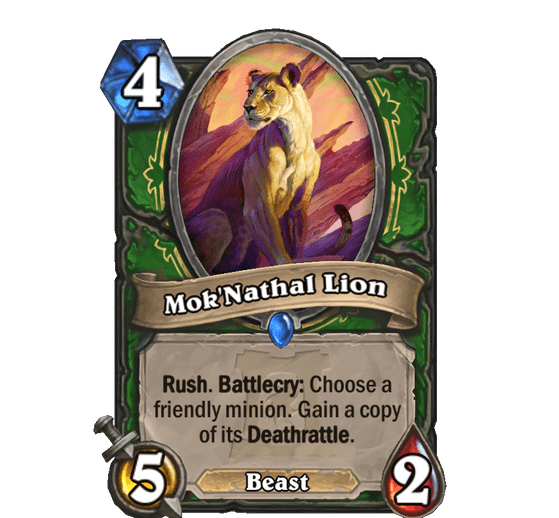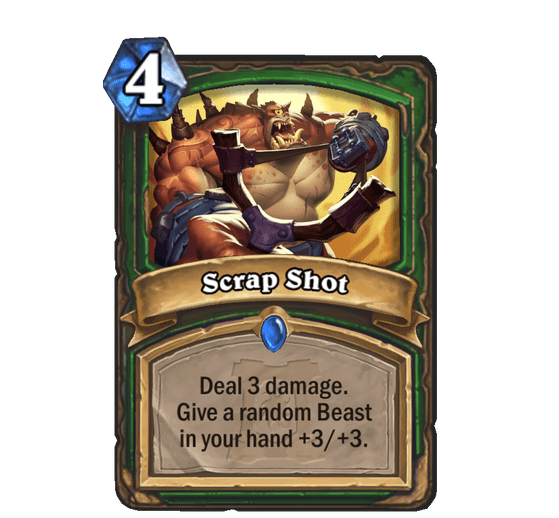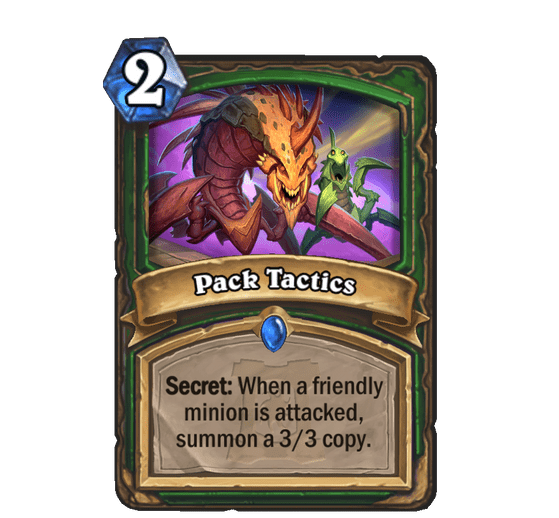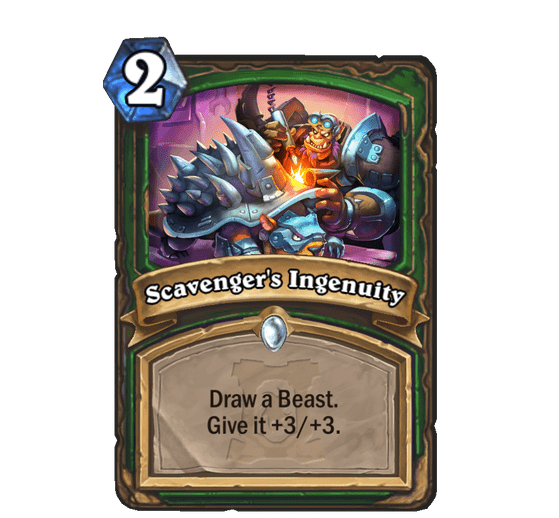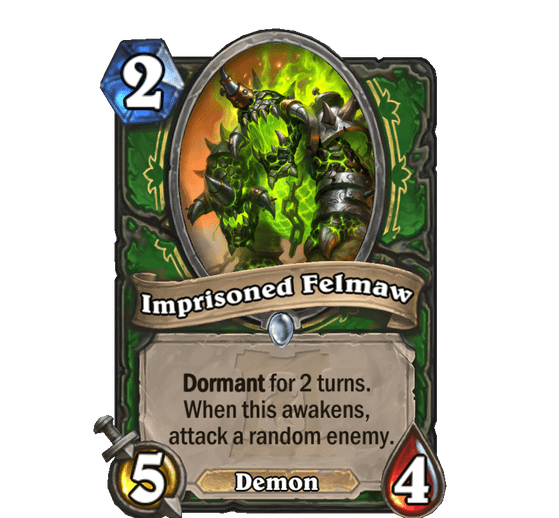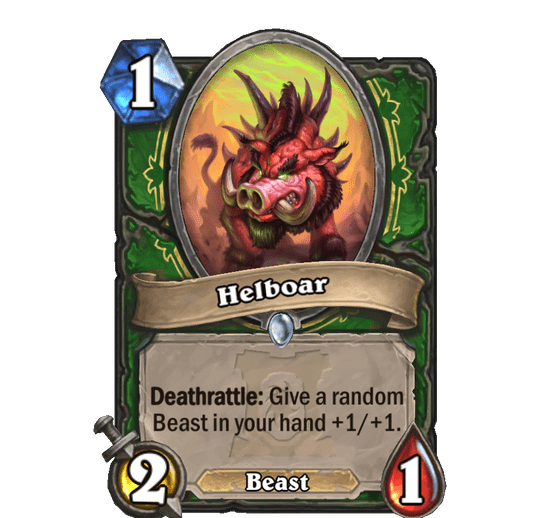 Mage (10/10)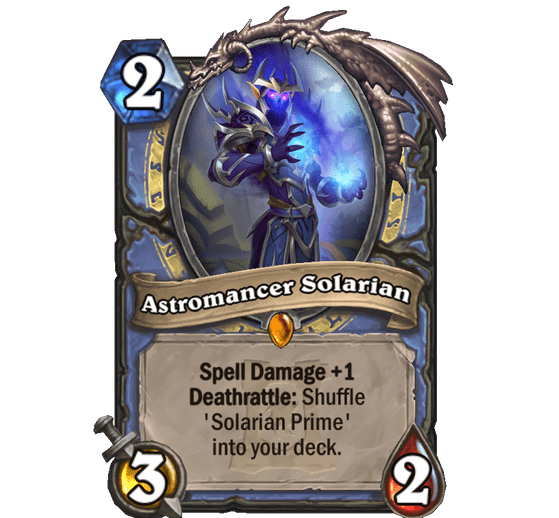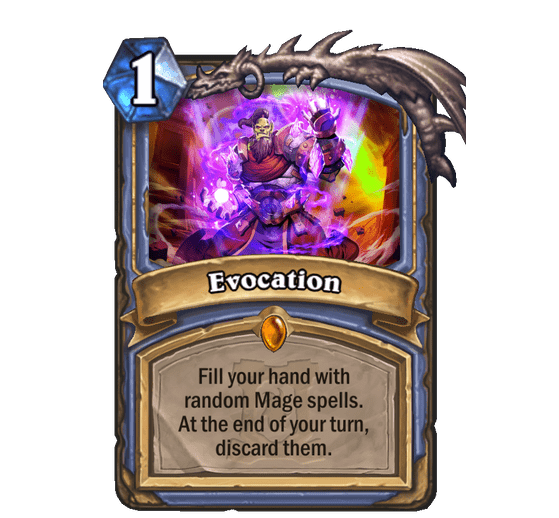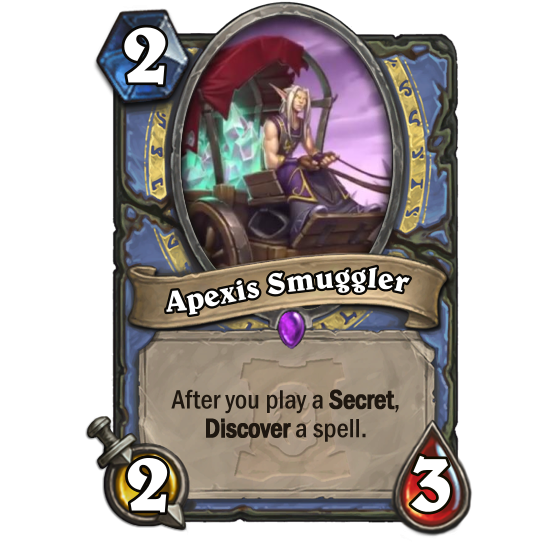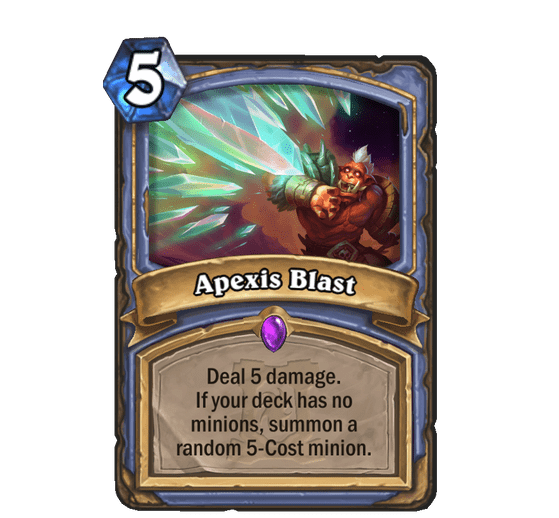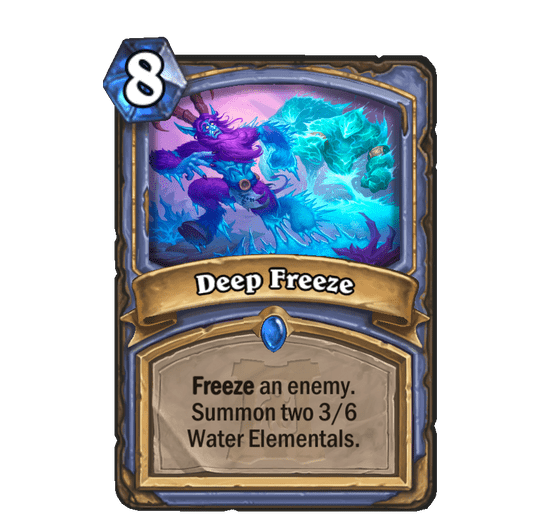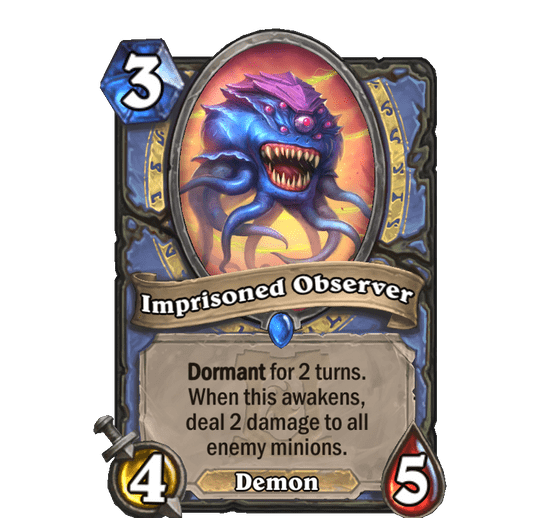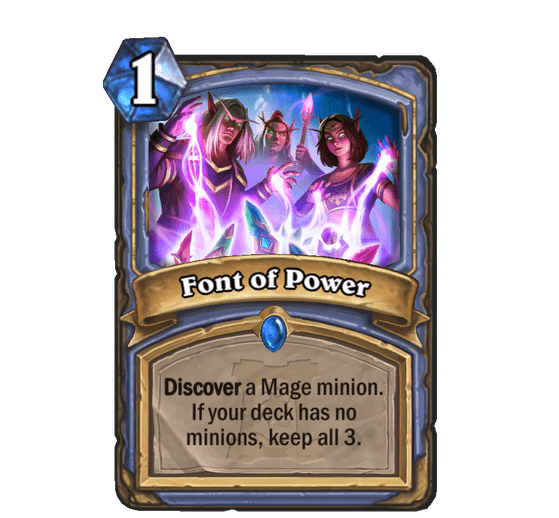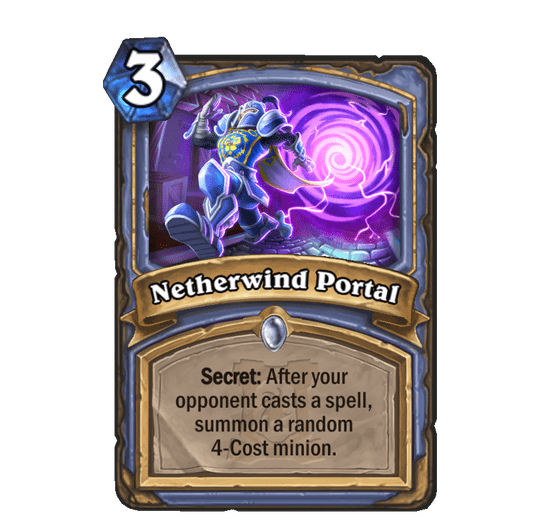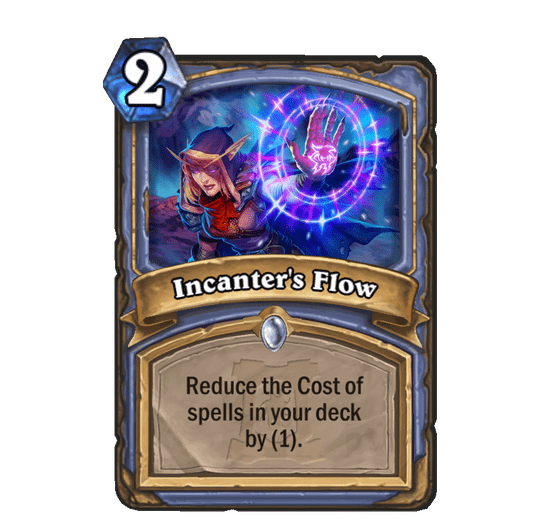 Paladin (10/10)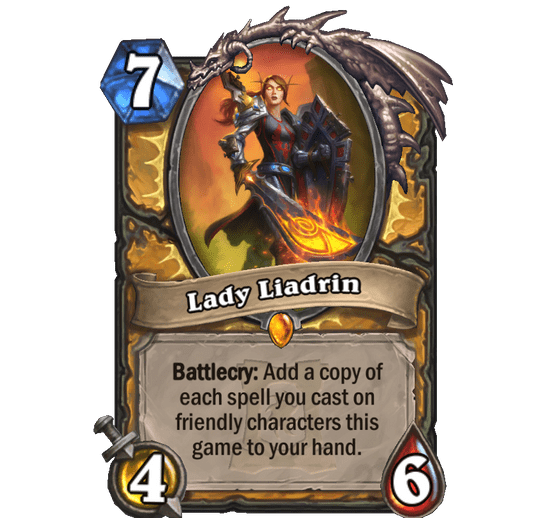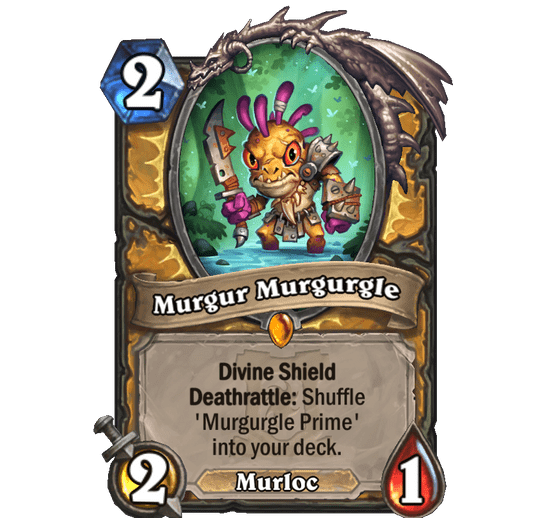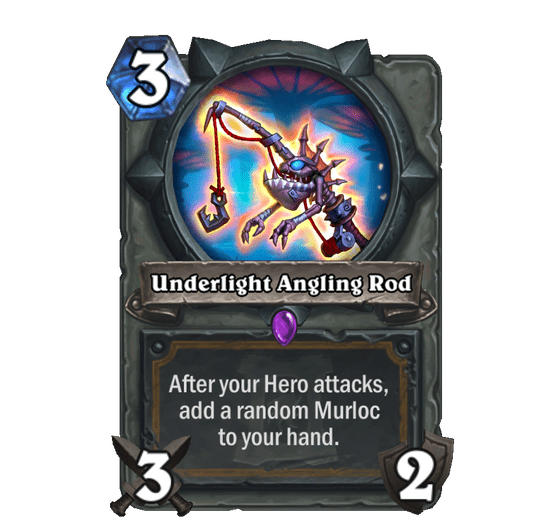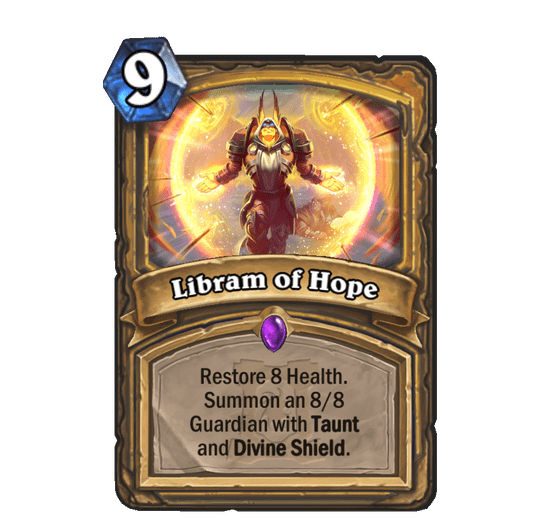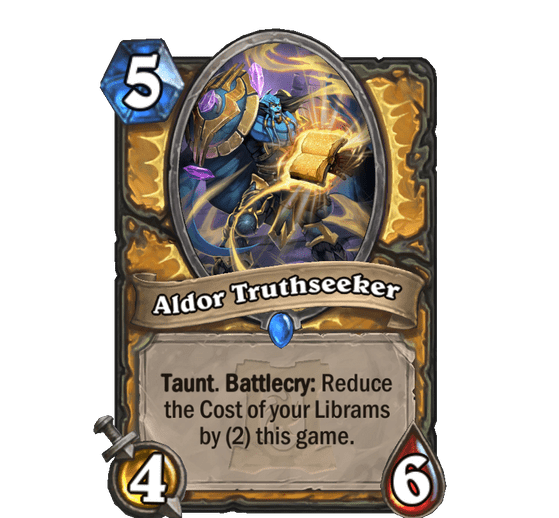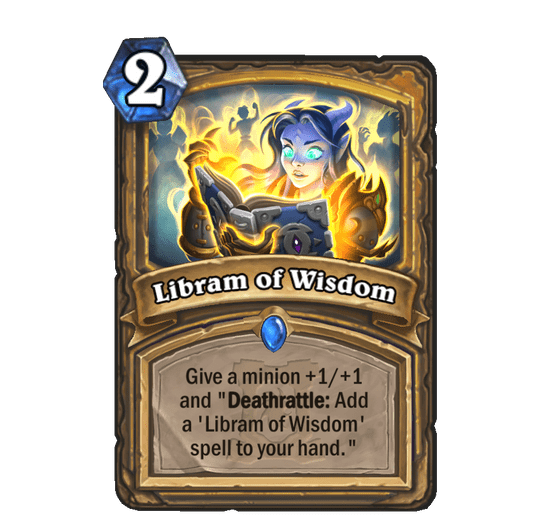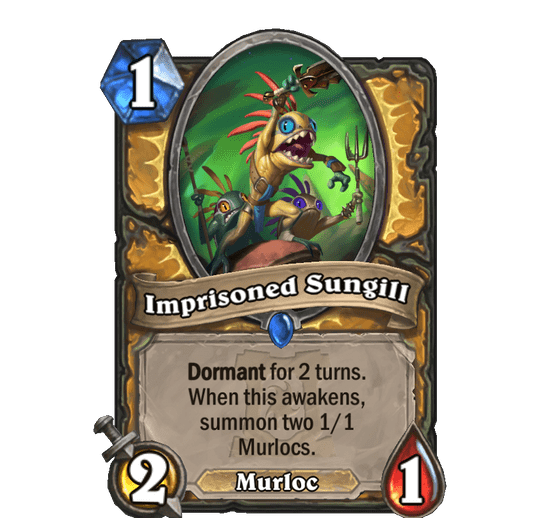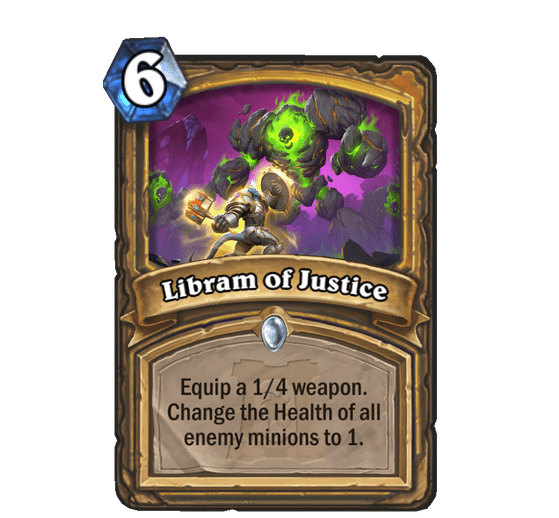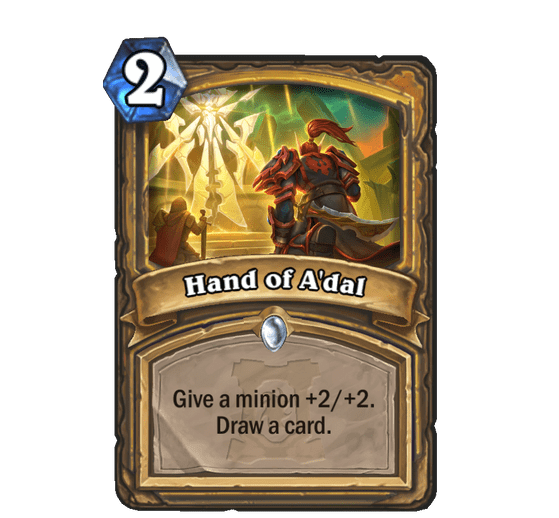 Priest (10/10)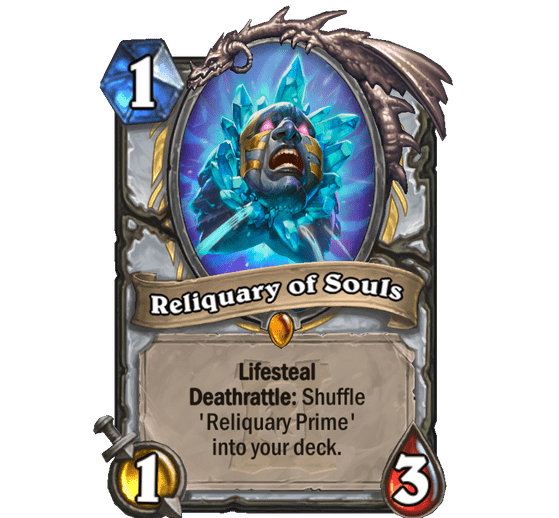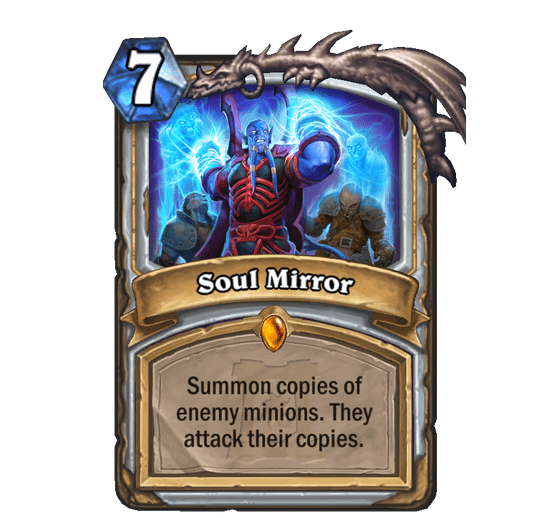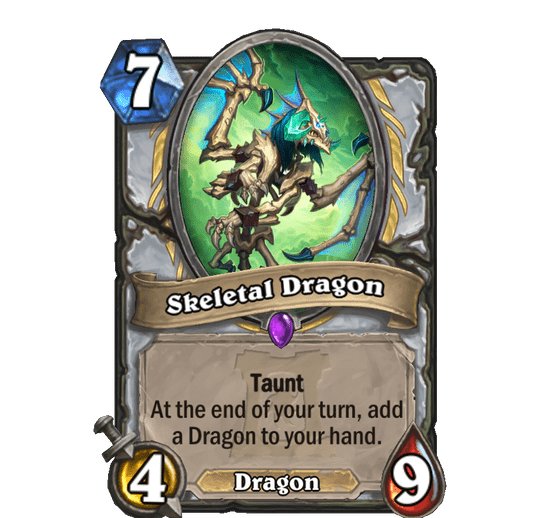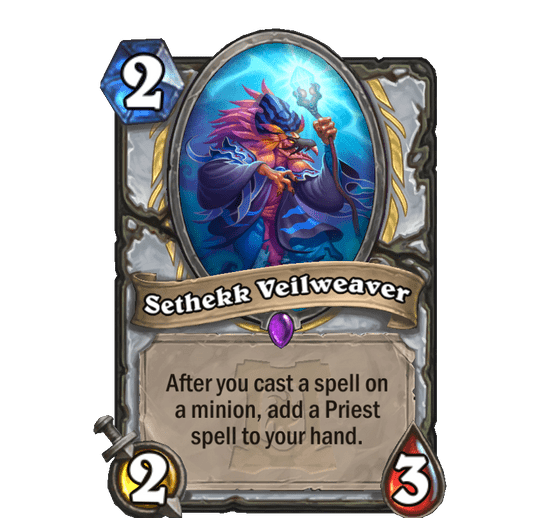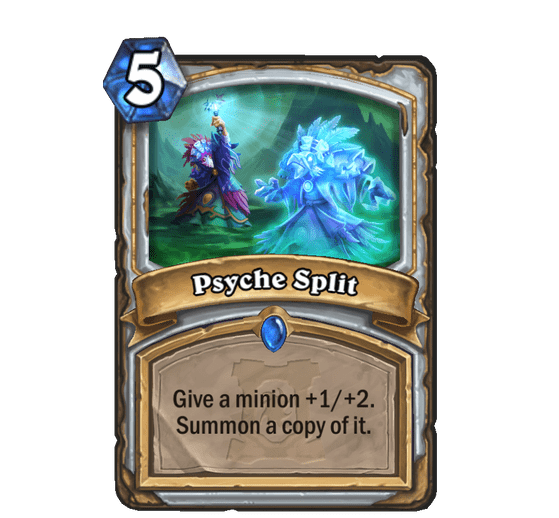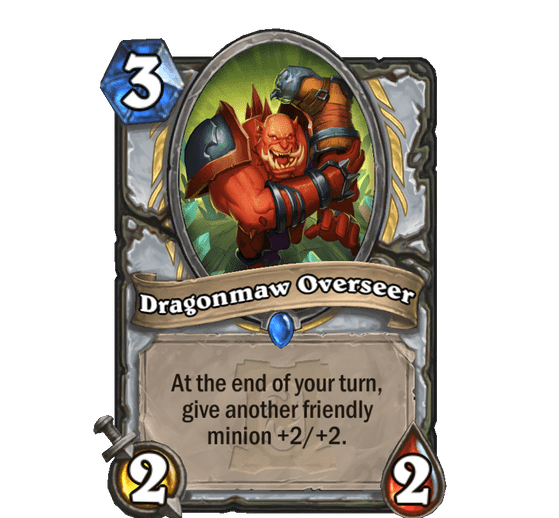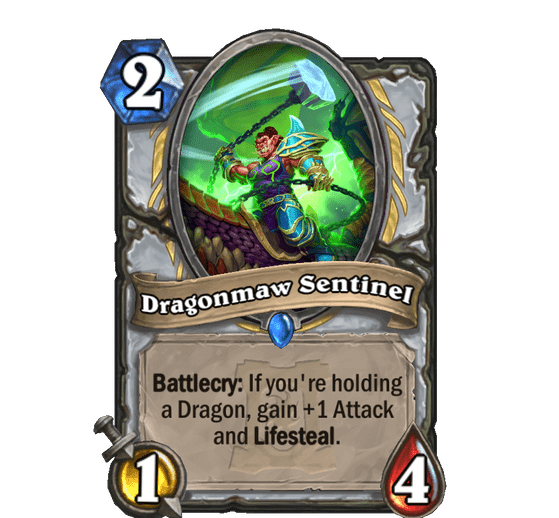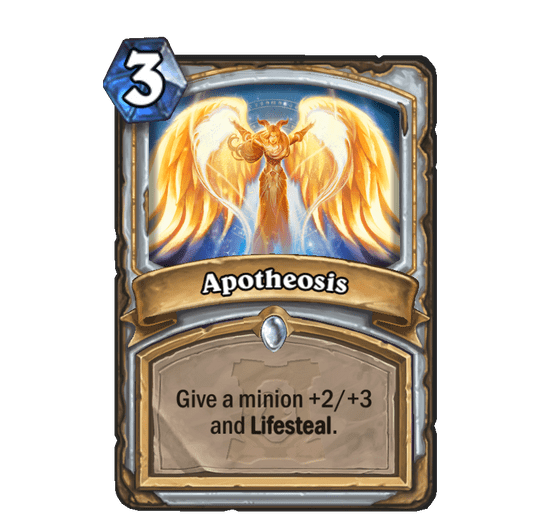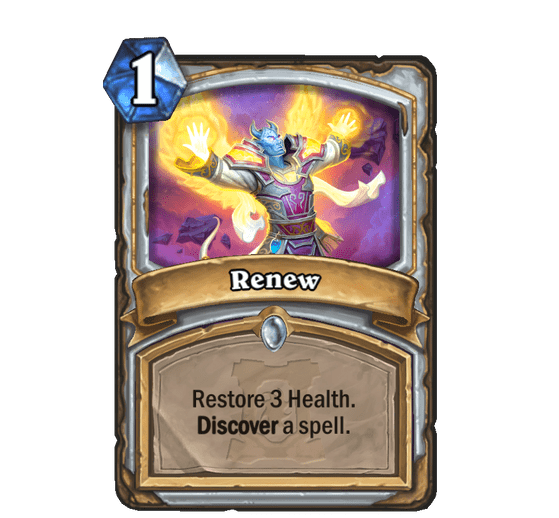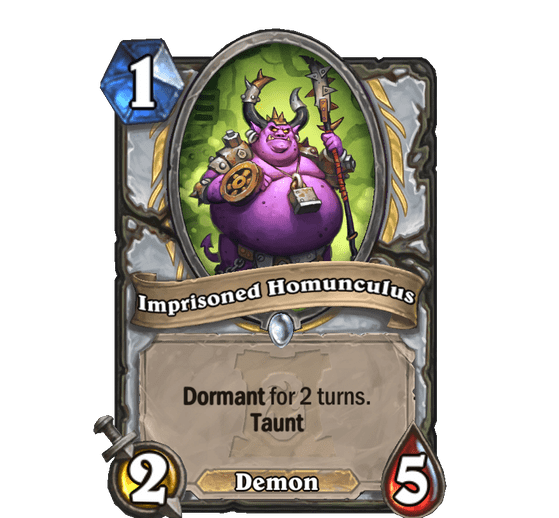 Rogue (10/10)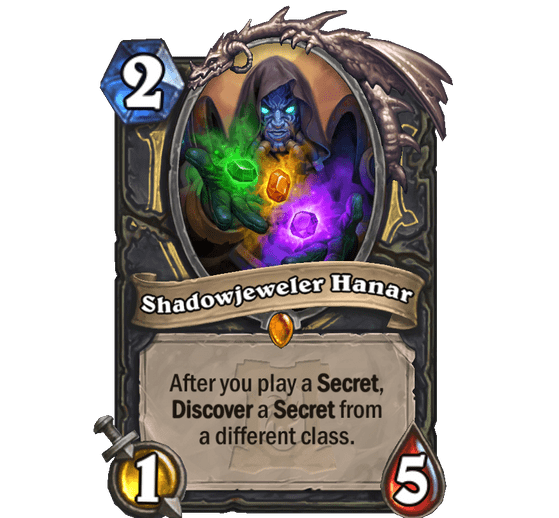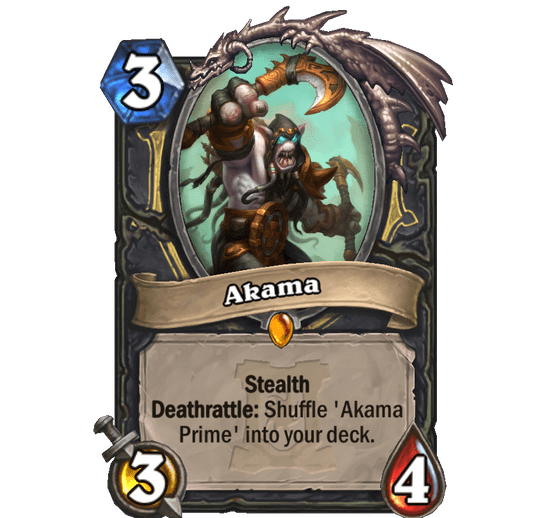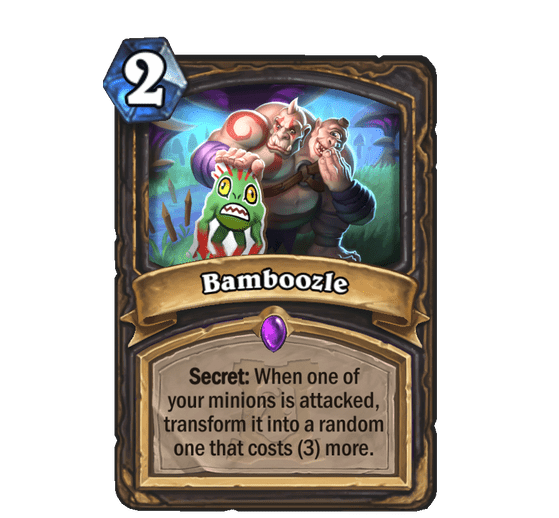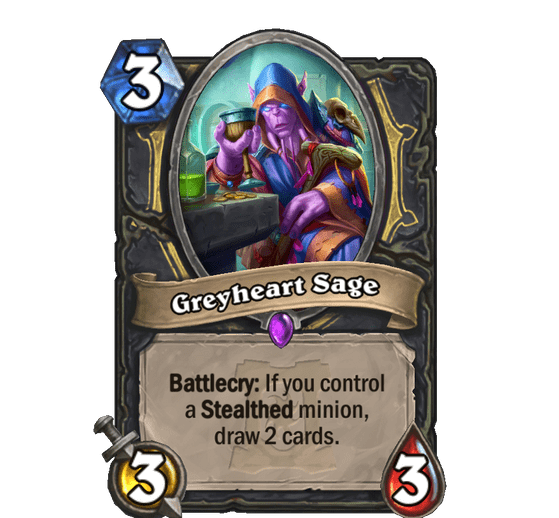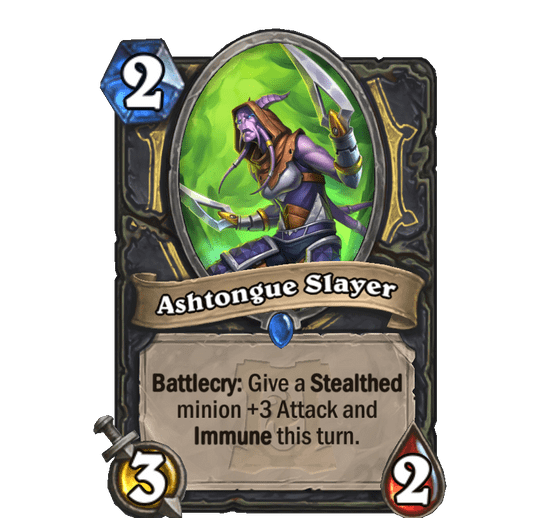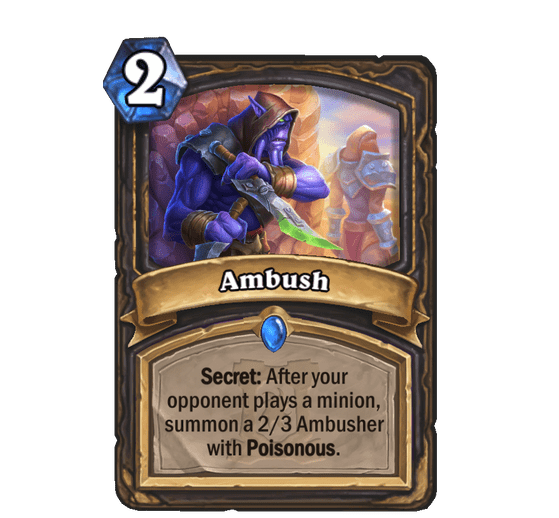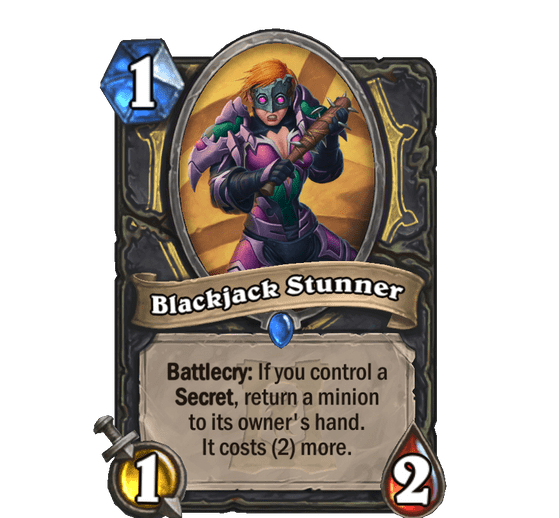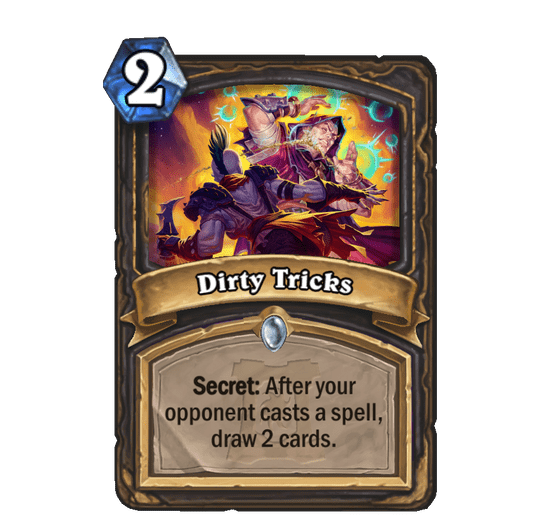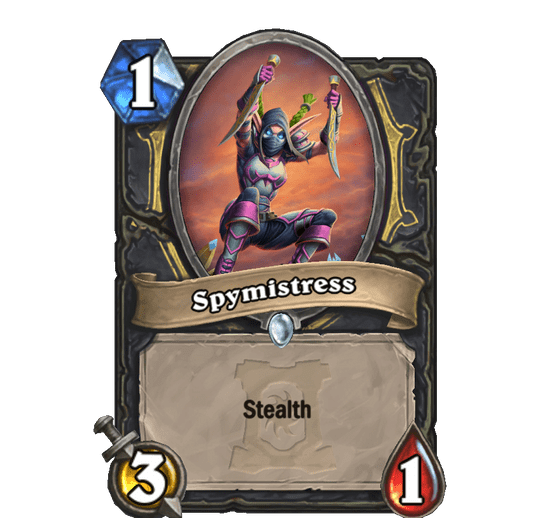 Shaman (10/10)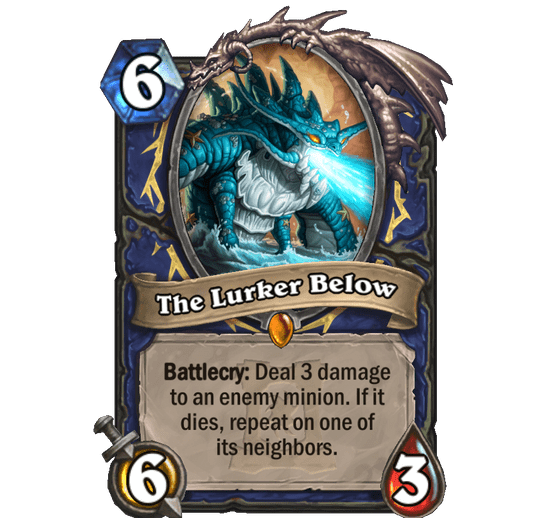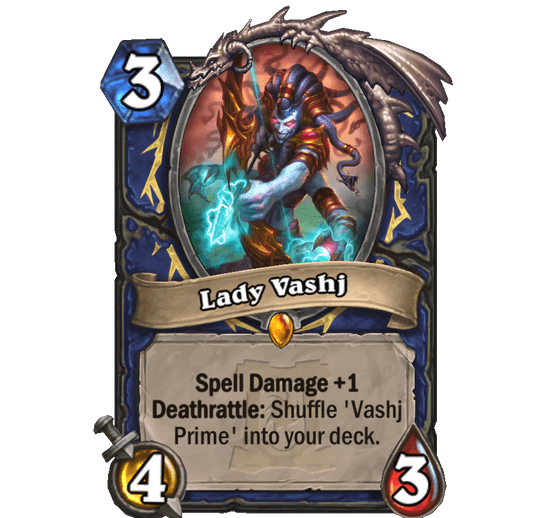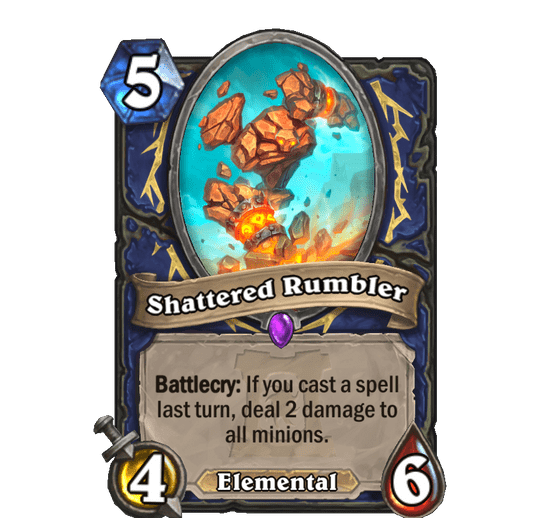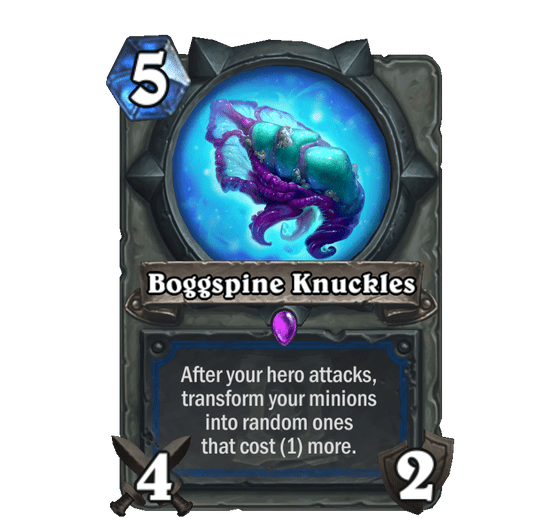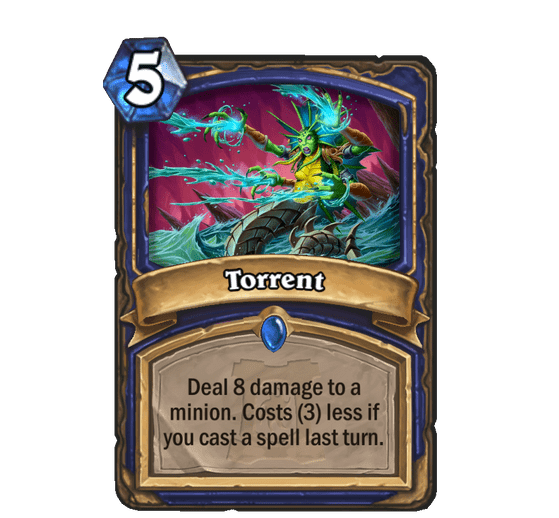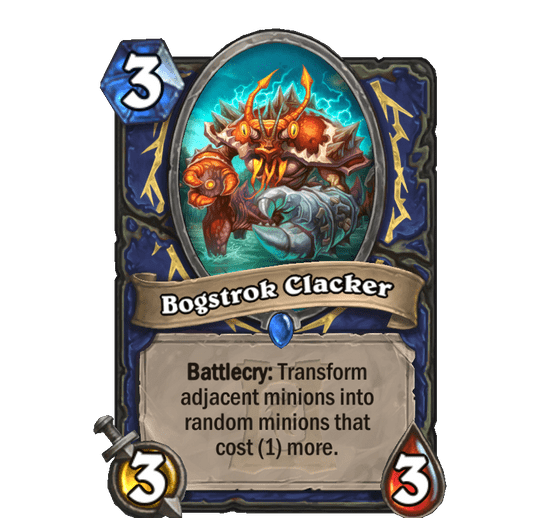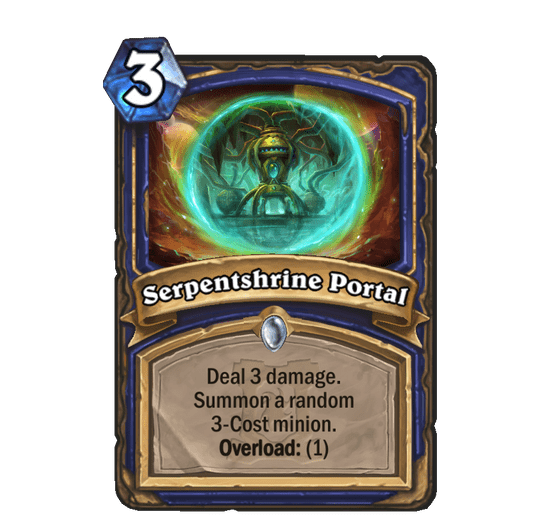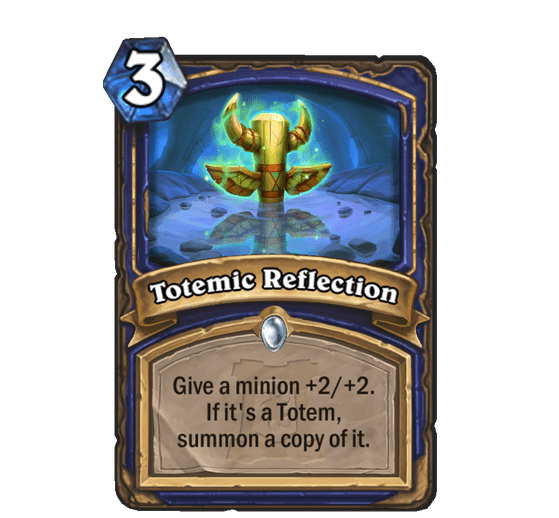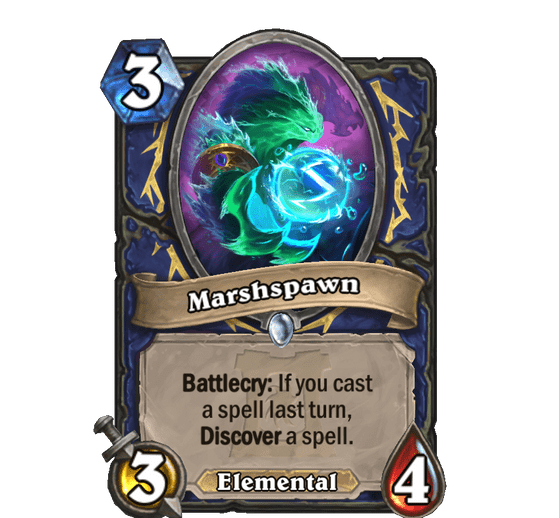 Warlock (10/10)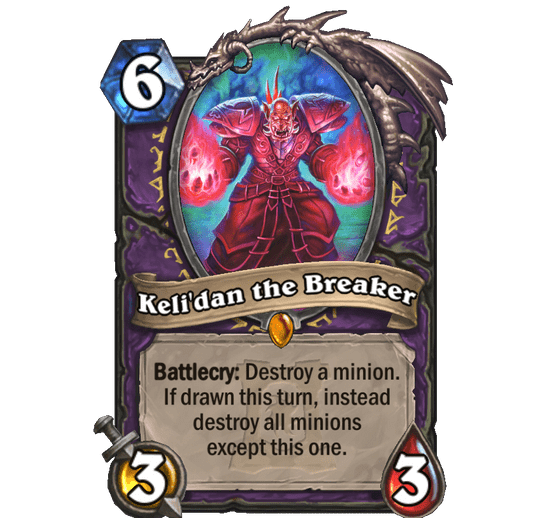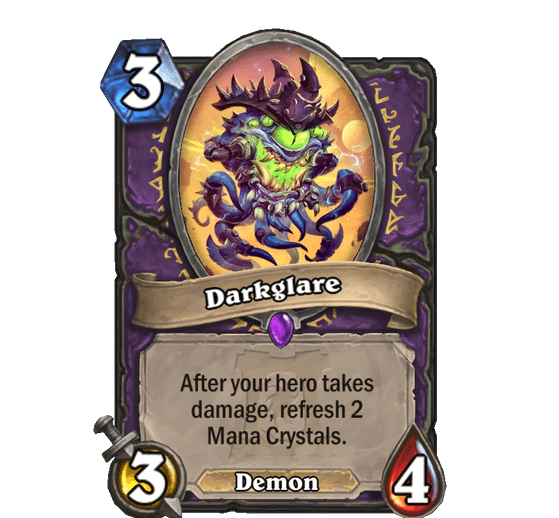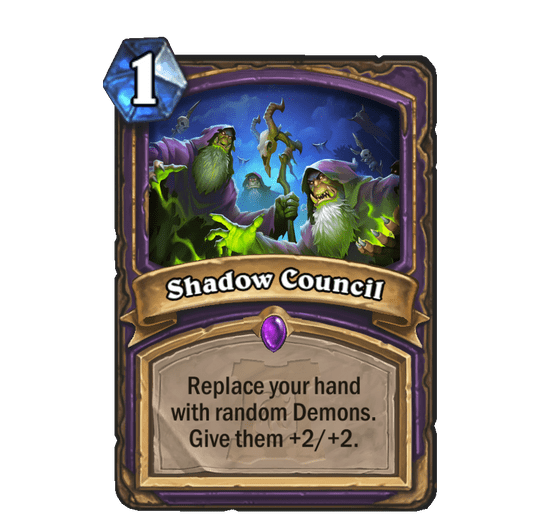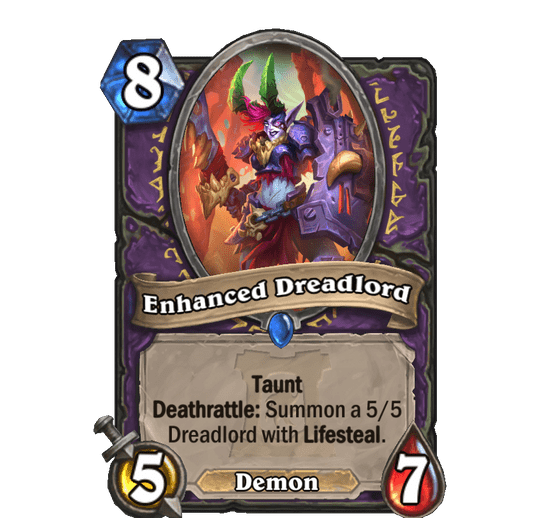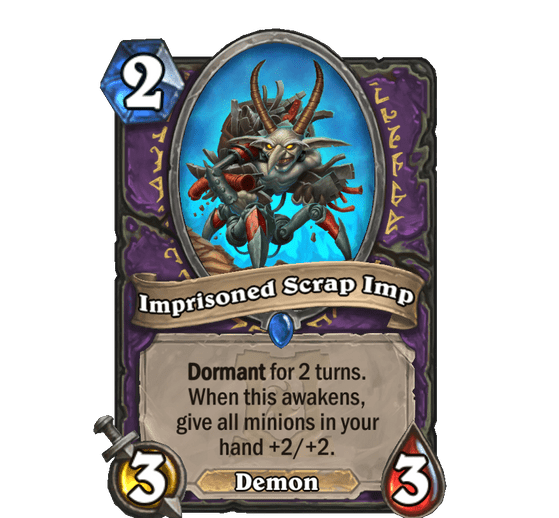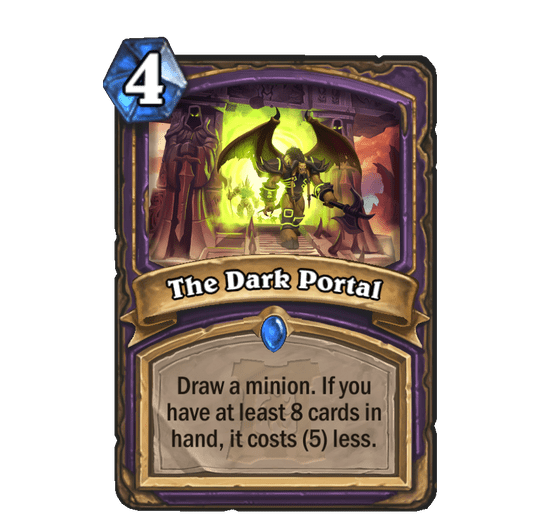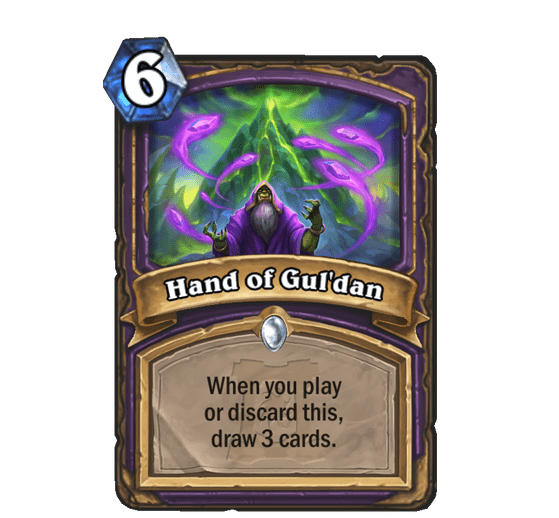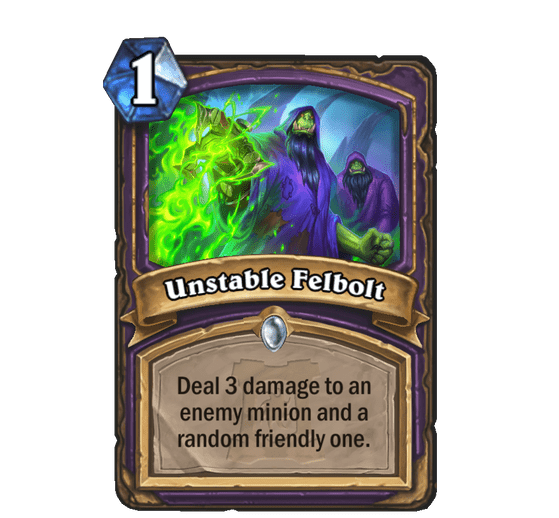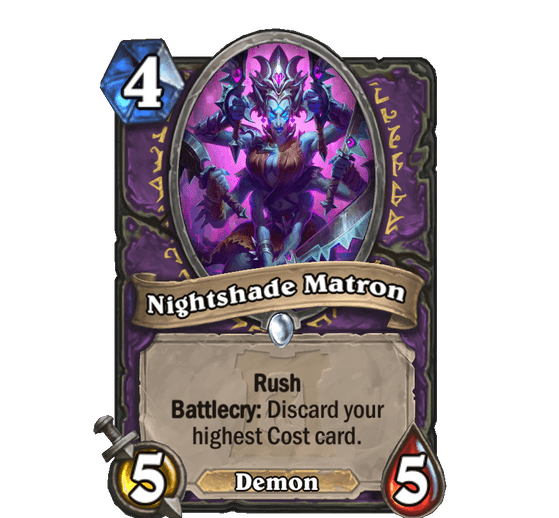 Warrior (10/10)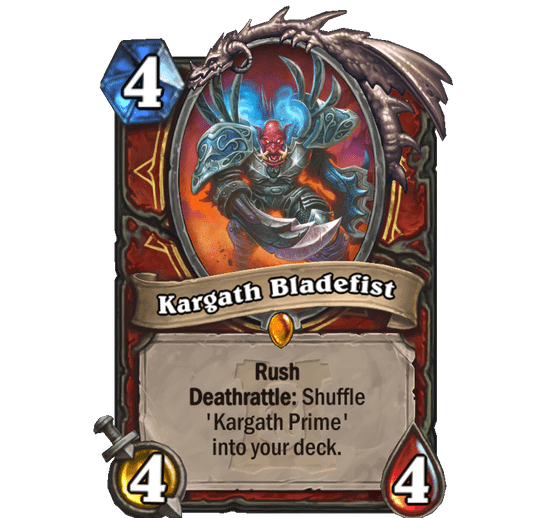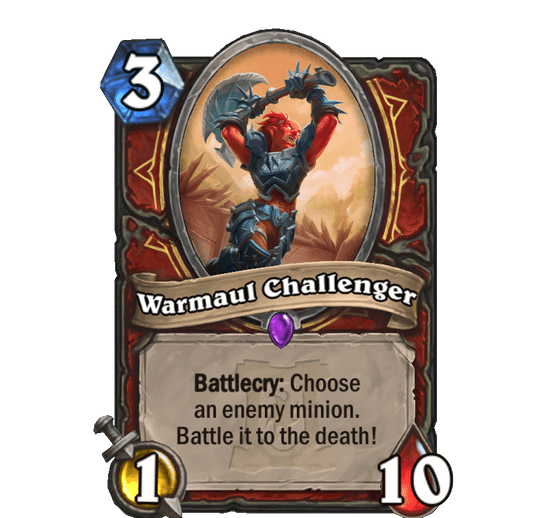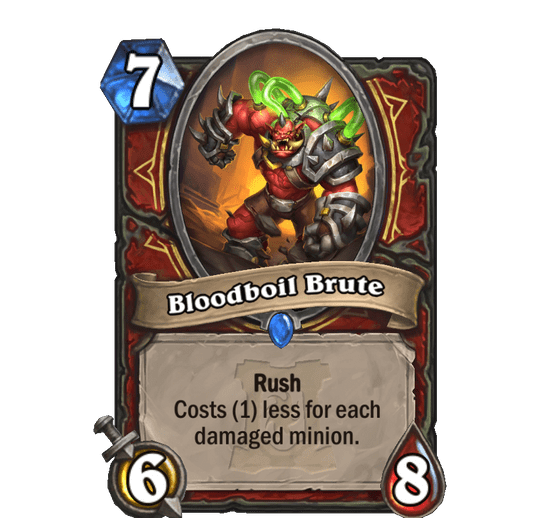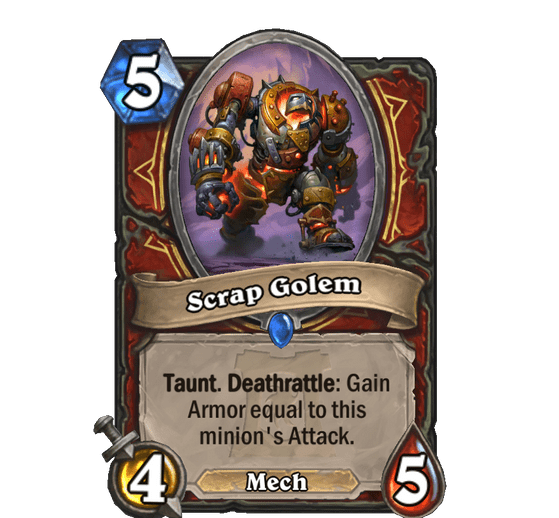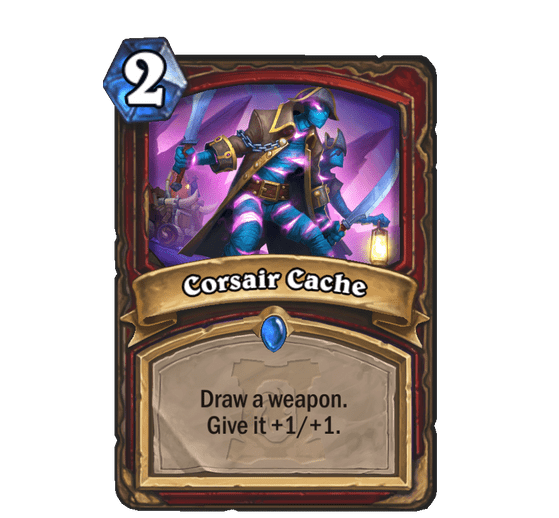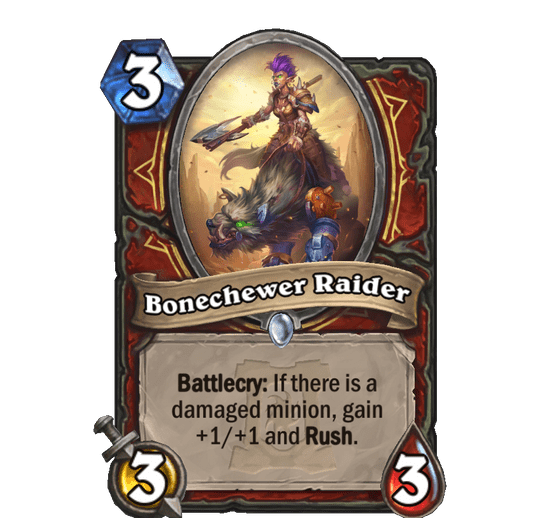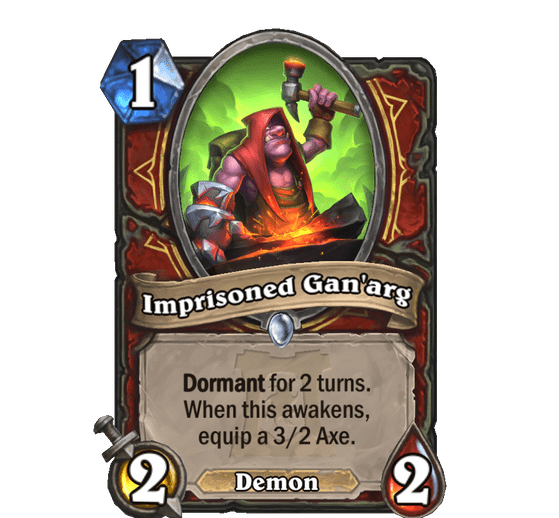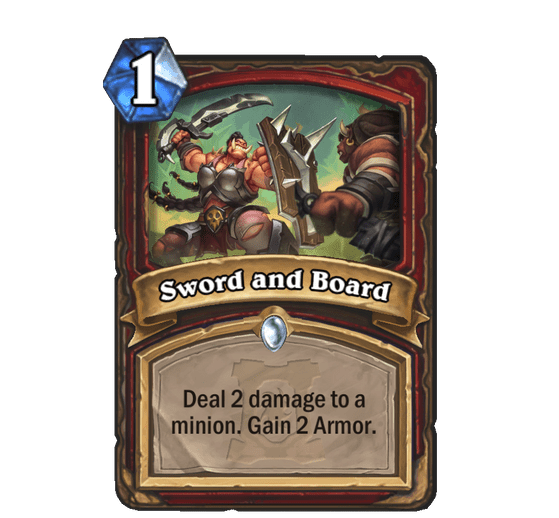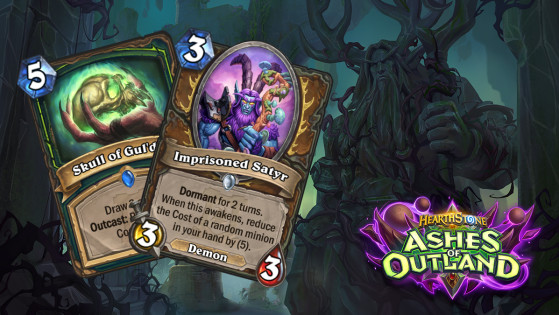 Dormant and Outcast, the two new Ashes of Outland keywords
With Ashes from Outland and the new Demon Hunter class, two new keywords are appearing in Standard mode: Dormant and Outcast.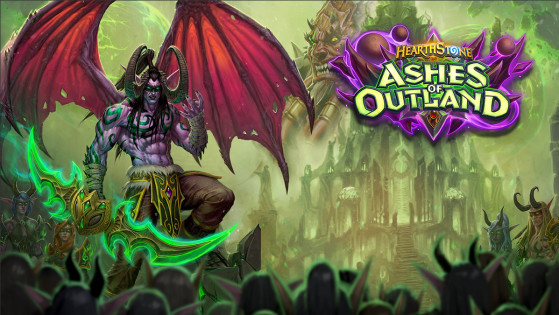 With Ashes of Outland, a brand new class is making its debut in Hearthstone: the Demon Hunter. Check out all the cards that have already been revealed!