The Year of the Phoenix will see the arrival of Hearthstone's first new class since the launch of the game: the Demon Hunter.
Driven by fury and vengeance, he is capable of limitless aggression, as illustrated by his hero power — Demon Claws — which gives him +1 Attack for one mana.
The Demon Hunter also benefits from Outcast, an exclusive keyword that makes his cards more powerful when played from the left or right end of his hand.
This brand new class will be available for free to all Hearthstone players, like all those who have preceded it, through a scripted prologue on April 2nd — and it will officially join the game on April 7th!
Lord of the Outland, Traitor and first Demon Hunter.
Illidan Stormrage is the very incarnation of the Demon Hunter. Fighting the enemy with weapons or claws. Where other heroes seek to strengthen and heal their minions, Illidan cares little for their fate: he is willing to make the most difficult sacrifices to defeat those who stand in his way. As you will see, his minions are not really there to stay on the board, but rather to attack your opponent and perish protecting you, and most importantly, killing him.
You will receive 10 free Demon Hunter base cards and a set of 20 starting cards for this class, so you can start playing it. Starting with the next expansion Ashes from Outland, you will be able to expand your collection with an additional 15 cards in each expansion, making a total of 45 cards for the Year of the Phoenix.
Demon Hunter Class Overview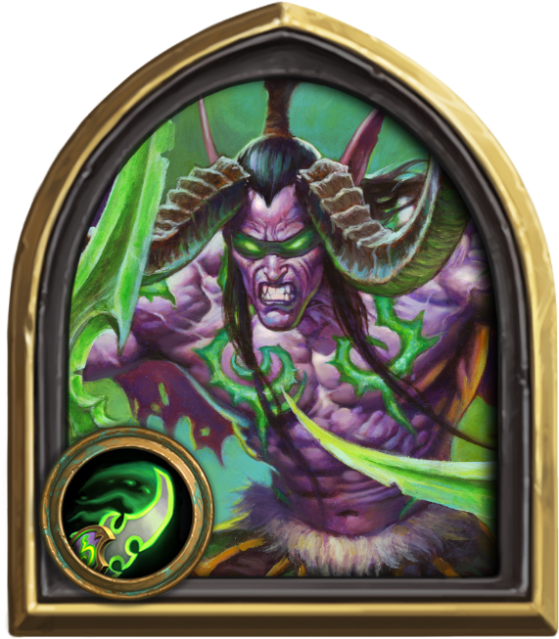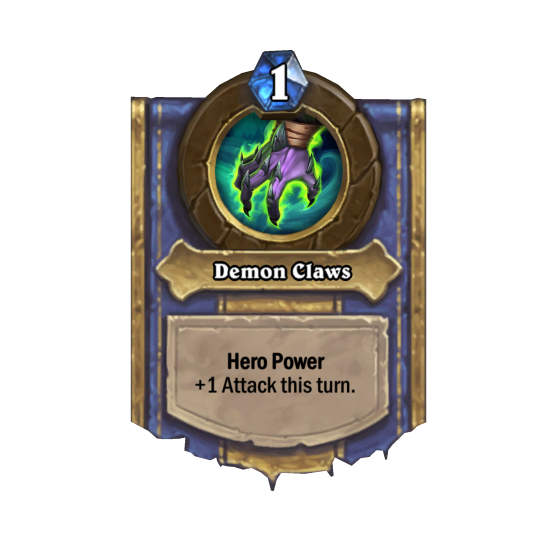 Class Identity: The Demon Hunter appears to be based on two possible strategies at this time. The first one is very aggressive in early games, based on hero power. His access to Lifesteal and powerful Demons allows him to play a little more in control. He finally plays on the sacrifice of his minions in order to triumph.
New Keyword - Outcast: This keyword gives you a powerful effect when you play a card from the left or right end of your hand.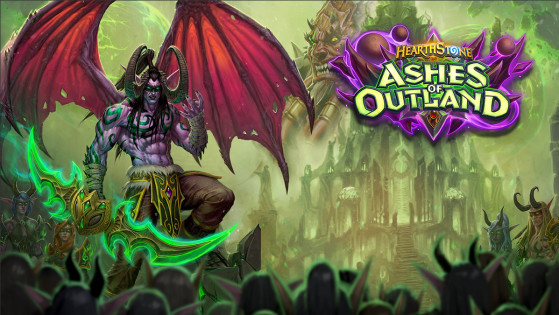 All Demon Hunter cards revealed
With Ashes of Outland, a brand new class is making its debut in Hearthstone: the Demon Hunter. Check out all the cards that have already been revealed!