Blizzard Entertainment has suspended Hearthstone pro player Paul "Zalae" Nemeth from their official Hearthstone circuit for one year. While the company has refused to specify why Zalae has been suspened just days before the Hearthstone Grandmasters competitive season kicks off, it's almost certainly tied to abuse accusations made against Zalae.
In January of this year, Zalae's ex-girlfriend Rini posted a detailed Twitlonger in which she alleged her former boyfriend of repeated abuse cases during their relationship. On several occasions, as her statement read, Zalae struck her and intimidated her. Following Rini's post, many public figures in the Hearthstone community spoke out and asked Blizzard Entertainment to address the situation. Blizzard's Hearthstone esports department remained quiet.
It wasn't until esports outlet Inven Global asked Blizzard for a response on April 7 that the company issued its first statement, saying that they are "aware of the allegations and are assessing the matter." One day later, Zalae was suspended.
The severity of the punishment wasn't detailed either, until specifically asked for again by Inven Global. Blizzard told the outlet that Zalae will be suspended for one year, but did not want to comment on the specific reason.
Zalae has not yet addressed his suspension.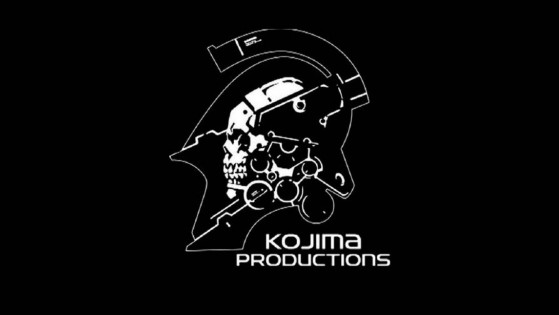 An insider has teased that the next production could be published by Microsoft.
Image originals courtesy of Blizzard Entertainment.