The Year of the Phoenix is coming to Hearthstone and with it one of the biggest news since the release of the game: the addition of a tenth class, the Demon Hunter.
With an exclusive keyword (Outcast) and a 1-mana hero power, Illidan is already well endowed in terms of exclusives.
In order to integrate this new class into the game, the developers also had to prepare a brand new set of base cards for the occasion. In the future, each expansion will contain 145 cards instead of the usual 135.
All of these cards (10 basic cards + 20 other cards) will be freely retrievable through a few "tutorial" missions that will help players get to grips with the mechanics and gameplay.
Of course, 15 cars will also be added with the Ashes of Outland expansion — here are the ones that were already revealed:
Metamorphosis
Warglaives of Azzinoth
Skull of Gul'dan
Standard Set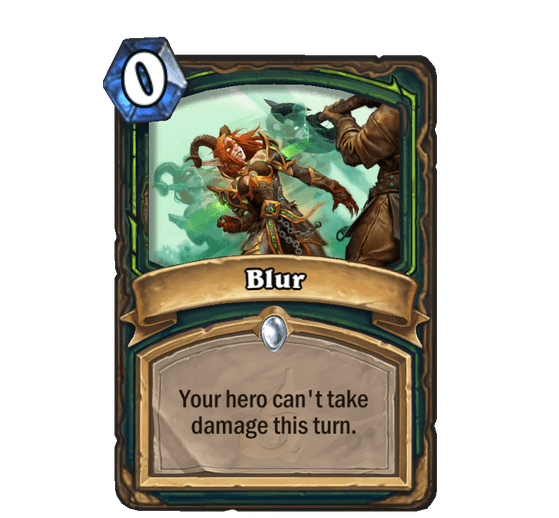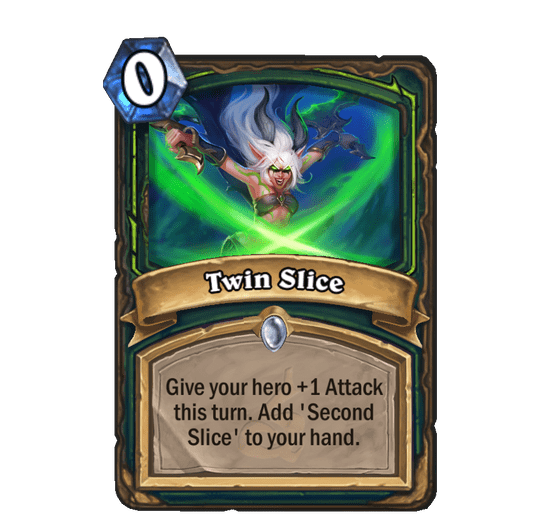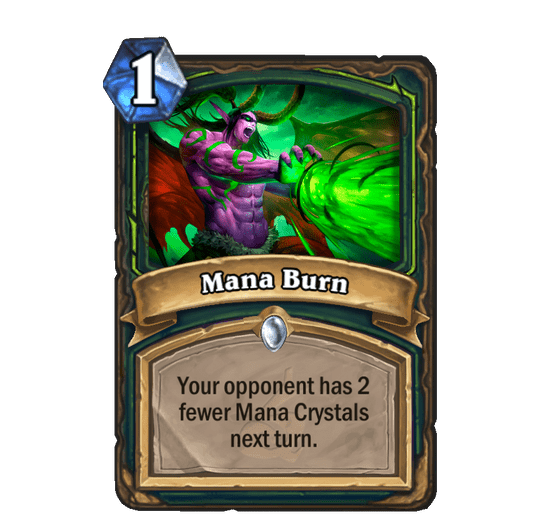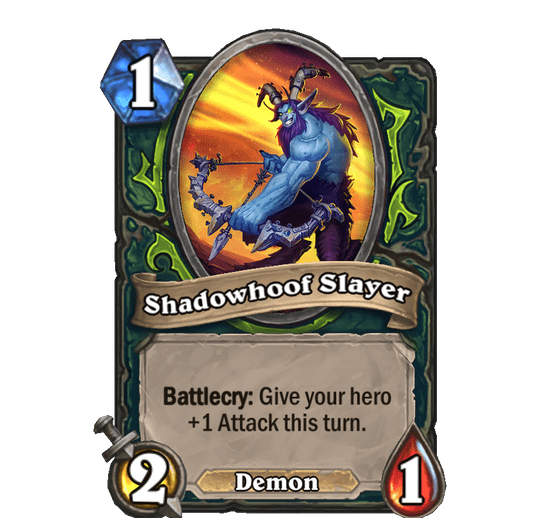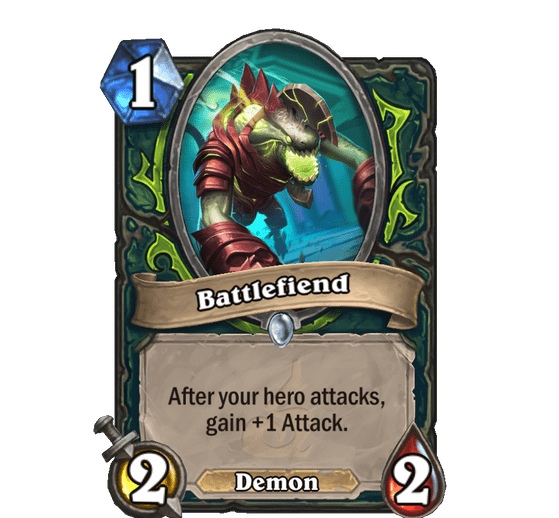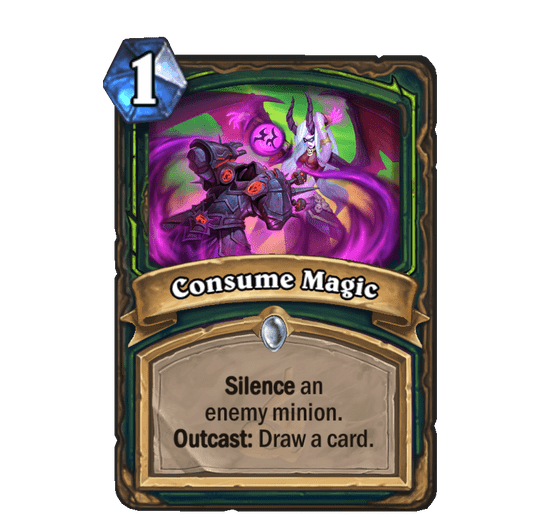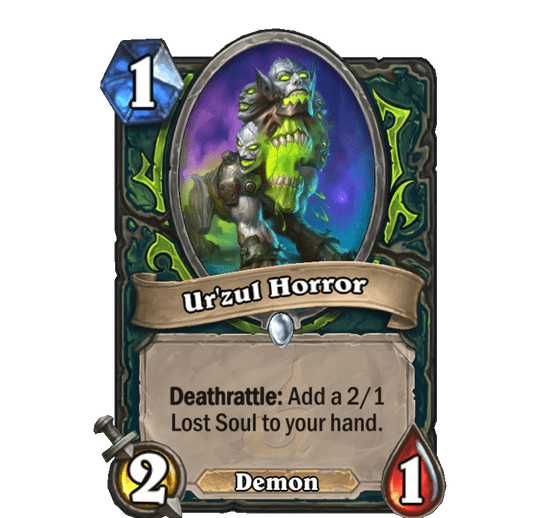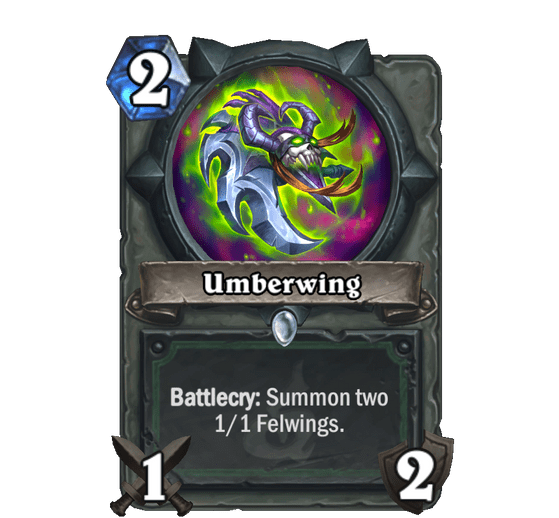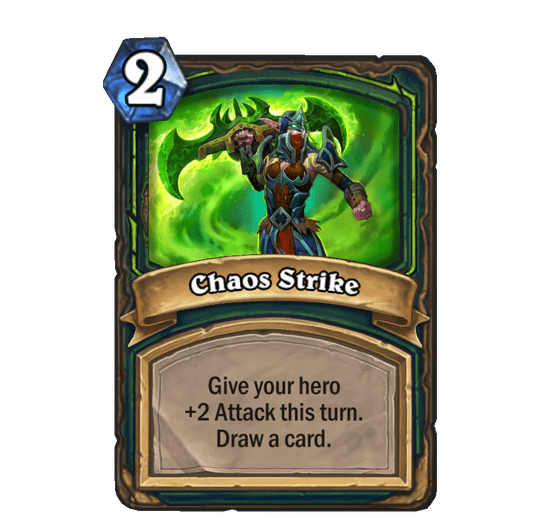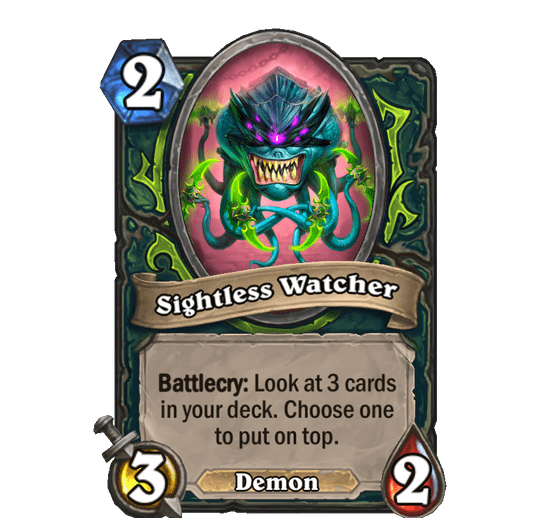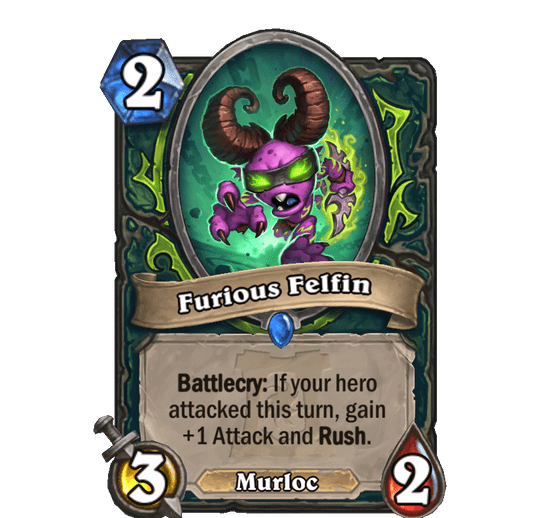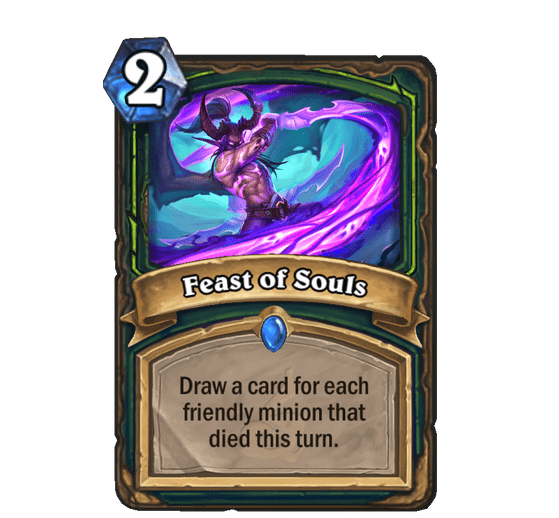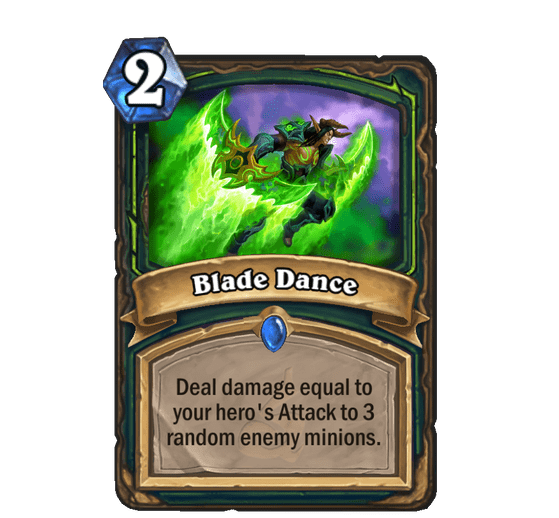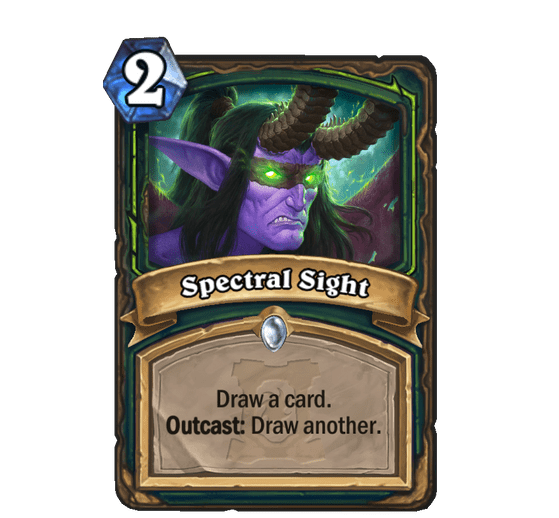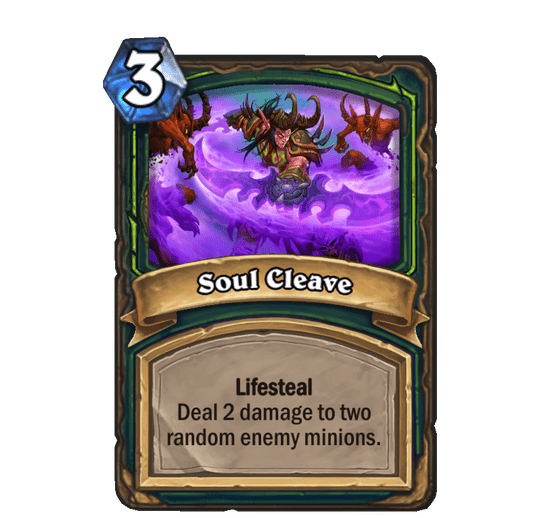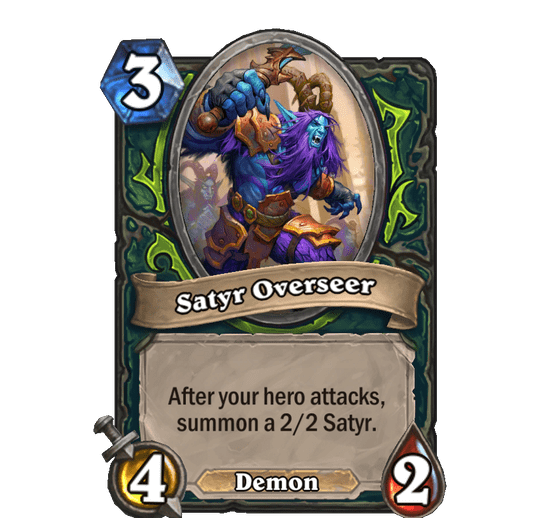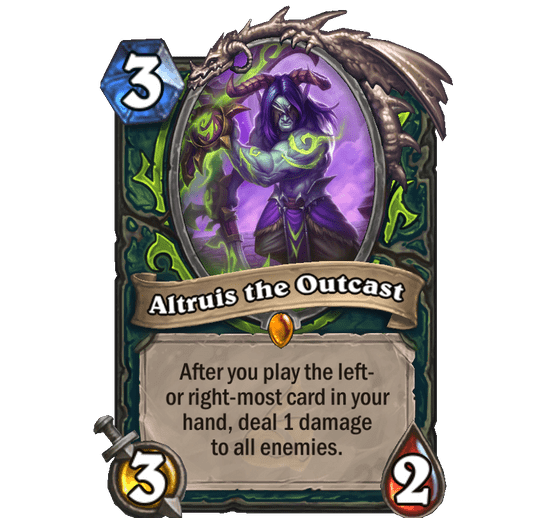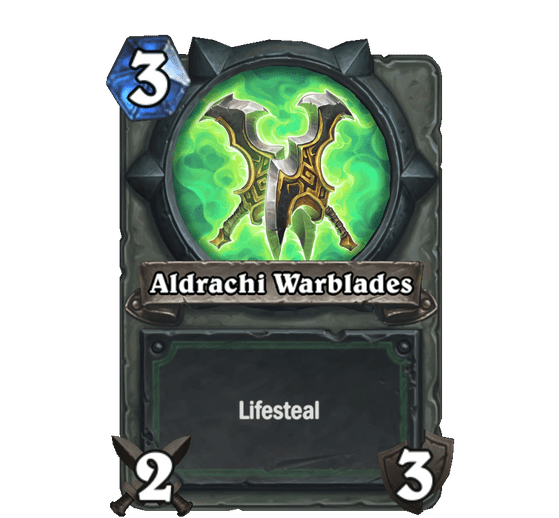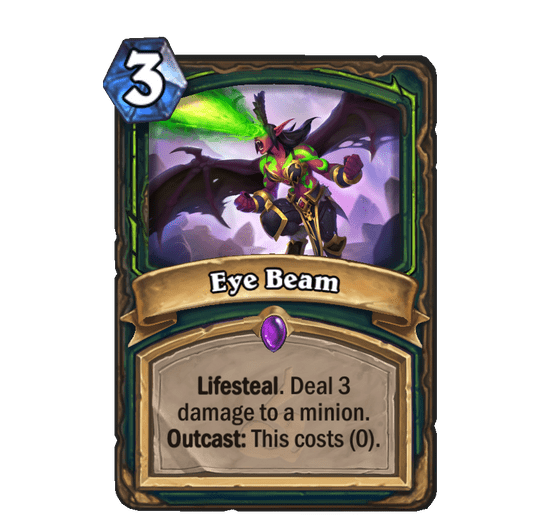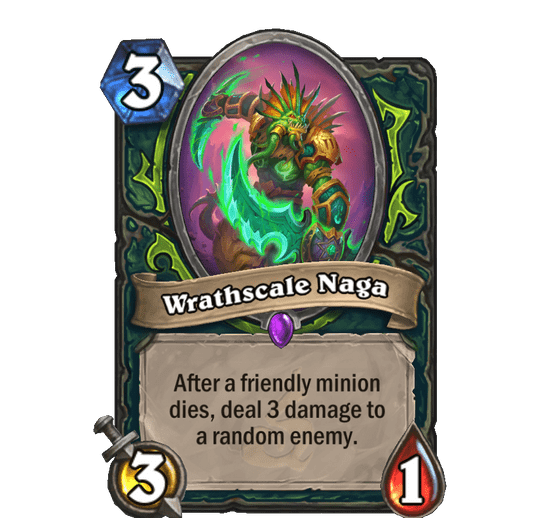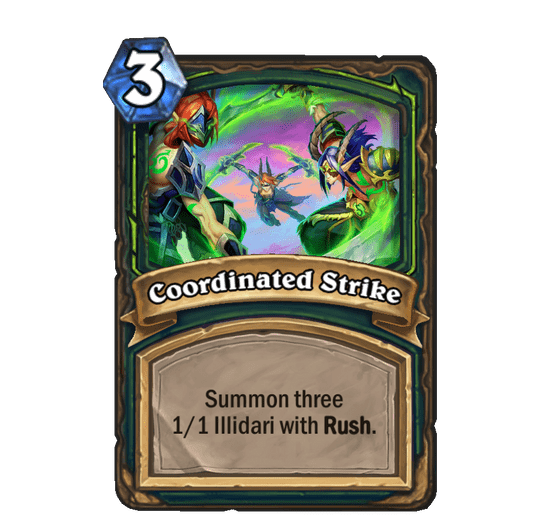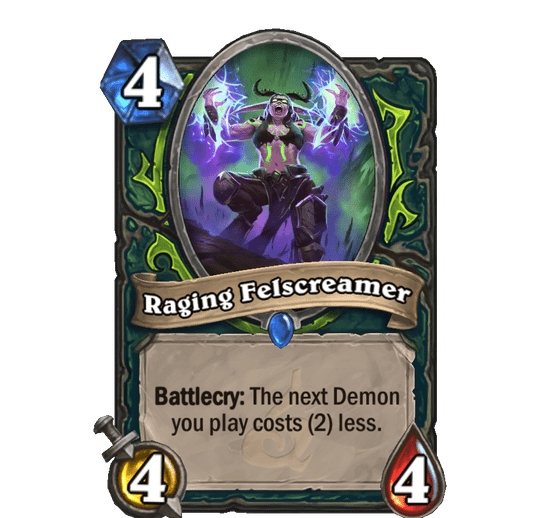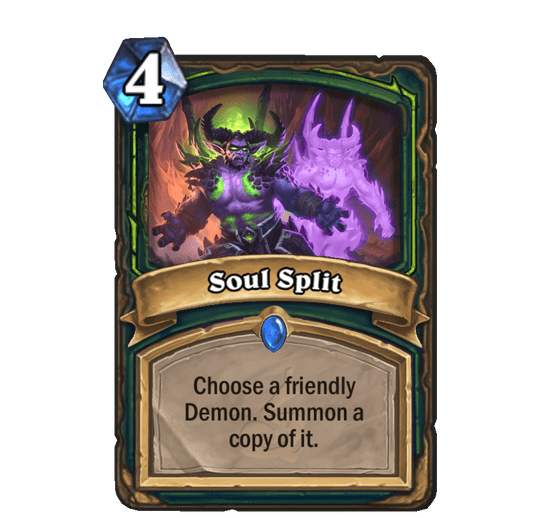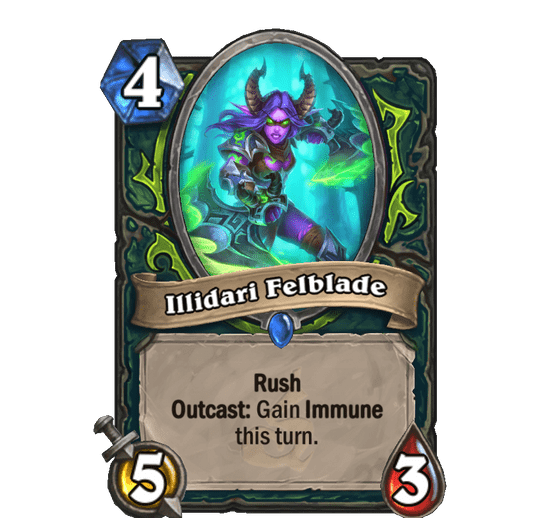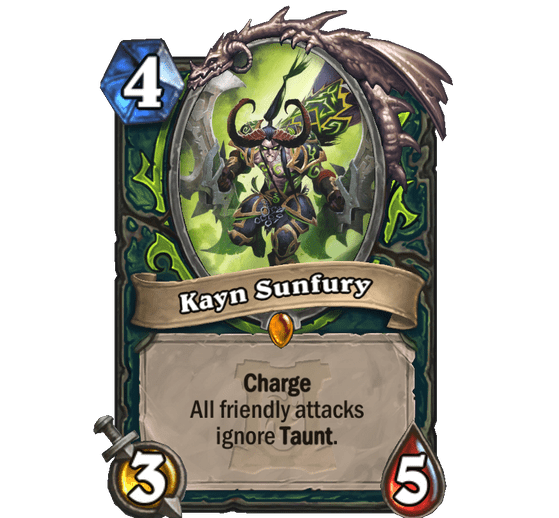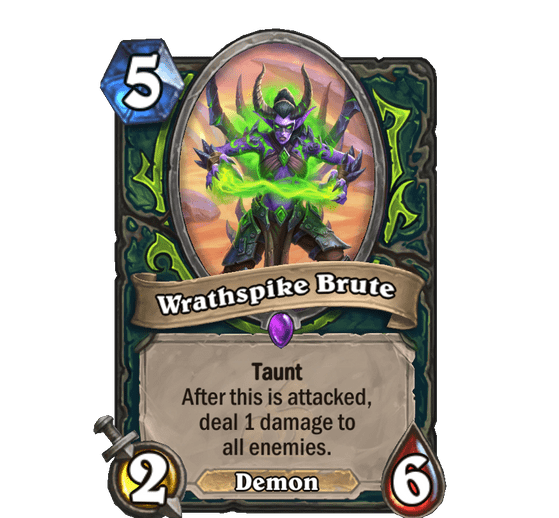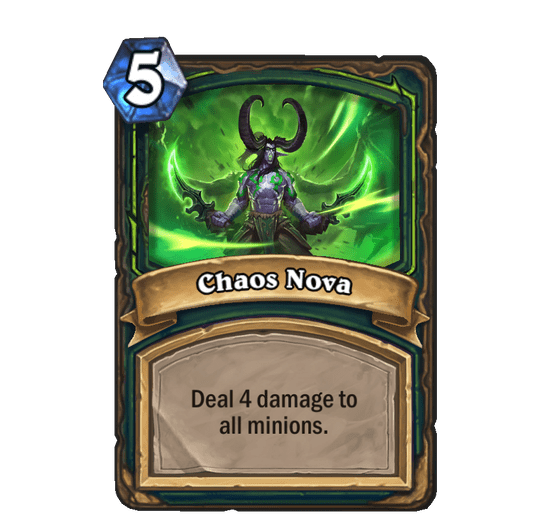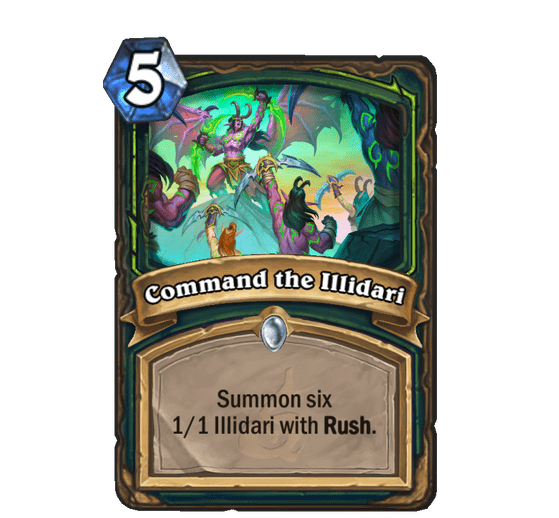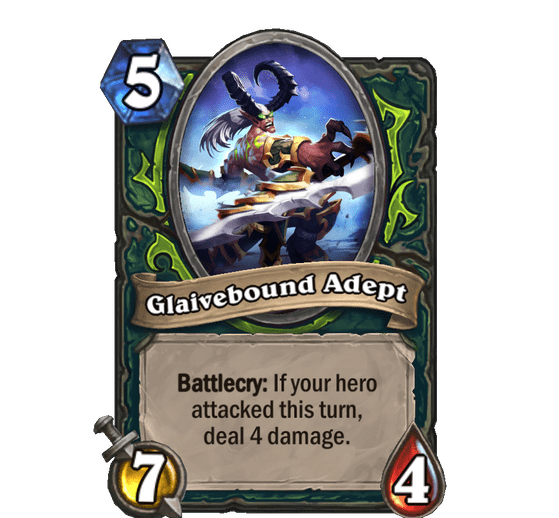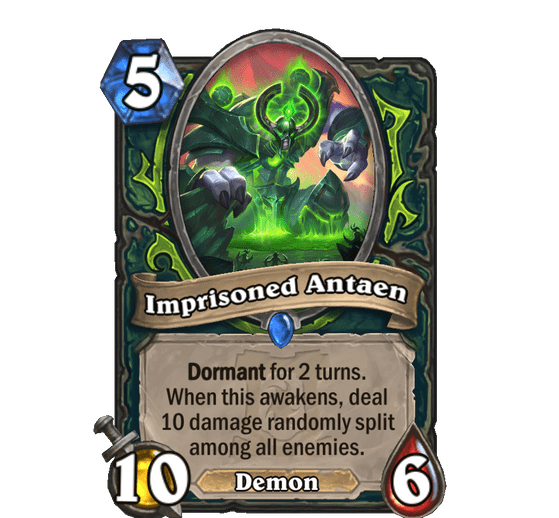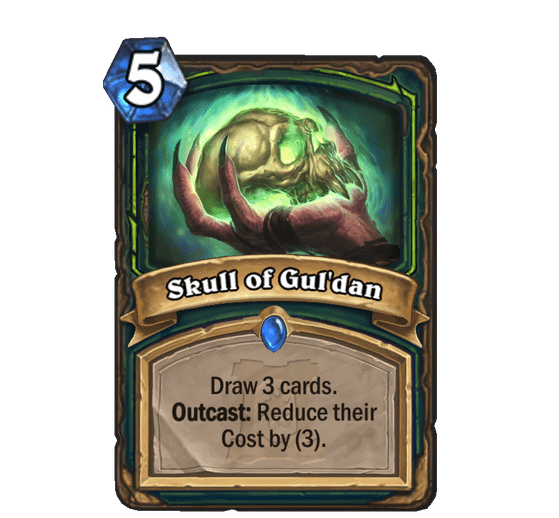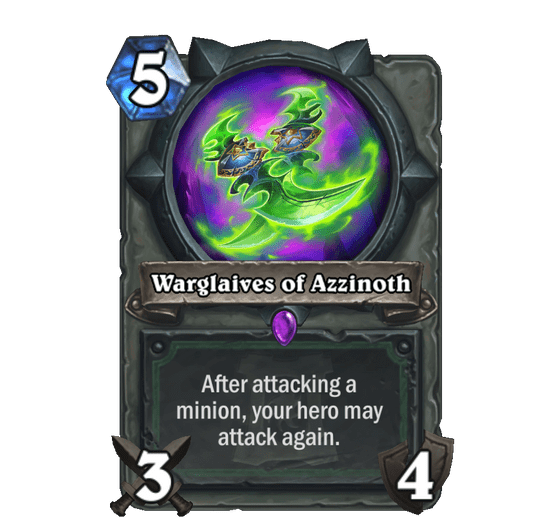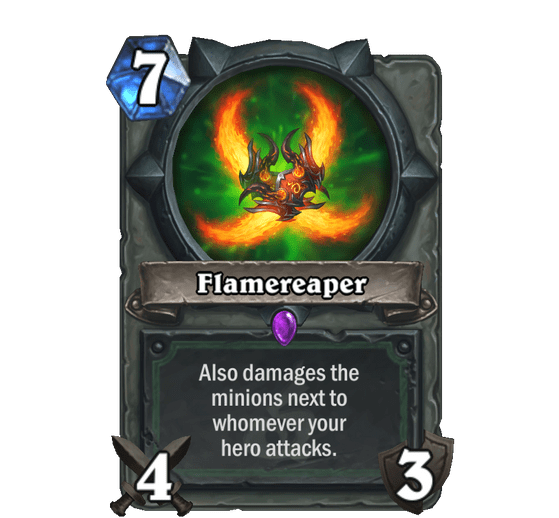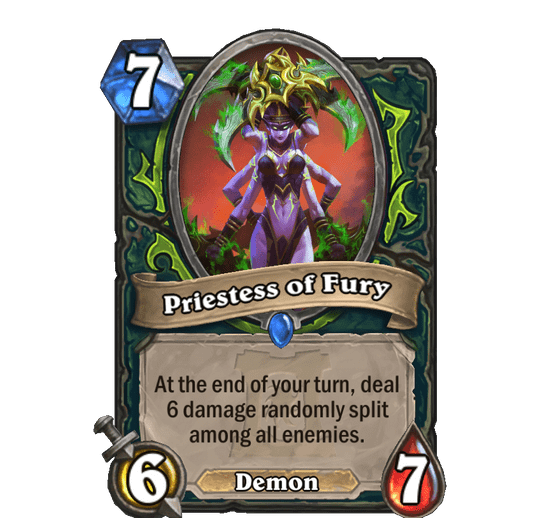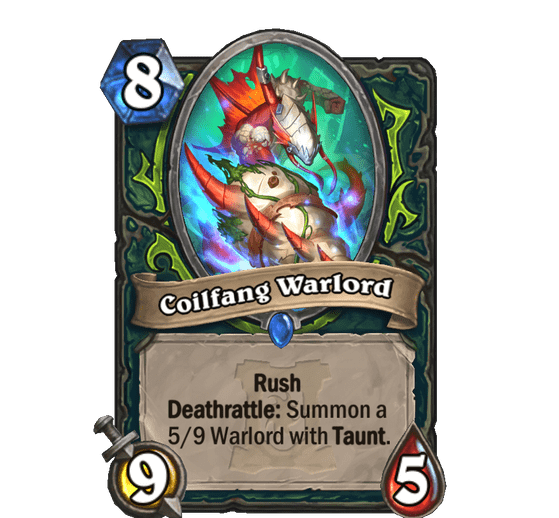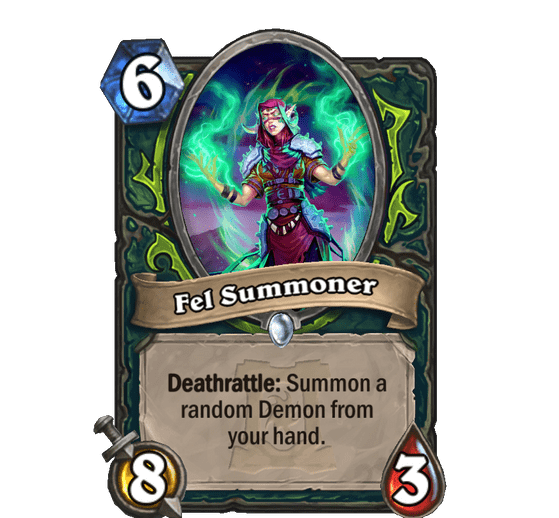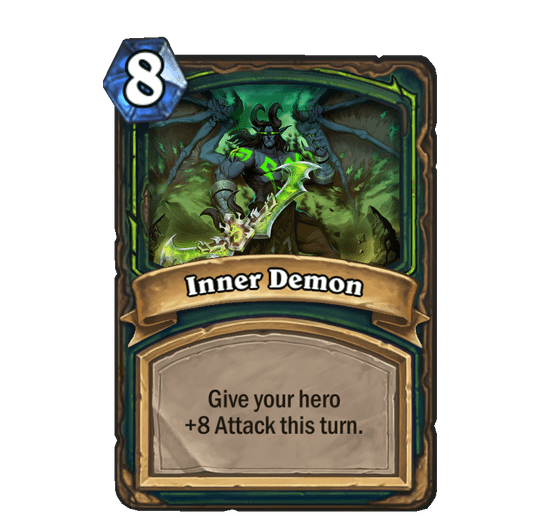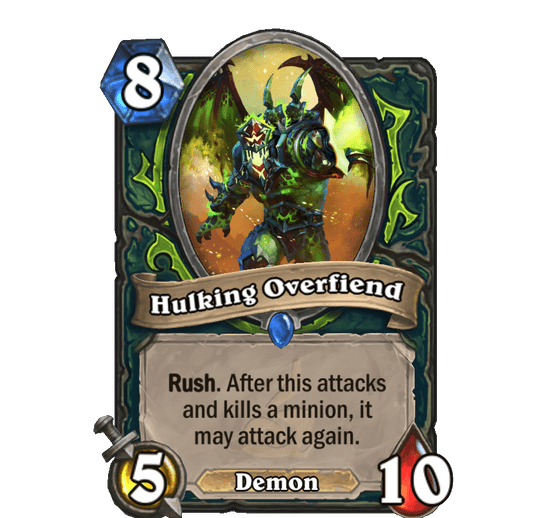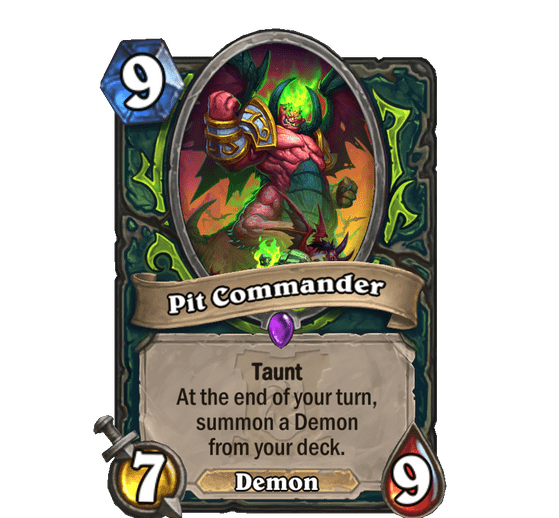 Ashes of Outland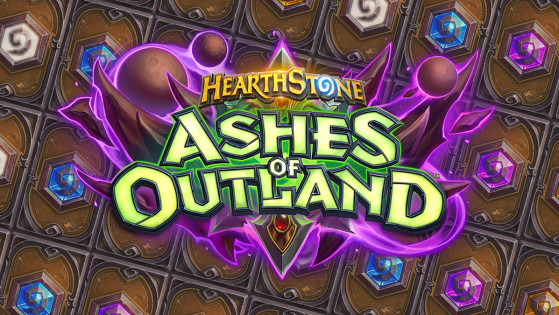 Are you ready to tackle Ashes of Outland? Here's everything you need, including all the new cards, to theorycraft your way out of the new expansion is in this article!