This challenge is part of the Meowscles Mischief Challenges, the third agent Fortnite Chapter 2 Season 2 focuses on. You'll have to fall at least five stories high and survive. Let's be honest: you're gonna lose your health by trying to achieve this challenge. A five stories fall will take away at least 50 or 60 HPs.
The easiest way to make sure you have the required height is to build a ramp or tower of five "structures" high. Jumping from this structure will ensure you complete one part of the challenge.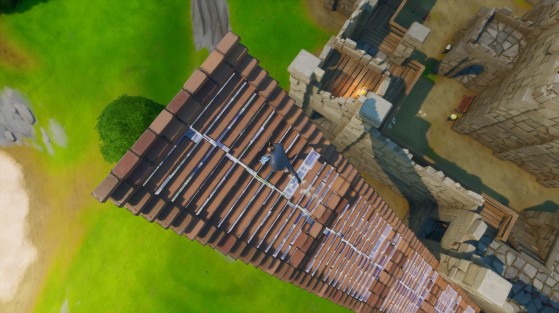 Another solution exists to complete this challenge:
Jump from a helicopter in midair at medium altitude
Finally, remember that playing in Team Rumble is a good solution as you will be less likely to be annoyed by enemies from the beginning.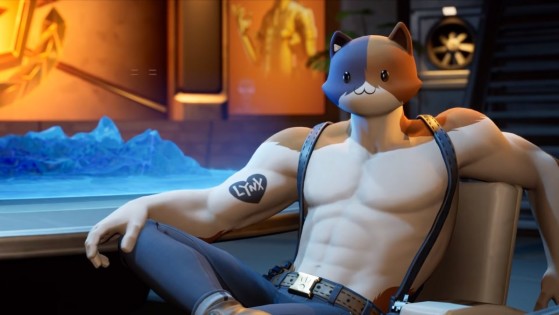 Fortnite Meowscles Mischief Challenges and Rewards for Chapter 2 Season 2
Here's everything you need to know about the new Fortnite Chapter 2 Season 2 Meowscles Mischief challenges and rewards.