Call of Duty: Warzone continues to add weekly missions like Fortnite so that players can get extra experience points and have objectives to complete in Verdansk in addition to simply killing people left and right.
'Tighten the Noose' is the new task that we will have to perform for Ghost, the star character of Season 2 who now asks players for information hidden in the battle royale.
There is no difference with the other missions, players have to go to certain points on the map to get specific information. It must be done in several games, so we recommend you choose the Plunder mode (with infinite lives), collect the information of the place, leave and go to another to continue.
All mission locations
The first information can be found on a tree stump on a mountain west of the Dam. Move near the coin to collect it.

The second is in a booth east of the TV Station, which requires an access code. The password to access is the following: 27495810.

To obtain the following information, you should go to Downtown, to the bank. You just have to go to the PC at the entrance to secure the intel.

Stay in Downtown and move to the City Hall. The info is outside on one of the tables around it, in the northern part.

The fifth piece of information is in Train Station, in the camp directly ahead (in one of the destroyed vehicles).

Boneyard is where the last piece of the puzzle can be found. You have to go to the bunker in the area and get the missing information for Ghost.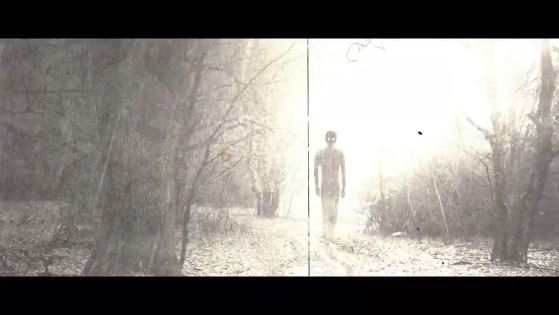 Horror is coming to Warzone and Modern Warfare. Prepare for a few surprises that you won't soon forget. Between Jigsaw, zombies, and many other killers, they are all out and waiting for you for a Halloween like no other.