Activision has revealed the different locations where Trick or Treat items can be found.
All players can earn over a dozen free items through the Trick or Treat event, a scavenger hunt in Warzone as part of The Haunting in Verdansk. Be aware of your surroundings when looking for the treasure! It can be very easy to be shot from behind in areas where plenty of players land.
Remember that these rewards are available for a limited time. You will be able to collect them from October 20th to November 3th and only in Warzone. Don't delay if you want to get your hands on some cool gear!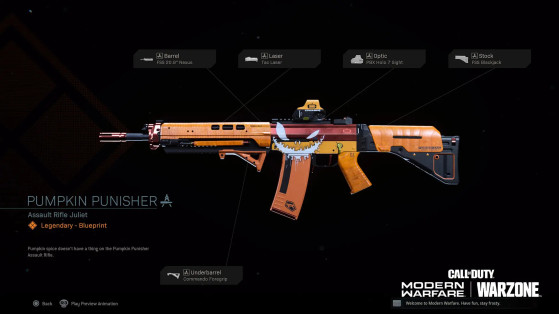 Location of rewards
Sector 1 - North
Gora Dam

Arklov Peak Military Base

Karst River Quarry
Sector 2 - West
Verdansk Airport

Storage Town

Atlas Superstore

Zhokov boneyard
Sector 3 - Southwest
Hospital

Novi Grazna Hills
Sector 4 - Center and South
TV Station

Verdansk Stadium

Downtown
Sector 5 - East
Gorengrad Lumber Yard

Port of Verdansk

Zordaya Prison (Gulag)
Details of the rewards
Example of 12 rewards available in this limited game mode.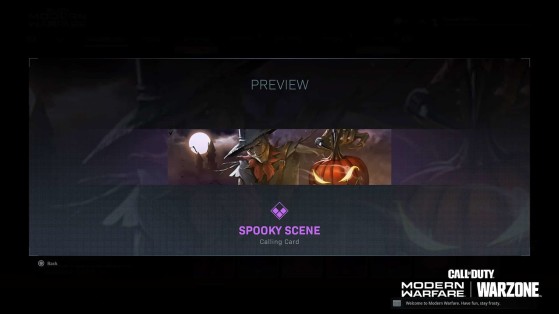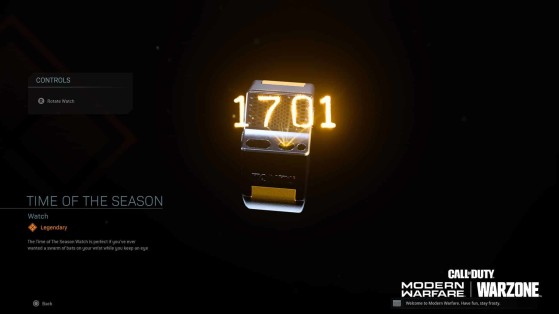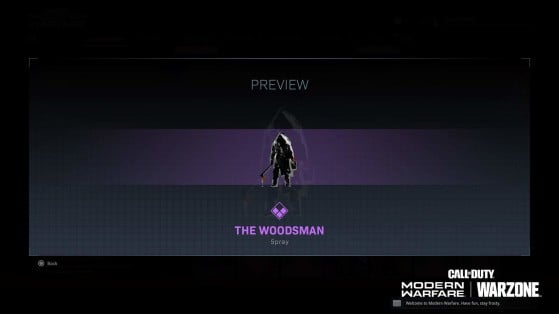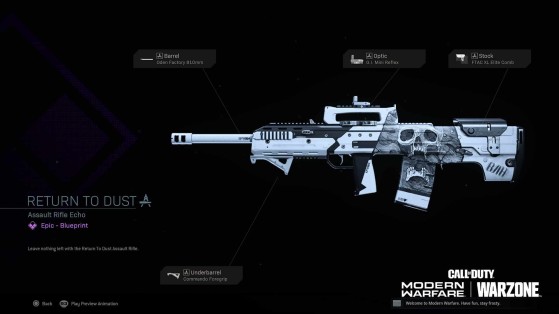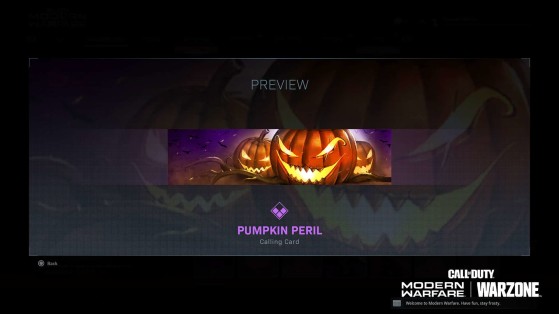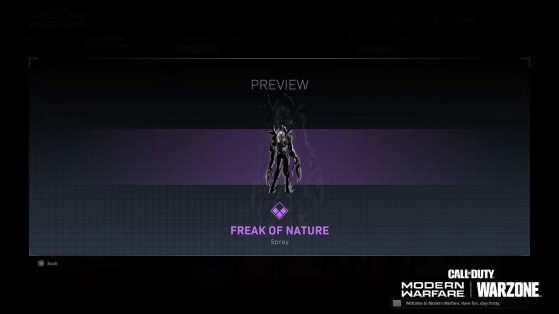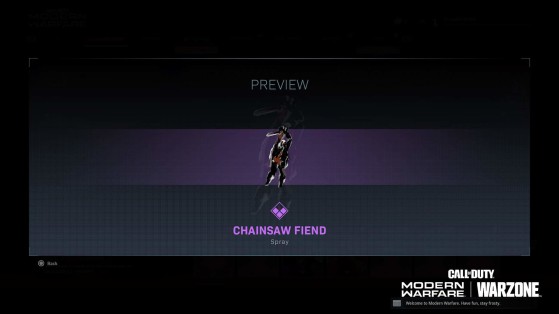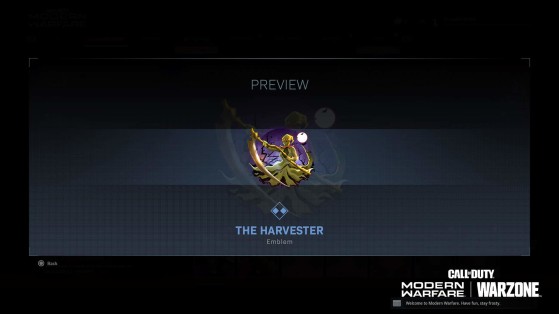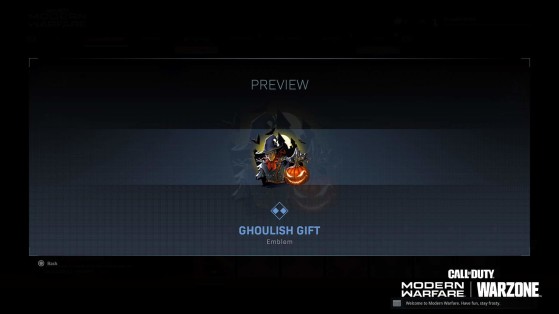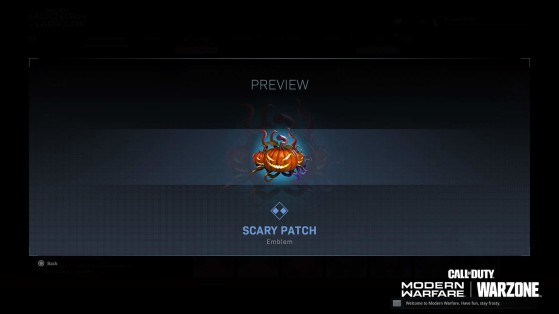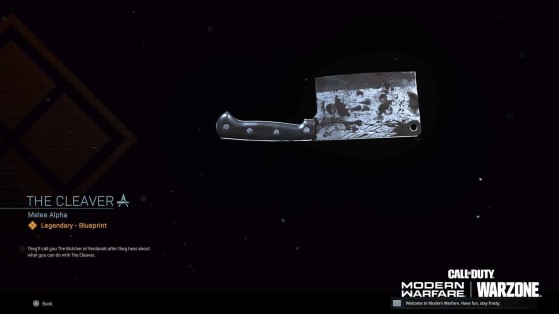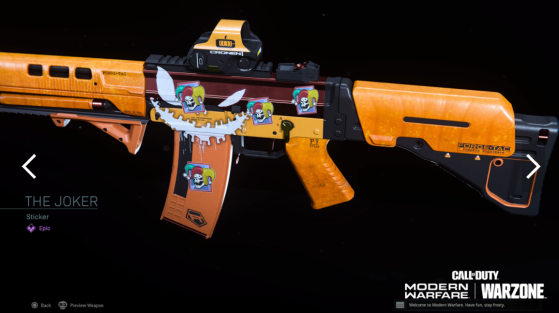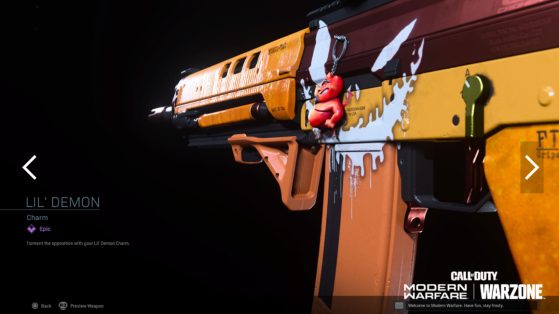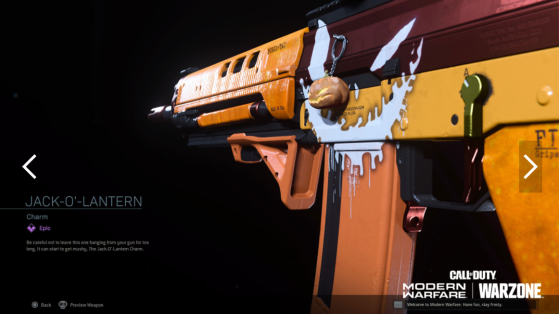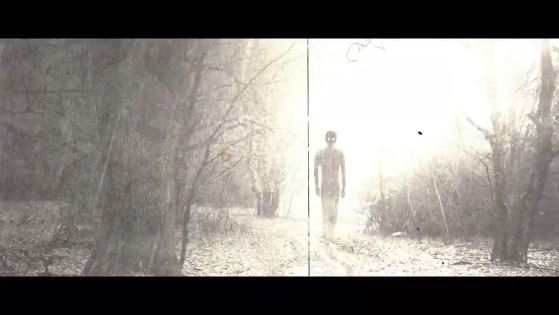 Horror is coming to Warzone and Modern Warfare. Prepare for a few surprises that you won't soon forget. Between Jigsaw, zombies, and many other killers, they are all out and waiting for you for a Halloween like no other.