Shift Codes hadn't been mentioned at all for Godfall before its release, so it was a little surprise when browsing the game menus, with the line: Enter Shift Codes. But as they are present in the other games of the editor, this isn't so surprising.
How to redeem Shift Codes in Godfall
These codes are often distributed on social networks, in newsletters, during events, etc.
You can enter these codes in the game menu, or on the Shift.gearbox site if you have an account, which is advisable if you want to enjoy all the rewards in general.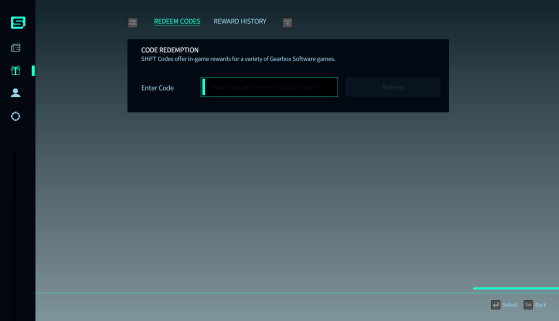 Godfall: List of Shift codes
Unfortunately, neither Gearbox nor Counterplay Games have released any Shift codes yet. We will have to be patient. They may come with the release of the game on PS5.
This list will be updated when codes are distributed or discovered.
Original content by Robin "Raiden" Bouquet.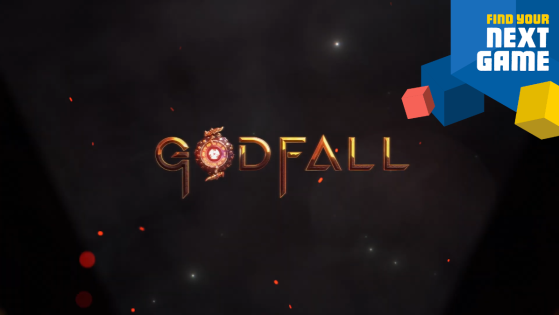 fyng
At the Playstation 5 conference, Gearbox shows more about its next game: Godfall. Discover the trailer and the gameplay of this next game.