Defeating Erik Loyalskull will give you a new weapon and a new mystery completed for the region Rygjafylke in Assassin's Creed Valhalla. The battle isn't complicated, but it does require preparation.
We recommend that you conquer a few territories in England and increase your power level a little before the fight.
Erik Loyalskull, Lost Drengr of Rygjafylke
Beware, as the Drengr is going to jump on you as soon as the dialogue is over, be sure to your parry right away to avoid him.
Then, the most important part of the work will be to stay close to each other. We recommend that you be at 90 power level to fight him, as he deals a lot of damage at a lower level.
We used the Blacksmith's Hammer without any modification for this fight.
As a reward, you'll get the Fafnir's Fang, a spear that increases Critical Chance when surrounded 3 opponents or more.
Original content by Bastien "Lloyd" Dubosq-Luyer.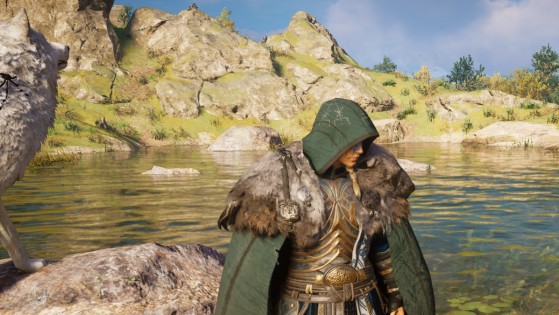 The Fishing Hut opens the field of possibilities in Assassin's Creed Valhalla, and here's where to find eel to complete your fish delivery.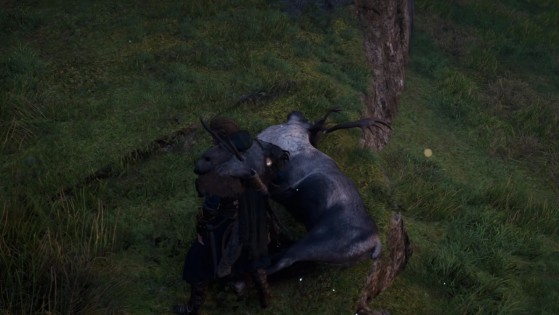 For the Hunter's Hut, you'll have to find reindeer antlers for a delivery to Valka. We give you a position and some tips to find some for sure!