Available with Patch 5.4 and the introduction of a lot of new content in Final Fantasy XIV the Angel Wings are a purchasable accessory.
FFXIV 5.4 How to get the Angel Wings
To get your own wings you will need to get to the Gold Saucer and talk to the Gold Saucer Attendant (X: 5.1 Y: 6.7) and buy them for 500,000 MGP.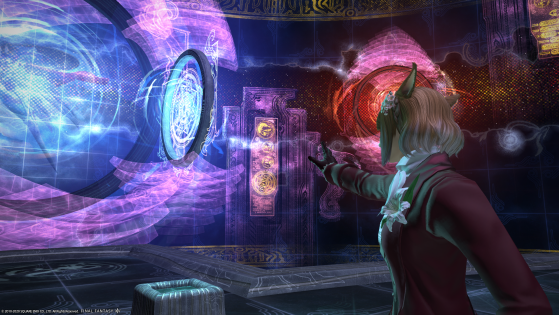 Here is how to unlock the new Eden's Promise raid with the Fear of the Dark and Empty Promise quest in Patch 5.4 of FFXIV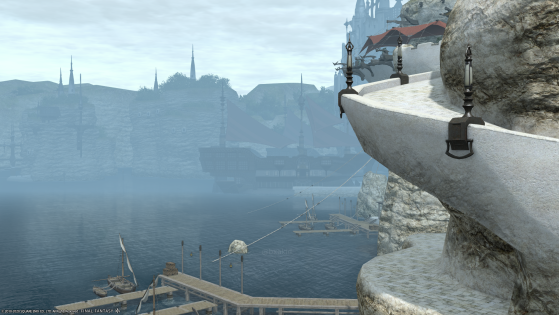 Crafting the new Exarchic gear in FFXIV 5.4 will require Levinstrike Aethersand and here's how you can farm it.