River Ward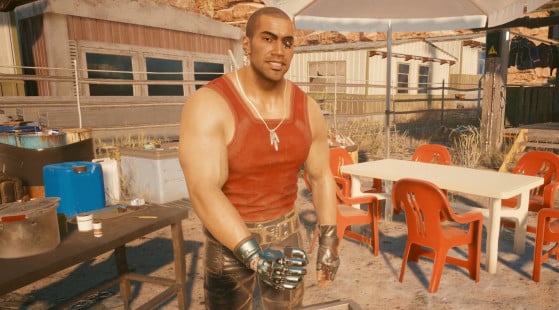 The last romance listed is only unlocked through a series of side quests. Note that you must play a character with a female body type in order to romance him.
As you progress through the story, you will be contacted by a distinguished and mysterious woman who wants your help in solving a problem. After meeting her and her husband, you learn that they want you to investigate the murder of the mayor of Night City. In order to do so, you will need to contact an NCPD Inspector, River Ward.
After solving the investigation, he will contact you for assistance. As always, be prepared to deal with his problems.

Then, go to his family dinner when he invites you..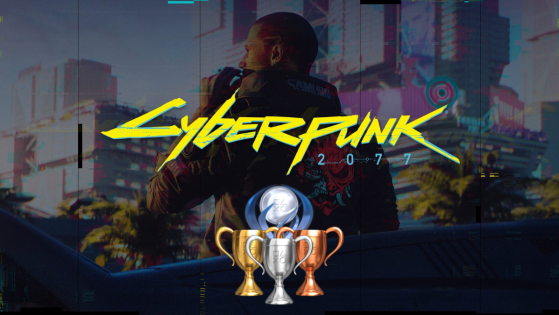 With just under 50 trophies to complete in Cyberpunk, you're going to have to spend some time in Night City if you want to get 100%: between buying cars and increasing skills, there is plenty to do, but beware of spoilers.