Like other great RPGs, Cyberpunk 2077 has its share of possible romances to satisfy a large number of people. There are some for almost all taste, with straight and gay characters.
As mentioned in our beginner's guide, you will need to choose the right gender in order to romance some characters. If it's any consolation, you can still complete the sequence of missions of all the characters and at least become their friend and confidant.
Be careful, there might be spoilers and sexual content ahead.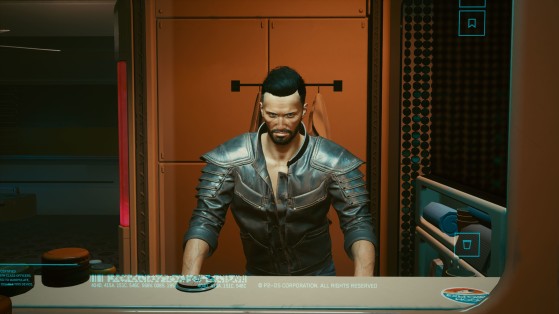 Original content by Robin "Raiden" Bouquet.