This quest is one of the challenges of week 6 of season 5 of Fortnite and you'll have to destroy seven fishing rod barrels.
These wooden barrels are found near the island's shores.
Where to find fishing barrels in Fortnite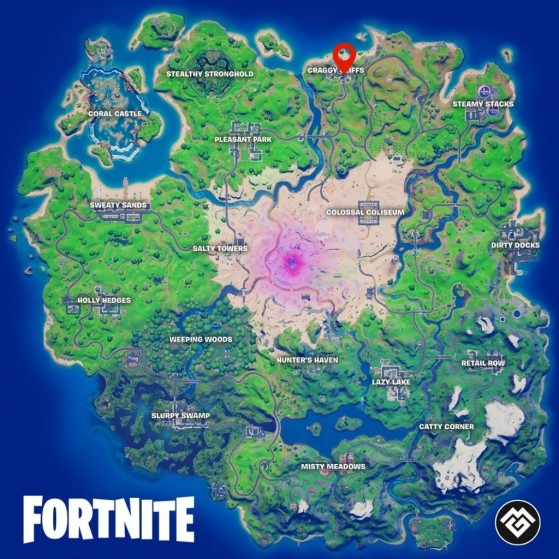 Craggy Cliffs is undeniably the best place to quickly complete this quest. In fact, you will find a fishing shop at the centre: Cap'n Carp.
The only difficulty of this challenge actually comes from other players, and since the barrels are destructible, the goal will be to strike first. So try to pick up a weapon as quickly as possible to defend yourself!
Original content by Romain "Zorg" Becquelin.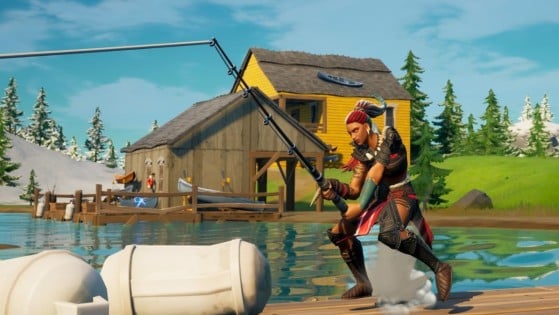 Fortnite Chapter 2 Season 5: Week 6 Challenges
Here's everything you need to know about the new Fortnite Chapter 2 Season 5 Week 6 Challenges and Rewards.