This quest is one of the challenges of Week 6 of Fortnite Chapter 2 Season 5.
You will be asked to activate a signal intended for Coral Buddies, the cute little critters that adorn the area around Coral Castle.
Head to the north side of Coral Castle to begin.
Where to signal Coral Buddies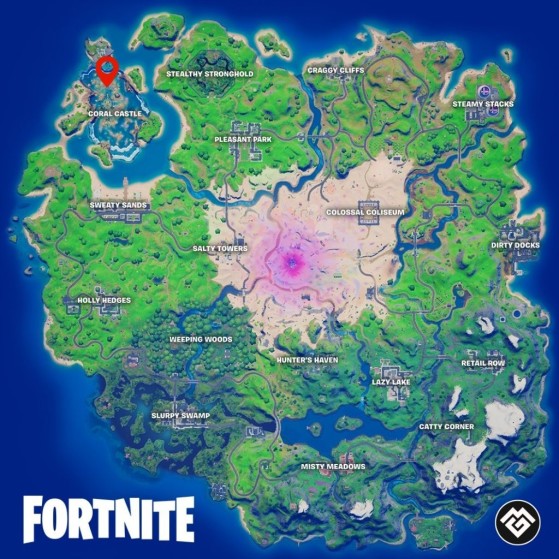 Despite a rather obscure description, the challenge is simpler than it seems.
You just have to go to the small temple, slightly north of the large central building. You'll find a series of red seashells just inside.
Interact with them to sound the horn and rally the Coral Buddies!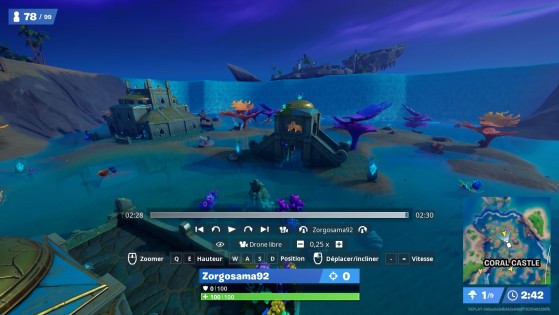 Each shell emits a particular sound.
The only real difficulty is other players in the area. Try to pick up a weapon as quickly as possible!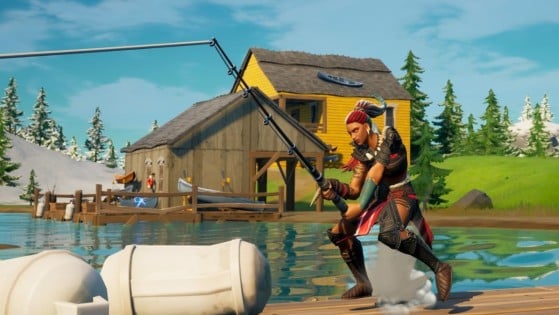 Here's everything you need to know about the new Fortnite Chapter 2 Season 5 Week 6 Challenges and Rewards.