As per usual for the Monster Hunter games, hunters will be able to get their hands on the early fights of the game with the demo of this switch exclusive.
Announced this morning during Capcom's announcement, introducing wyvern riding and new monsters like the Goss Harag, the Monster Hunter Rise demo will be available from tonight until February one.
Monster Hunter Rise Demo
To participate, you simply have to download the Monster Hunter Rise Demo from the Nintendo e-shop.
You can play solo but can also hunt in multiplayer mode up to 4 players.
You're limited to 30 single-player and local co-op hunts, but there are no limits to multiplayer hunts.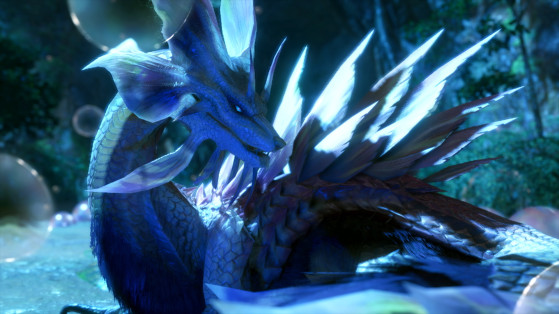 Monster Hunter Rise Demo content
This time the demo only features two hunts for a total of four monsters: The great Izuchi, the Mizutsune, and two wandering monsters.
You will also be able to play in four different hunts & tutorials:
Basic training: Learn the basics and new moves.
Wyvern Riding Training: New mechanic introduced in Rise that let you control a monster's movements.
Kill a Grand Izuchi: The easy quest of this demo, hunters will face the Great Izuchi hunting with its pack.
Kill a Mizutsune: Monster hunter fans will recognize the bubbles and slippery leviathan as they face the Mizutsune in an intermediary quest.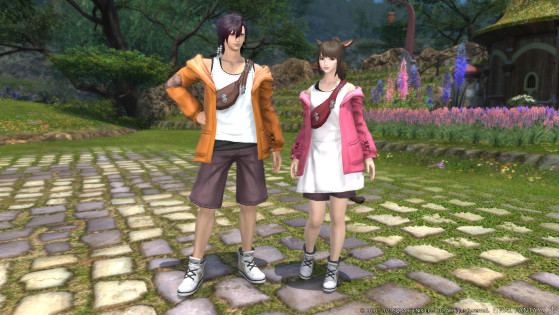 FFXIV Special Site update revealed a new glamour set, a crab mount and a new broom emote.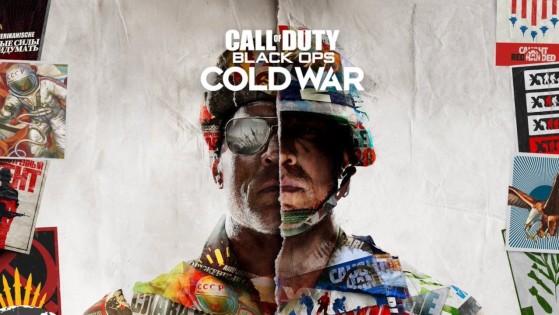 In Black Ops Cold War, there are a few challenges that force players to play Warzone even if they don't want to.