In Call of Duty: Black Ops Cold War, the first season of post-launch content is in full swing. 
Complete with a new Battle Pass, content, and a range of seasonal challenges where players can earn Operator skins and XP, some players are annoyed as some of the challenges can only be completed by playing Warzone.
The challenge to unlock Park's pink Operator skin is a prime example. The challenge requires players to place in the top 15 in Warzone to unlock from this skin. 
Black Ops Cold War players are not necessarily interested in having to play Warzone in order to complete challenges. They want complete challenges that are exclusive to Black Ops Cold War rather than playing another game to unlock items and complete challenges.. I
Each of the games should have their own unique way of collecting rewards that don't force players to download or pay for another game to unlock items. Players are complaining about the fact they can't finish the season without being forced to download and play Warzone to enjoy all the free content. Warzone is certainly free, but some players don't have any intention of dropping into Verdansk anytime soon.
This sort of thing seems like a way to inflate download statistics in a bid to show the world that Warzone is remaining at the top of the battle royale genre. There is a little pressure on players to download a game they don't want to have in order to get a free skin. 
The challenges in Black Ops Cold War should be exclusive to that game and Warzone should have its own set which can only be completed by playing the battle royale.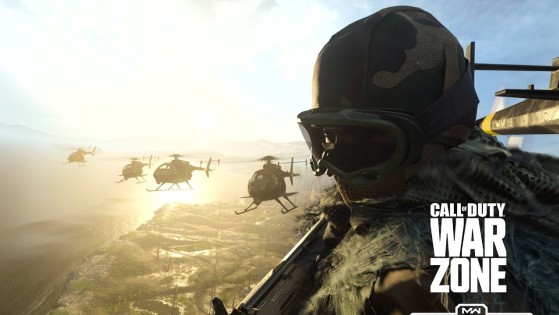 A Warzone content creator has discovered that some weapon blueprints perform better than the base version of the weapon.