A new quest is live in Fortnite that contributes to earning you a secret skin, as was the case in previous seasons.
This time round, the quest will be absolutely essential if you want to unlock the full range of cosmetics from the Jungle Hunter series.
This will reward you with the Predator skin, with most of the other quests on the list requiring you to perform certain actions while wearing this outfit.
Your mission here will be to take down the Predator NPC.
Where to find the Predator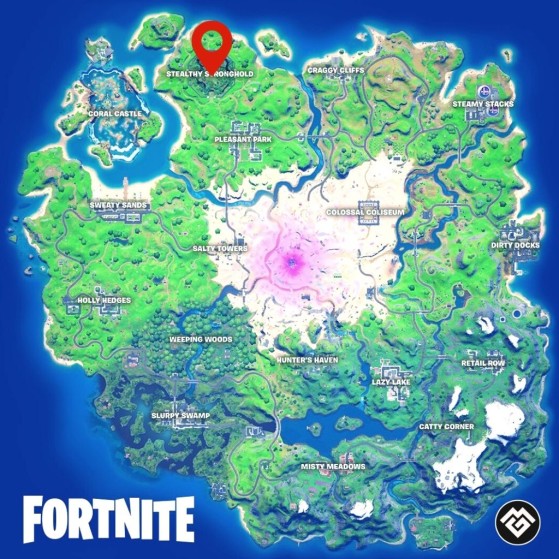 The Predator — introduced in Patch 15.21 — is hiding in the jungle of Stealthy Stronghold.
You can find him anywhere within its boundaries: in the ruins, rivers, or among the trees.
How to beat the Predator
Before even thinking about fighting the Predator, it's important to realize that this jungle stalker will ironically become the most-stalked character in the history of the game — at least for the week following the release of these new challenges.
All Battle Pass owners will have to eliminate the Predator in order to acquire his outfit and continue to complete their challenges.
This means it is pointless waiting until the usual landing skirmishes are over to go hunting for him, as he will very likely be dead if you arrive too late.
This means you'll have to tackle the problem head-on, and be ready for a war as soon as the match begins.
If possible, play in Squad mode (four players).

Land in Stealthy Stronghold, or close.

Equip yourself quickly and eliminate other players.

Once you're alone against the beast, the hardest part is done.
The Predator has hand-to-hand attacks, a long-distance jump, and the ability to make himself invisible for tens of seconds. Use the sound cues to help you spot him more easily.
Original content by Romain "Zorg" Becquelin.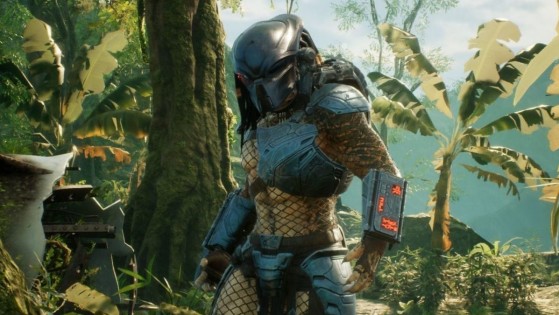 The Fortnite Season 5 secret skin is none other than the Predator. You can now complete a series of challenges to get exclusive cosmetics related to the creature.