This challenge is part of Fortnite Season 5's Week 8 Challenges, and you'll have to deliver a truck to Sunflower's Farm
You'll have to find a truck somewhere on Apollo Island and drive it to Sunflower's Farm, which is located northeast of Colossal Coliseum.
Nothing too complicated in itself once you know where the farm is, and where you can find a truck safely nearby.
Where to find Sunflower's Farm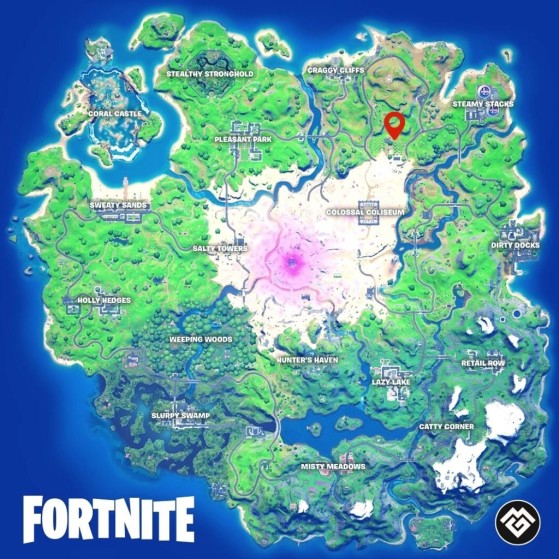 Sunflower's Farm is located between the orchards. You can easily spot it since this landmark includes the large red barn. It's at this level that you'll have to deliver the truck.
Note that Sunflower isn't a plant here, but a neutral NPC who is on the spot, and with whom you can trade items against gold bars.
Where to find a truck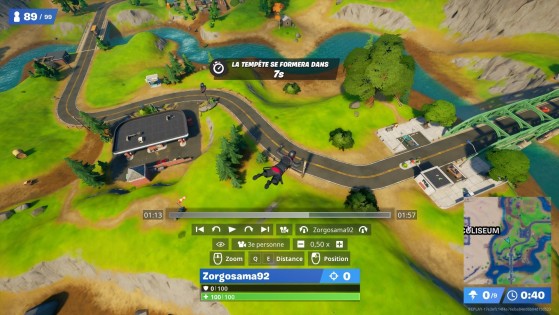 Trucks can be found in most major cities and on various roads. You can find most of them at the gas station just east of Colossal Coliseum. From there, you can reach Sunflower's Farm easily. As a bonus, there are gas pumps on site to fill up before you leave!
Original content by Romain "Zorg" Becquelin.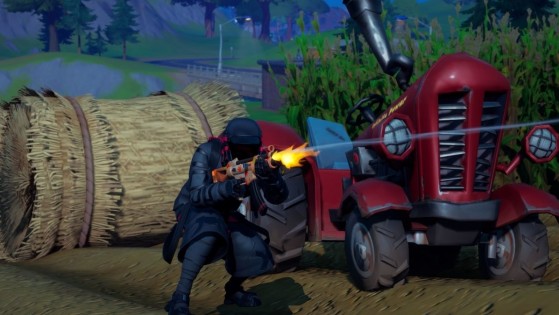 Chapter 2 Season 5: Week 8 Challenges
Week 8 of Fortnite Chapter 2 Season 5 brings a new set of challenges and rewards. Here's what you need to know.