A plane crashed this week in Fortnite Season 5 and one of the challenges in Week 9 is to find its black box.
This challenge will take you East of Coral Castle on a small island where the plane crashed. Though this plane has been rarely mentioned, it may hold some clues about the future of the island.
Fortnite Week 9 Challenge: Where to find crashed plane's black box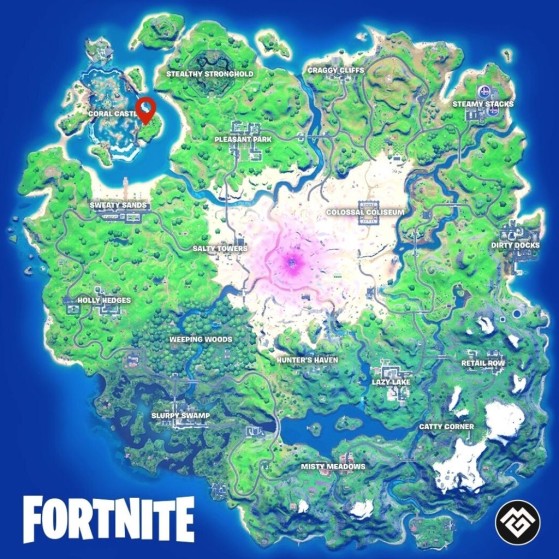 You will easily be able to spot the black box in-game, as it resembles a large audiotape in the middle of the grass.
Once more, the biggest difficulty of this challenge is not to find the item but to access it. As there's only one on the map you might find yourself surrounded very quickly.
Since the black box is indestructible, you can also decide to land further back, and come to this island later, once all the fighting is done.
Original content by Romain "Zorg" Becquelin.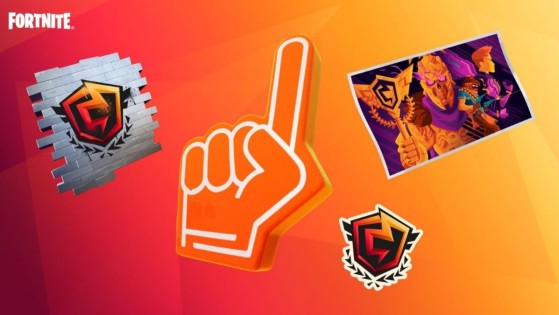 Epic Games have announced different coverage of the FNCS this season. Fortnite Season 5 FNCS is coming soon with Twitch drops and streams — here's everything you need to know.