The Fortnite Season 5 Champion Series kicks off on February 4, and in preparation for this launch, Epic Games is explaining the new broadcasting arrangements for the event.
This edition of FNCS, will feature Twitch drops, with exclusive cosmetic items.
The broadcast will focus on the final round of the Qualifiers, which will occur on February 7, February 14, and February 21, 2021 — in addition to Semi-Finals and Finals.
You can watch the broadcasts here..
Twitch Drops
There are no change as far as FNCS cosmetic drops are concerned. As in previous editions, a series of exclusive cosmetics will be available to pick up while watching the competition.
To find out if a channel is compatible with Drops, just look under its name (all official channels will offer Drops) and make sure that your Epic and Twitch accounts are correctly associated by visiting fortnite.com.
New rewards will be available every week.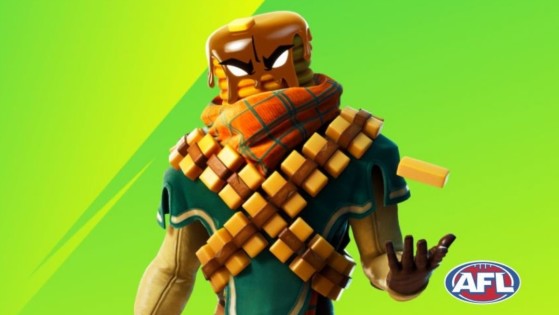 Fortnite players can easily get their hands on an exclusive spray by participating in AFL Community Battles.