Fortnite likes to link its community with stars or famous sportsmen and women. This is the purpose of the new edition of the Community Battles.
This time the Australian Football League (AFL) is in the spotlight. This sport, little known outside its country of origin, will allow you to win an exclusive spray.

To get this reward, all you have to do is complete one daily quest after registering for the Community Battle.
You are guaranteed to get the cosmetic, since one of these missions is to eliminate three opponents in solo, duo or squad.
How to participate?
To join the AFL Community Battles just go to the event page and link your Epic Games account to the event.
You'll then be asked to choose a team to support. Completing fan missions will give points to your favorite team!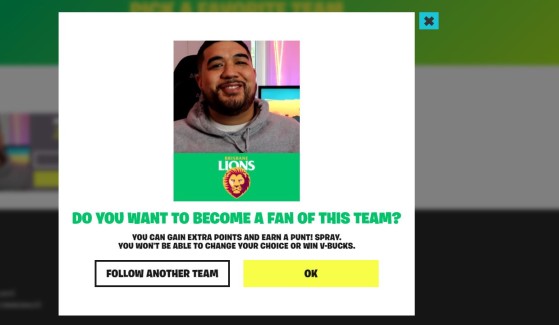 Complete teams
Fan teams are full. Registering now won't give you the winners' V-Bucks, even if the team you support wins — only the spray is guaranteed.
However, if a large number of fans remain inactive for too long, you might have a chance to take their place and receive the V-Bucks.
Please note that the Community Battles will end on Sunday, January 31, 2021.
Original content by Romain "Zorg" Becquelin.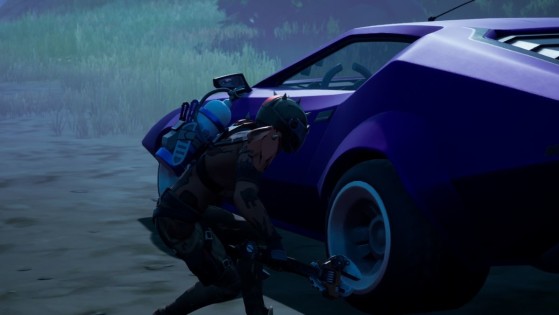 According to some dataminers, adding options and accessories to Fortnite's cars could be one of the next features implemented in-game.