Since Fortnite Chapter 2 Season 3, cars became ordinary, an integral part of Apollo Island's decor.
You can find them almost everywhere, and if you have filled up your tank before hitting the road, they can allow you to make quick and (relatively) safe rotations.
According to Hypex cars may be shifting into high gear, as it will soon be possible to improve and accessorize these vehicles.
Epic Games could be working on a series of accessories for the game's cars with new abilities, such as driving better on dirt, grass or road, or to mount guns directly on the bodywork!
The leak is extremely evasive at the moment, but it suggests that cars could become customizable, with options that would greatly benefit you in battle.
When will it be released?
At the time of writing, it's impossible to say when this feature will be released. Some game experts think that it will be necessary to wait until Season 6.
However, this feature would fit perfectly with the theme of the current season. Bounty hunters would exchange their gold bars to optimize their vehicles and continue their hunt.
We could find a little bit of the Mad Max spirit especially if the chases take place in the central desert of the island.
Original content by Romain "Zorg" Becquelin.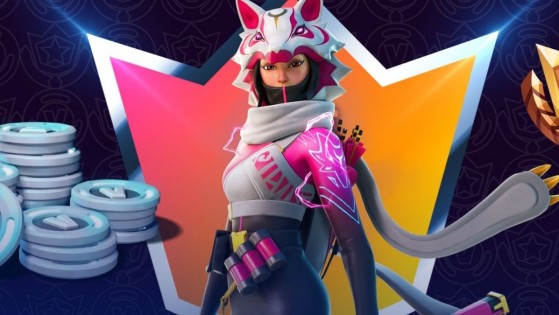 Fox Clan Member Vi is the next Fortnite Crew skin to be released exclusively to subscribers. Here's everything you need to know.