The first quest on the list has you talk to one of the several soccer characters dotted around the Fortnite map. This will then unlock the other Neymar Jr. challenges so you can collect the juicy rewards.
Where to find soccer characters
Head to these general locations in order to find the soccer characters.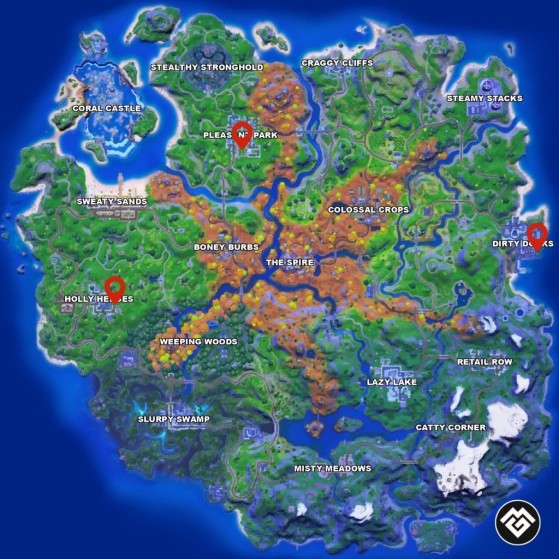 These characters behave exactly like the other NPCs that have become part of Fortnite this season. To find them easily, just look for the speech bubble icon that will appear on the minimap as you draw near to the general location.
These NPCs offer different options for interaction, including giving you quests to complete as part of the Neymar Jr. line.
Be mindful, though — they can become hostile if you attack them.

While this quest — or any in the Neymar Jr. line — is not particularly difficult, there will be many players attempting to complete them. As always, make sure you're armed and can protect yourself!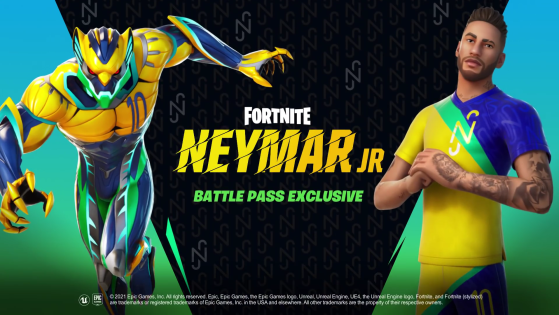 While officially a reveal event had been teased for the grand appearance of Neymar Jr. in Fortnite, as usual the skin leaked early.