FFXIV How to Unlock the Form and Function Hairstyle
The Form And Function hairstyle introduced in Patch 4.45 of Final Fantasy XIV is obtainable all year long if you're brave enough to go and farm in Eureka Pagos. In fact, the hairtsyle can be obtained from the Happy Bunny Lockbox.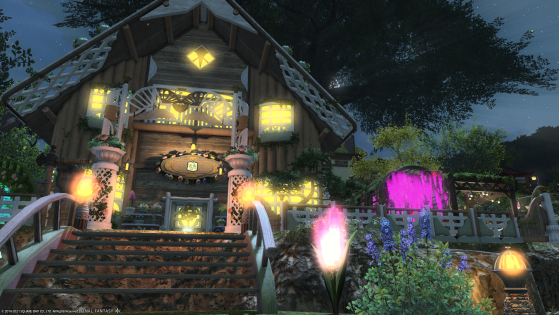 The Moogle Treasure Festival is coming to Final Fantasy XIV with The Hunt for Pageantry. This special edition will start with the Fan Festival 2021 and here's our complete guide of the event and its rewards including the Disembodied Head Mount.
The hairstyle can also be obtained during the current Treasure Trove Festival Event for a few Tomestones of Pageantry.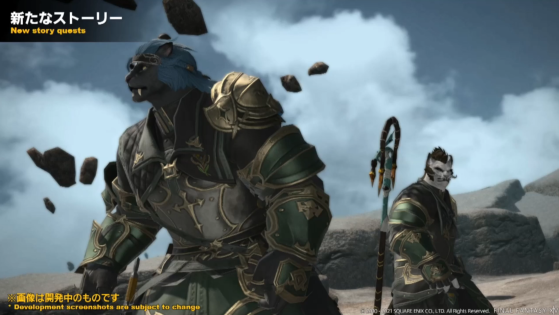 In today's FFXIV 5.55 Live Letter the team revealed the new Relic Upgrade and the new events. Here is our 5.55 FFXIV Live Letter Translation.
Looking for the Regalia mount in FFXIV? The FFXV is coming back this year along a schedule packed with events.