This quest is one of the challenges of Week 1 of Season 7 of Fortnite. You'll need to place three plastic ducks at Retail Row, Pleasant Park, and Believer Beach. This is undoubtedly the toughest challenge of the week, since the places where the toys can be placed are really tricky to discern.
Where to Place Rubber Ducks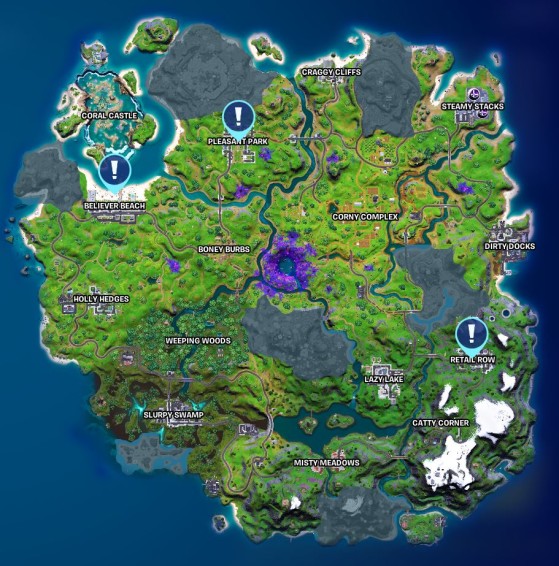 Each duck can actually only be landed in a very specific location, visible by a golden glow. Only, this light is really discreet for the moment. Keep your eyes open!
Believer Beach Duck
The first duck should be placed against a sandcastle, near two sun loungers.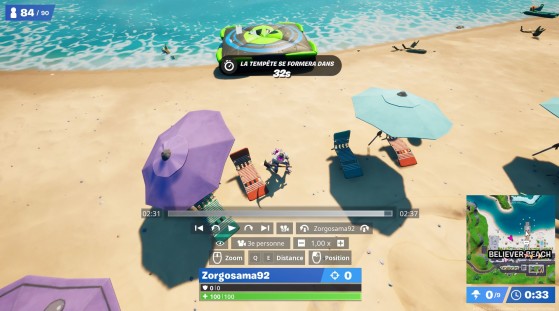 Pleasant Park Duck
To place Pleasant's Duck, you'll need to look at the foot of a bench, next to a hedge.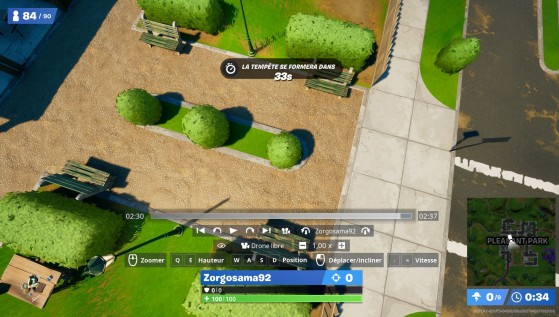 Retail Row Duck
The last plastic duck is to be positioned against the facade of the Nom restaurant.
Other players may roam the area during the week following the publication of this challenge. You have two choices:
Land on the spot and try to be the first to land the duck, or even find a weapon and eliminate rivals in the vicinity.

Wait until the landing fights are over to go and land your duck quietly.

Each technique has its advantages, and depends on how you like to play! Also note that with a good vehicle, it is quite possible to place all three plastic ducks in one and the same game!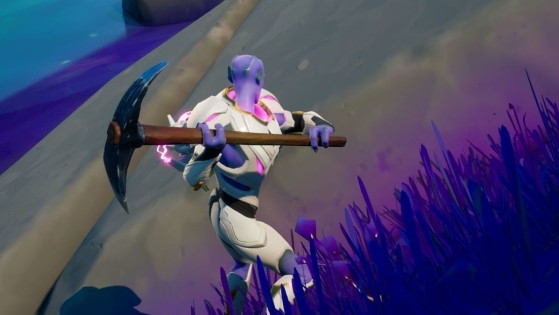 Collecting Stone from The Aftermath is a challenge in Season 7 of Chapter 2 of Fortnite. This challenge concerns the list of missions for week 1 and allows you to gain XP for your Battle Pass.