One of the challenges in Week 6 of Fortnite is to plant saplings at Stumpy Ridge, Fork Knife Food Truck, or FN Radio, and you'll need to plant three to complete the challenge. This challenge is a little tougher as the locations aren't marked on your map.
Where to Plant Saplings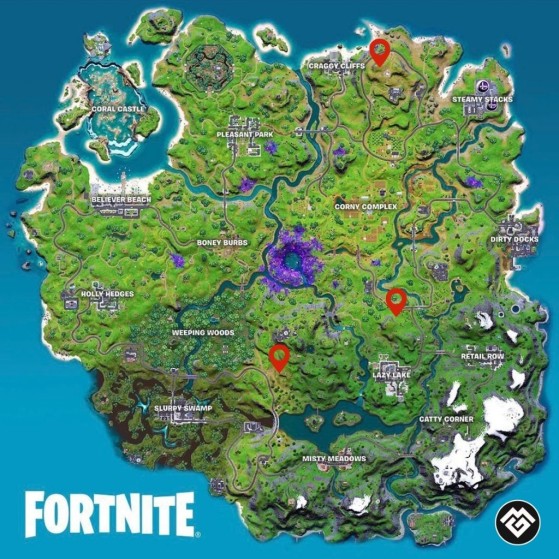 Stumpy Ridge can be found east of Misty Meadows and Slurpy Swamp

The Fork Knife Food Truck is located between Corny Complex and Lazy Lake

FN Radio is directly east of Craggy Cliffs
Each of these locations has three spots for planting saplings, so you can pick a single location to complete the challenge.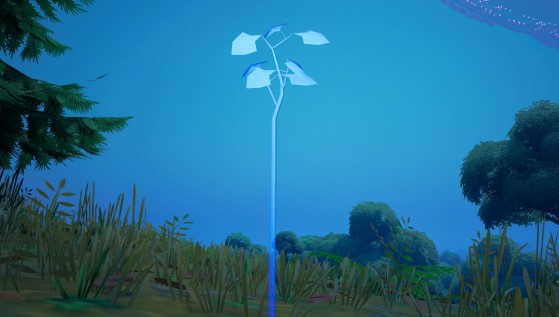 As always, your biggest challenge will be facing other players who are trying to complete the challenge too, so we recommend jumping off the Battle Bus a little off the beaten path!
Here's what you'll need to do to complete the Fortnite Chapter 2 Season 7 Week 6 challenges, rewarding you with a whole host of XP.